Apple's latest betas add new Siri voice for US & Dutch language recognition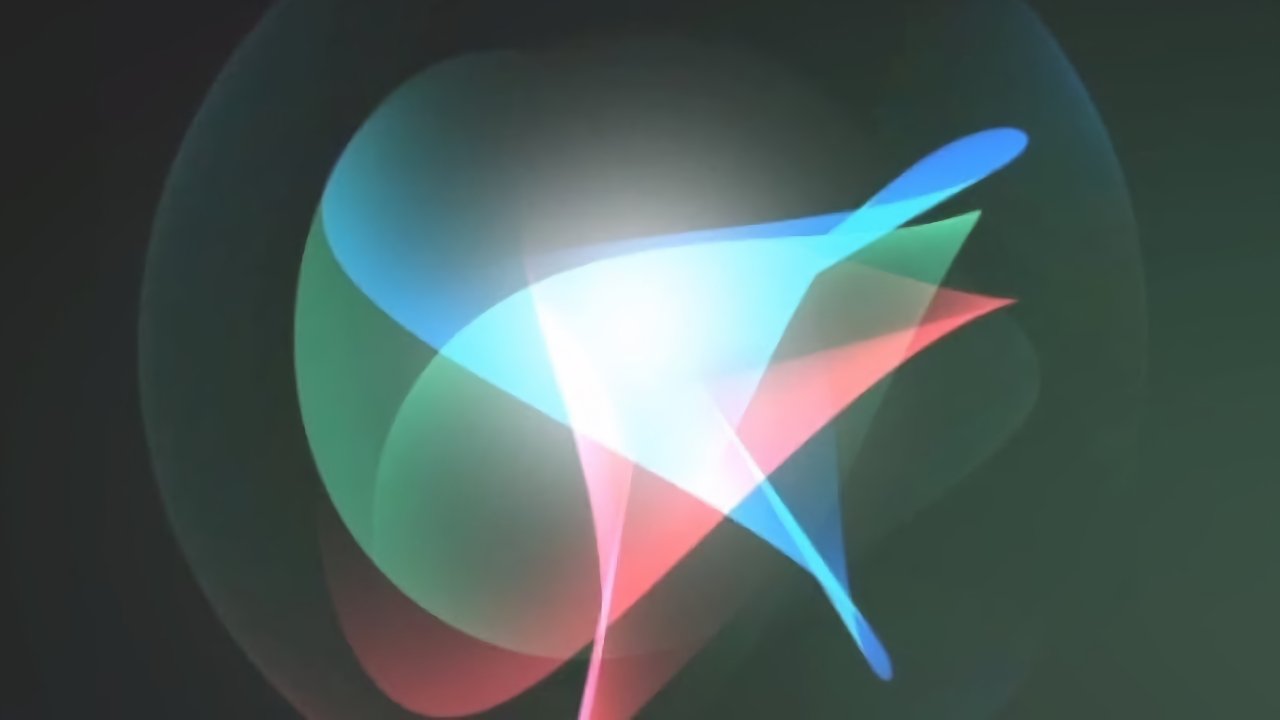 AppleInsider may earn an affiliate commission on purchases made through links on our site.
Tuesday's iOS and HomePod beta releases includes a new, fifth US voice for Siri, plus the ability for HomePod and HomePod mini to respond to requests in Dutch.
The most high-profile addition to the beta of iOS 15.4, now released to developers, is the inclusion of anti-stalking features for AirTags. However, testers are discovering more unannounced improvements, particularly to Siri.
According to Dutch-language site iCulture, Apple had already added a Dutch voice in iOS 15.2. Now, though, "the voice recognition on the HomePod also works in Dutch."
The publication notes that this makes the HomePod and HomePod mini much more useful, as "in practice, this means [the speakers] know who is talking." That opens the devices up to being used for personal requests, like reading messages or playing favorite music.
Separately, testers have discovered that there is now a new, fifth Siri voice available to US users.
Users on the iOS 15.4 beta can go to Settings, Siri & Search, and tap Siri Voice. Choosing American, if that isn't already set, will show a list of the now five voices.