Apple & Big Tech may just keep paying fines instead of abiding by new laws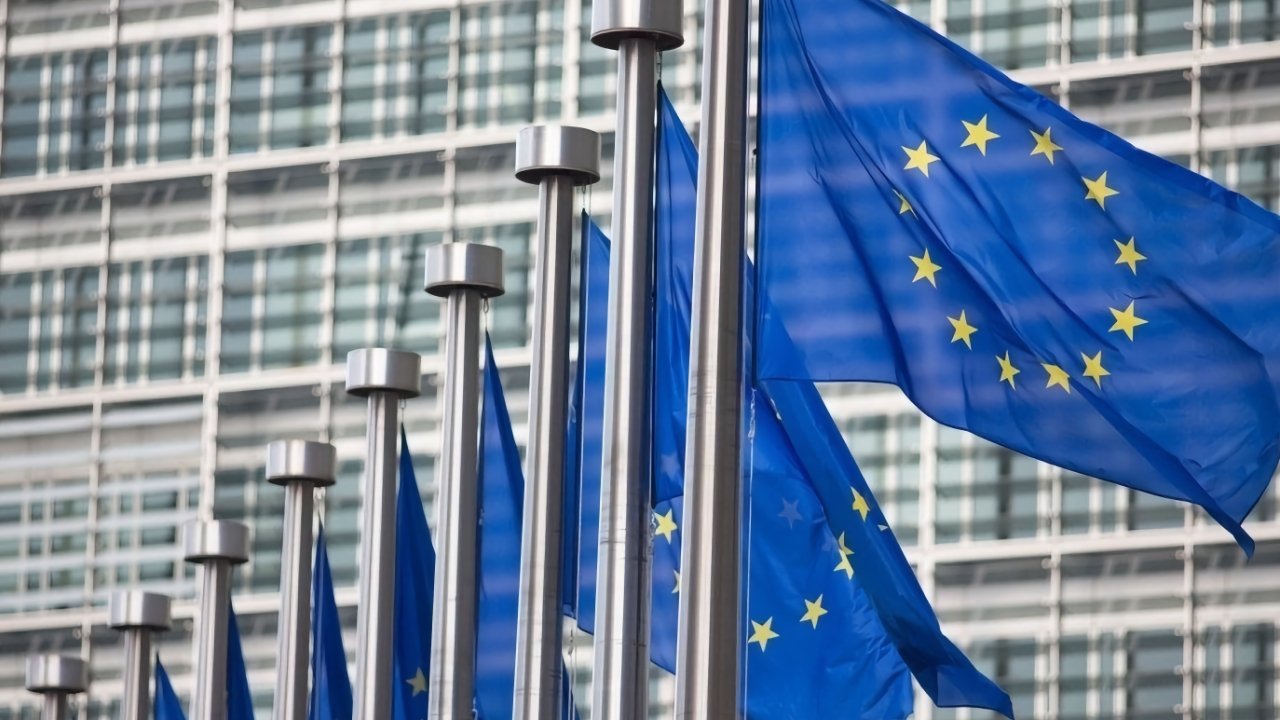 AppleInsider may earn an affiliate commission on purchases made through links on our site.
European antitrust head Margrethe Vestager says that Apple paying fines instead of complying with Dutch App Store laws shows how Big Tech intends to "circumvent the rules."
Apple has yet to make any changes mandated by the Netherlands' antitrust regulators, and instead has paid $28 million in fines. Now European Commissioner and digital chief Margrethe Vestager says this could be how all Big Tech companies respond to changes in the law.
According to Reuters, she said that Apple's behavior means "some gatekeepers may be tempted to play for time or try to circumvent the rules."
"Apple's conduct in the Netherlands these days may be an example," she continued. "As we understand it, Apple essentially prefers paying periodic fines, rather than comply with a decision of the Dutch Competition Authority on the terms and conditions for third parties to access its App Store."
Dutch regulators have been levying a fine of $5.7 million weekly for since the company missed a January 15, 2022 deadline to make changes. The changes concern allowing alternative payment methods for apps instead of requiring developers to use Apple's own in-app subscription service.
Apple has, however, claimed that it is complying with Dutch laws by allowing dating apps in the Netherlands to use third-party payment systems.