Apple Pay unavailable in Russia after U.S. and E.U. imposed-sanctions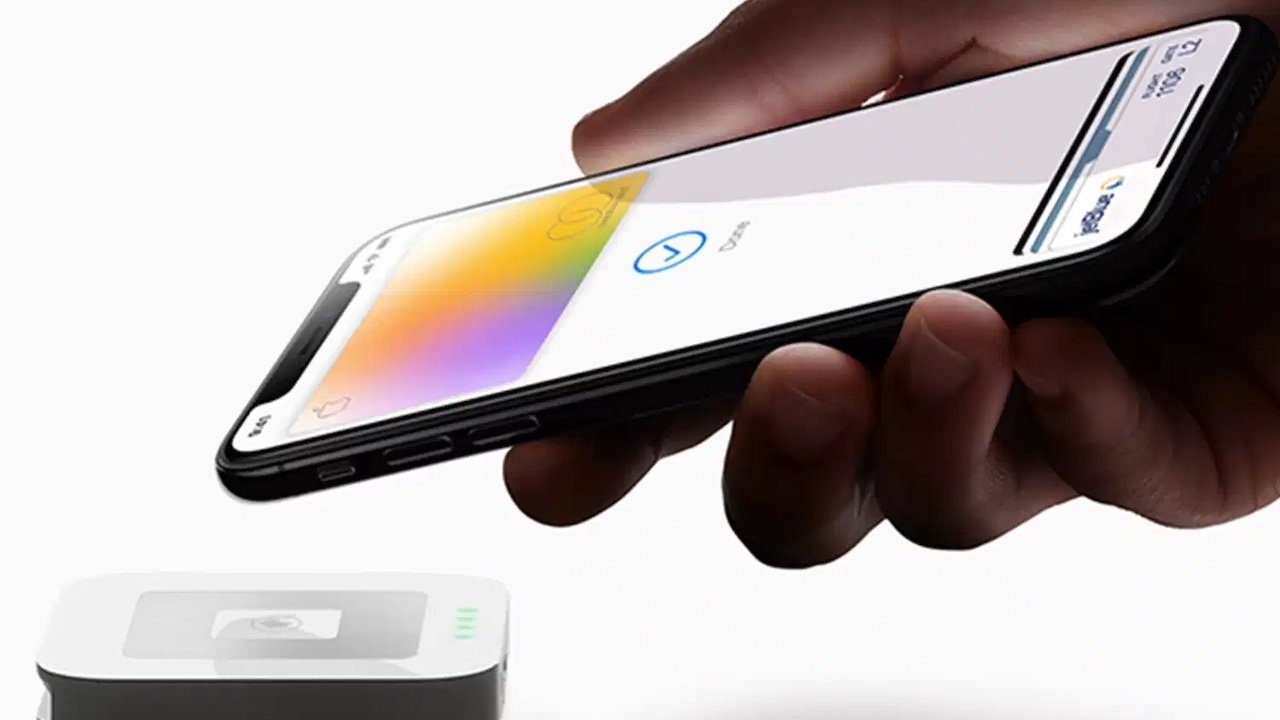 Payment services, such as Apple Pay and Google Pay, are no longer available to customers of certain sanctions-hit Russian banks.
As the crisis in Ukraine continues into Friday, U.S and E.U.-imposed sanctions continue to freeze foreign-held assets of Russian banks.
Now, as a result, customers will no longer be able to use any cards issued by sanctions-hit Russian Banks with U.S.-based payment systems, such as Google or Apple Pay.
Banks affected by sanctions include VTB Group, Sovcombank, Novikombank, Promsvyazbank, and Otkritie, according to the Central Bank of Russia.
Additionally, as Business Insider points out, Russian customers will not be able to use their credit cards abroad. The customers will also be unable to make online payments to companies registered in countries that have imposed sanctions.
The Russian invasion of Ukraine has sparked a "Black Swan" event in the stock market, and a sell-off of Apple, other big tech stocks, and Bitcoin.