Apple maintains second-place spot in Europe smartphone market in 2021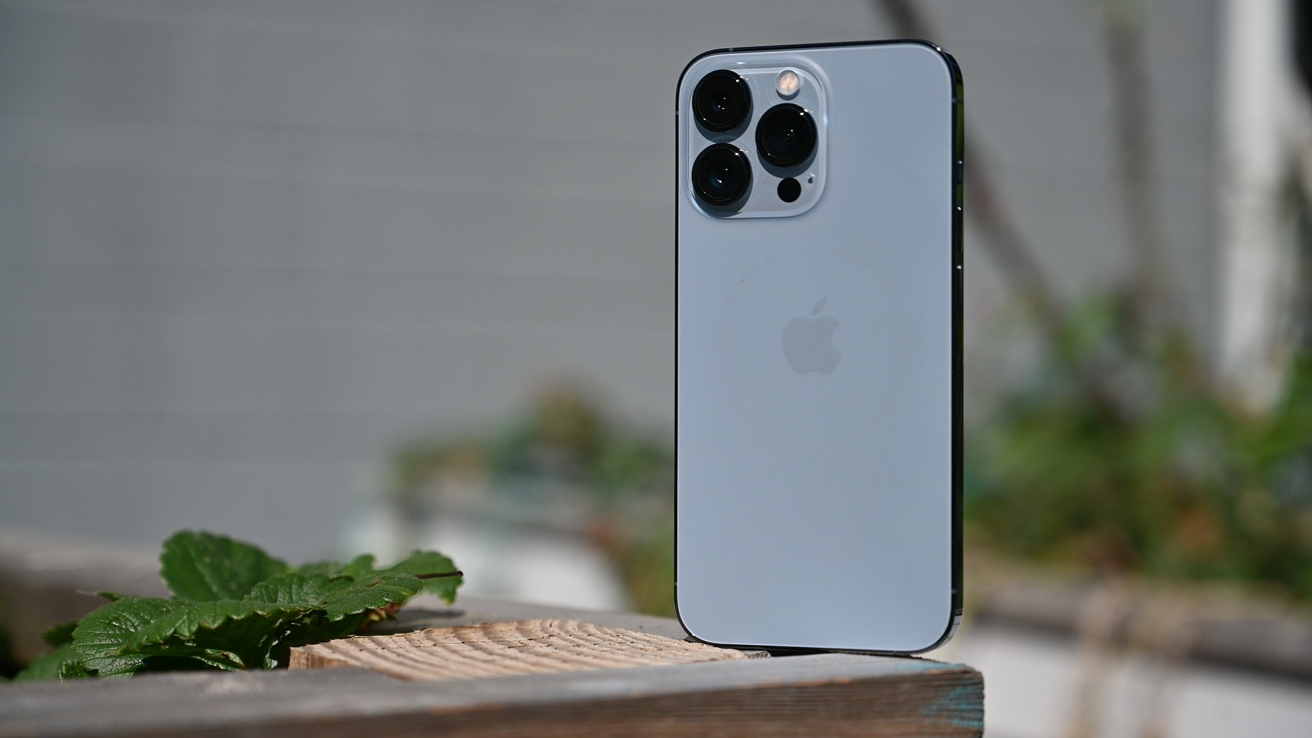 AppleInsider may earn an affiliate commission on purchases made through links on our site.
Apple is maintaining its iPhone market share in Europe as the current top brand, Samsung, declined and newcomer Realme broke into the top five for the first time.
The Cupertino tech giant held a 23% share of the European market throughout 2021, according to new data from Strategy Analytics. Apple's iPhone saw 11% year-over-year growth, allowing its market share to remain relatively steady from the year prior.
Samsung, currently the market leader in Europe, maintained its top spot with 29% of the market. However, Samsung declined 1% year-over-year in 2021 — the only smartphone brand in the top five to see growth decelerate.
Xiaomi came in third place with a 20% market share and 33% year-over-year growth. Oppo was fourth with 5% of the market share and 77%. India-based manufacturer Realme broke into the top five for the first time with incredible 548% growth, though it only held a 3% share of the market by the end of 2021.
The entire smartphone market in Europe grew 3% year-over-year in 2021, Strategy Analytics found.
Apple no longer reports individual product shipments, so reports like these are based on estimates. However, Apple reported record-breaking December quarter revenue of $71.6 billion for its iPhone, largely driven by the success of iPhone 13 and iPhone 13 Pro models.