TSMC, Intel, AMD halt shipments to Russia as part of US sanctions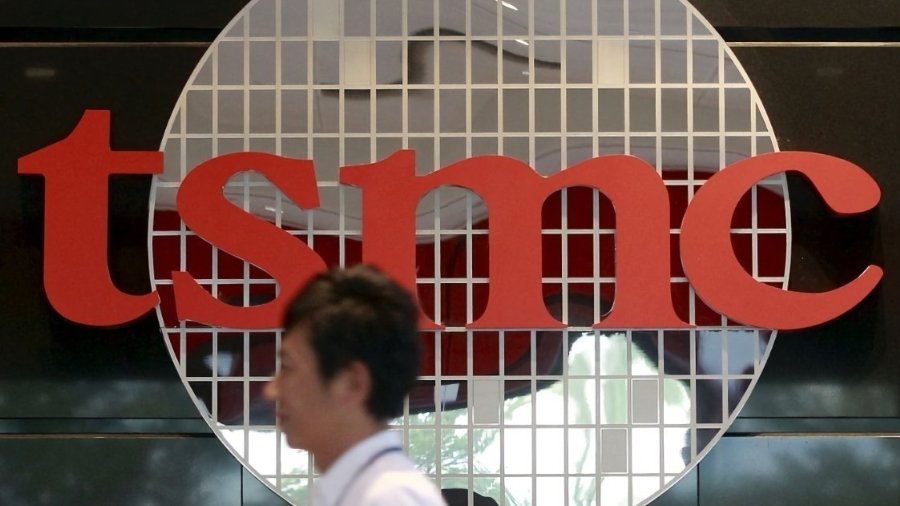 Semiconductor manufacturers TSMC, Intel, and AMD have all suspended sales to Russia in the wake of US sanctions over the invasion of the Ukraine.
Services such as Apple Pay have already ceased working for customers of certain Russian banks. Now the US sanctions are being applied by processor manufacturers, most significantly TSMC.
According to the Washington Post, TSMC has suspended sales both to Russia directly, and to third-parties known to supply products the company. Reportedly, an unnamed source familiar with the company, said that TSMC has ceased sales while it examines sanction conditions to ensure full compliance.
"[TSMC] is fully committed to complying with the new export control rules announced," the company told the Washington Post in a statement.
As well as providing Apple with its Apple Silicon processors and iPhone chips, TSMC is the world's largest semiconductor manufacturer. Its stopping sales is particular significant as it is the producer of Elbrus-branded chips that are designed in Russia, and used by the country's military and security services.
Alongside TSMC, Intel, AMD and others are also halting sales. The Semiconductor Industry Association told the Washington Post that all of its members were "fully committed to complying" with the rules "in response to the deeply disturbing events unfolding in Ukraine."
"While the impact of the new rules to Russia could be significant," notes the group's president John Neuffer, "Russia is not a significant direct consumer of semiconductors, accounting for less than 0.1% of global chip purchases."
US sales of processors and other technology to Russia for military use was already regulated, requiring government licences. The new rules apply to chips used for either military or commercial use.