Cloudflare explains how iCloud Private Relay makes for fast, secure browsing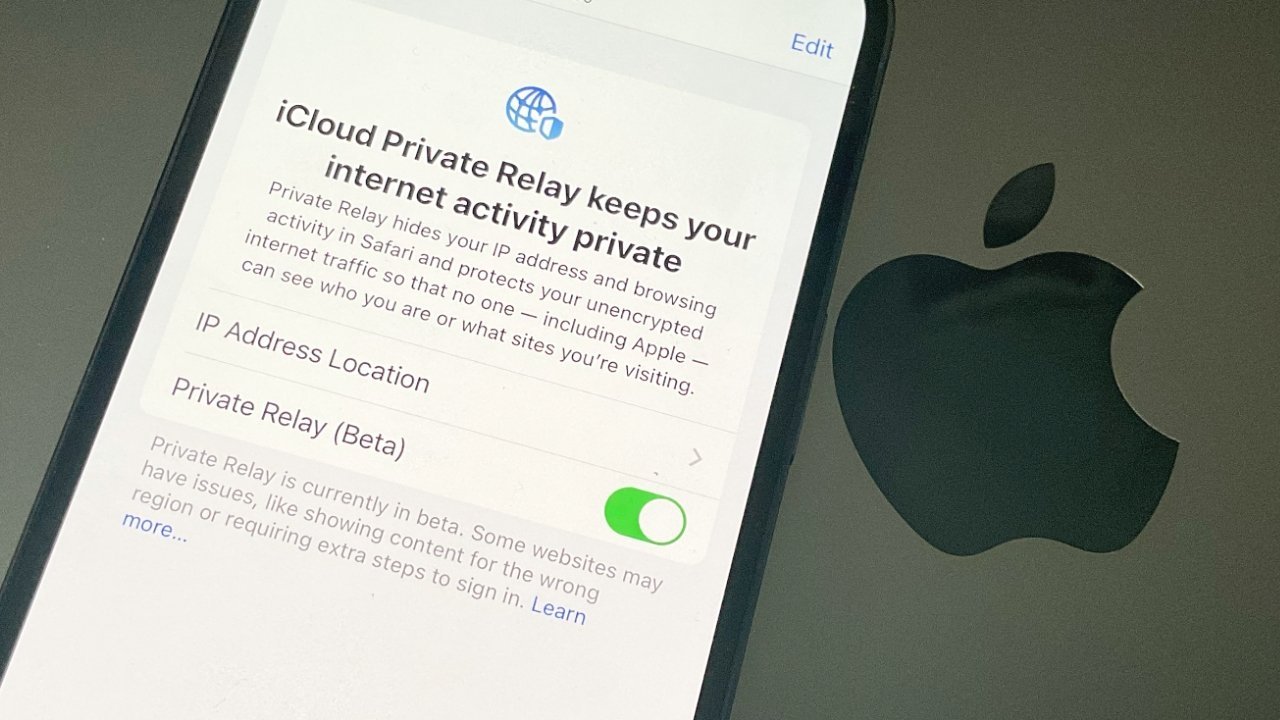 AppleInsider may earn an affiliate commission on purchases made through links on our site.
Apple partner and cloud company Cloudfare has shed additional details on Apple's iCloud Private Relay feature, including how web operators can ensure a good user experience.
For example, Cloudflare explains that iCloud Private Relay is a system that "ensures that no single party handling user data has complete information on both who the user is and what they are trying to access," the company explained in a blog post published Wednesday.
"Private Relay uses modern encryption and transport mechanisms to relay traffic from user devices through Apple and partner infrastructure before sending traffic to the destination website," Cloudflare wrote.
The company issued a couple of diagrams depicting how the system masks traffic.
In other words, iCloud Private Relay is splitting the type of connection metadata that a single party can access. This minimizes how much information a third party can collect on user behavior, and also prevents websites from seeing user IP addresses.
Cloudflare, a web infrastructure company, is one of Apple's partners playing the role of the "second relay." The company says it operates "one of the largest, fastest networks in the world," allowing it to provide the service to Apple.
The company also advised web operators that they've "gone out of our way to ensure the use of iCloud Private Relay does not have any noticeable impact on your websites, APIs, and other content you serve on the web."
In fact, Cloudflare says that, in testing, it found that iCloud Private Relay can result in "significant, measured decreases in page load time."
Other details about Cloudflare's role in iCloud Private Relay and what network operators and administrators should know about the feature are available in the full blog post.