Apple unveils behind the scenes look at 'The Last Days of Ptolemy Grey'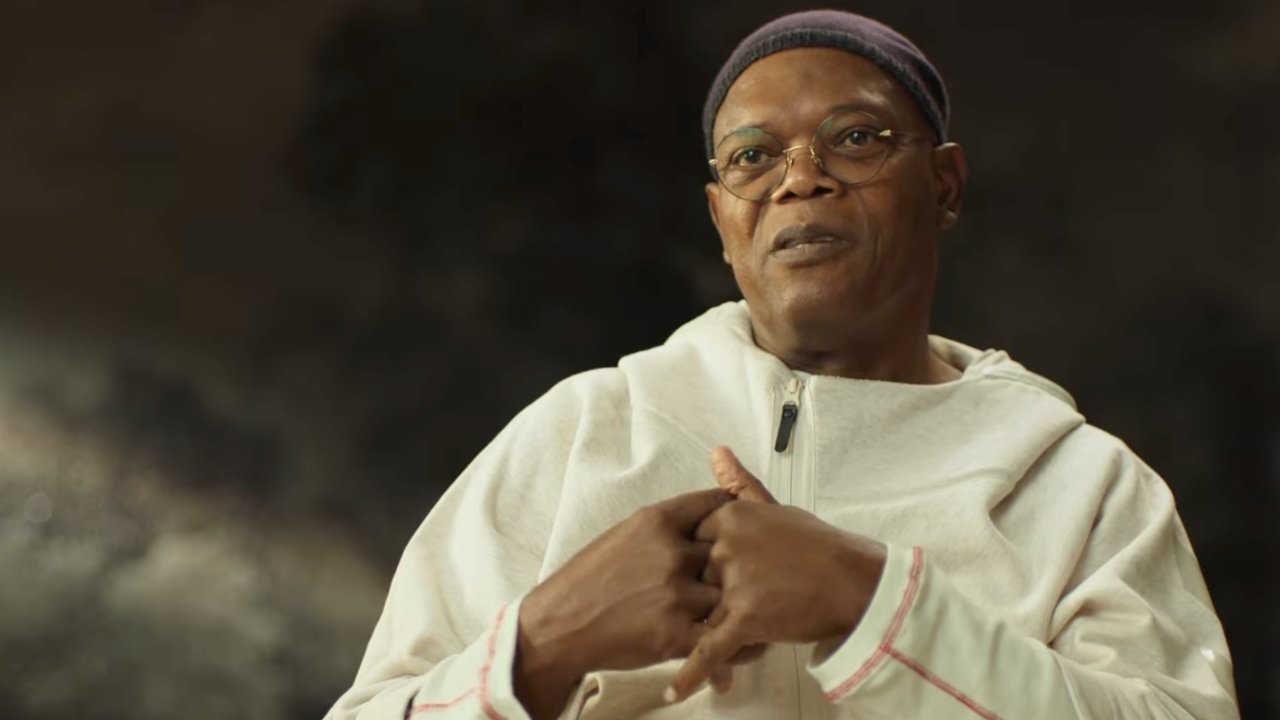 AppleInsider may earn an affiliate commission on purchases made through links on our site.
Star Samuel L. Jackson and creator Walter Mosley take viewers into the making of forthcoming Apple TV+ drama, "The Last Days of Ptolemy Grey," in a new video.
Following its release of a trailer for the drama, Apple TV+ has now unveiled a 3 minute, 21 seconds look at its creation and filming.
"The Last Days of Ptolemy Grey" is based on the novel by Walter Mosley, and stars Jackson as the titular Grey. Increasingly suffering from dementia, he is given a brief opportunity to regain all of his lost memories. Then when he does so, Ptolemy Grey begins trying to atone for his past mistakes - and to uncover answers to a forgotten mystery.
Jackson says in the behind the scenes video that he and Mosley have spent the last ten years trying to bring this story to the screen.
"There are times when you get it right," says Jackson. "We had the time, and the space, to get this right."
The drama streams on Apple TV+ from March 11. Alongside Jackson, the cast includes Walton Goggins, Omar Miller, Marsha Stephanie Blake, and Cynthia Kaye McWilliams.