Google stops all ad sales in Russia over Ukraine invasion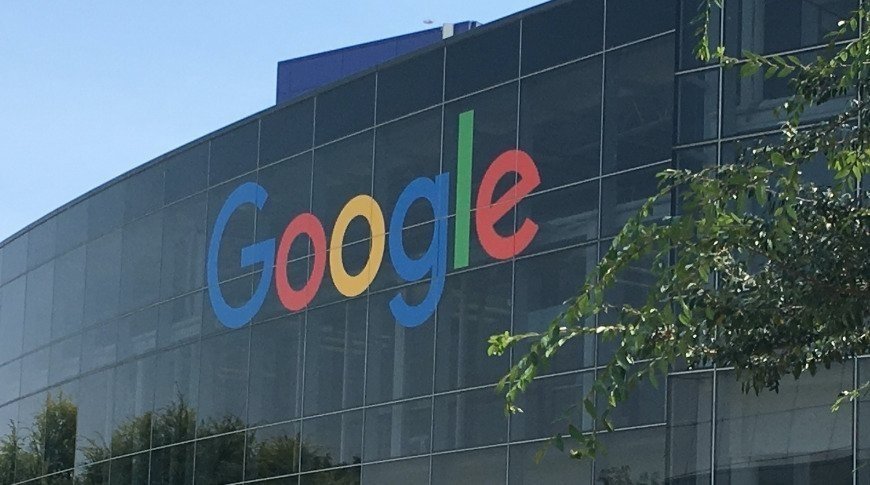 Google has announced that it is temporarily "pausing" ad sales in Russia, and reports growing censorship from the country's regulator.
Following many other companies and services, including Apple Pay, and Apple's online sales, Google has stopped selling any online advertising in Russia. The move, which includes YouTube, third-party publishing partners, and general search, is an extension to its previous ban on state-funded media.
According to Reuters, Google had previously banned any such Russian state-owned media from buying or selling ads. The company has also barred marketing that takes advantage of the war, except for protest and anti-war ads.
"In light of the extraordinary circumstances, we're pausing Google ads in Russia," a spokesperson said in a statement seen by Reuters. "The situation is evolving quickly, and we will continue to share updates when appropriate."
Separately, Google has revealed that the Russian state regulator Roskomnadzor has ordered YouTube to stop showing "false political information [that intends] to misinform the Russian audience."
It has also ordered Google to stop showing ads that, it says, contain inaccurate information about Russian military casualties, and Ukrainian civilian ones.