Jamf adds bring-your-own device management for iPhone, iPad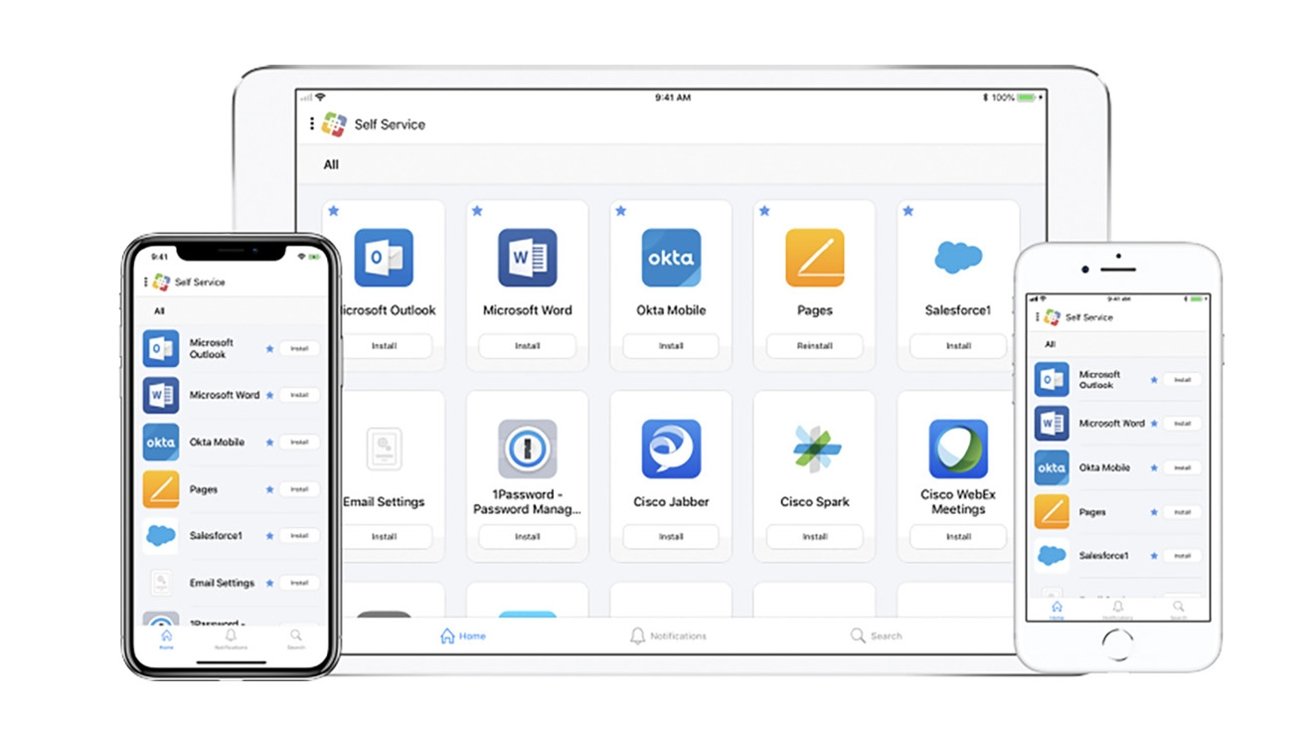 Jamf has announced a new bring-your-own-device (BYOD) program to help organizations manage and secure devices owned by their employees while respecting user privacy.
The new service, which is launching initially for iPhone and iPad, will be free to Jamf Enterprise and Business customers. Those without plans can purchase the service for $6 per device per year.
"The modern work world has changed dramatically in that employees are working from anywhere and everywhere. At the same time, employees are relying on personal devices they feel comfortable on to access company resources," said Jamf CEO Dean Hager. "Because of this, organizations are now revisiting BYOD and looking to strike the right balance between organizational security needs and end-user privacy."
Jamf's new offering takes advantage of an Apple feature named Service Discovery, which drives account-driven user enrollment. By associating a personal Apple ID with personal data and a managed Apple ID with corporate data, the feature allows for "limited management of devices using a set of configurations that associate management with the user, not the entire device."
Because of that, enterprise and business customers can enjoy improved security, IT management, and a streamlined enrollment system while protecting employees data and privacy.