New Dropbox update brings support for M1 Macs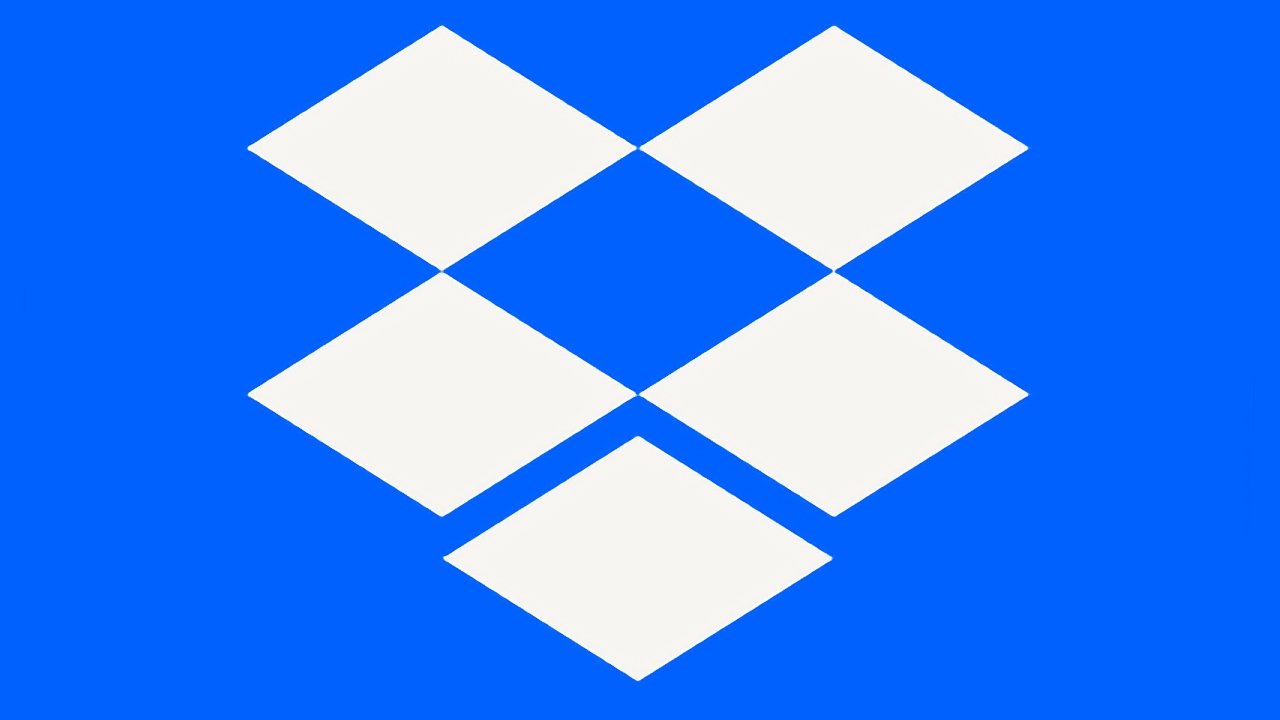 AppleInsider may earn an affiliate commission on purchases made through links on our site.
Over a year and a quarter after Apple started shipping Apple Silicon Macs, DropBox is now rolling out a new update that adds native support for the machines.
When Apple initially announced Apple Silicon in June 2020, many developers began immediately working on bringing native support to the new M1 lineup.
However, Dropbox, a popular cloud storage service, was not one of them.
In fact, it wasn't until October 2021 when the company officially announced that they'd been aiming to release a native M1 build in the first half of 2022. Beta testing for the build began in January.
Now, Dropbox has released an official update for its macOS app that offers M1 support, as discovered MacOtakara (spotted by 9to5mac.) The company notes that the app should update automatically for users on M1 machines.
Earlier this week, Microsoft's cloud storage service, OneDrive, has announced that it will begin rolling out M1 support over the next few releases.
Apple's rival service, iCloud Folder Sharing, has been improving and is now potentially a replacement for other cloud storage services.