Ming-Chi Kuo confirms what to expect from the new iPhone SE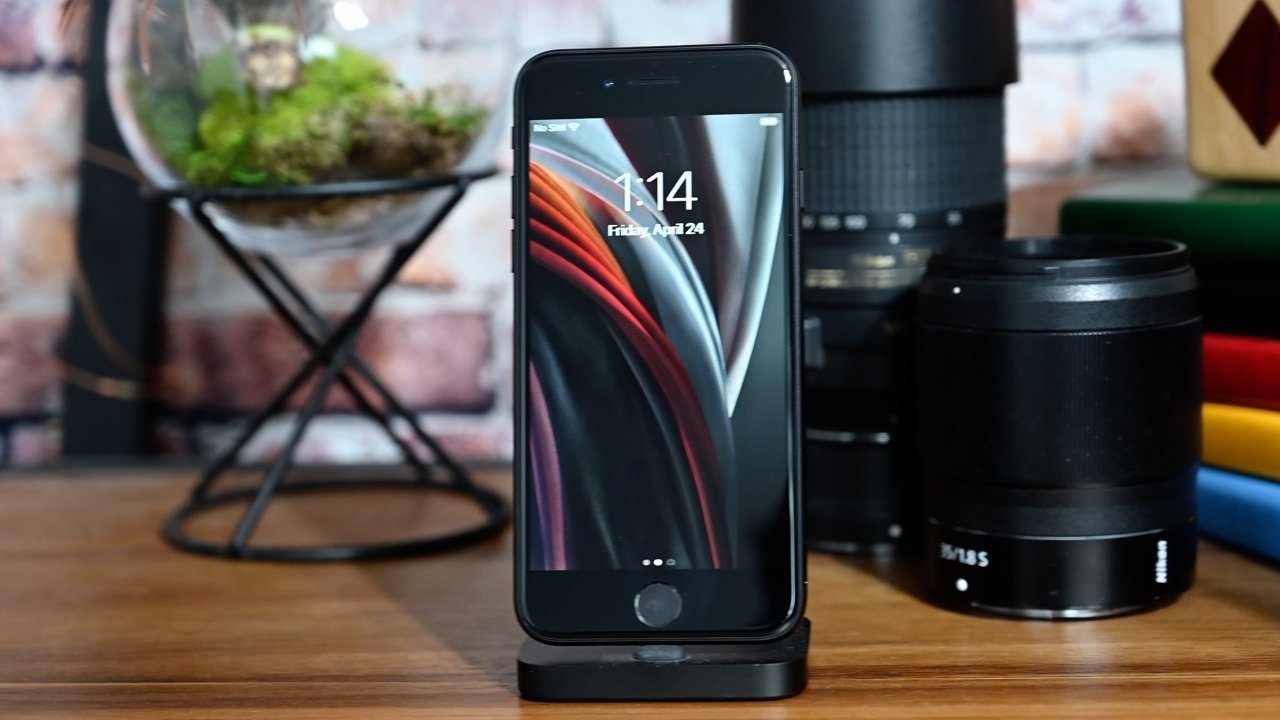 The first Apple-related tweet by analyst Ming-Chi Kuo has listed what he expects to see from the new iPhone SE expected at next week's Apple Event.
Some predictions for the coming new iPhone SE:
1. Mass production in Mar'22.
2. Estimated shipments of 25-30 mn units in 2022.
3. Storage: 64/128/256GB.
4. A15 & 5G support (mmW & Sub-6 GHz).
5. Casing: white, black, and red.
6. Similar form factor design to current SE.

— (Ming-Chi Kuo) (@mingchikuo) March 4, 2022
The six predictions contain nothing that hasn't previously been reported. Those previous reports all say that the new iPhone SE will have 5G, but otherwise will be the same as the current model.
In December 2021, the analyst reported that the new iPhone SE would be largely the same as the previous model. He has also gone further than the current tweet, saying specifically that it will retain the 4.7-inch screen, instead of having a "similar form factor" to the current iPhone SE.
Separately, analyst Ross Young has more recently claimed that mass production of the new iPhone SE was to begin in January. Young also reiterates that it will be a minor update, but predicted it would be launched in April or May.
Update March 4 8:51 AM ET: The provenance of the Twitter account was unclear at the time of publication. Since then, the Twitter account has been confirmed to be authentic.