Shareholders approve Apple civil rights audit, Tim Cook's $99M pay package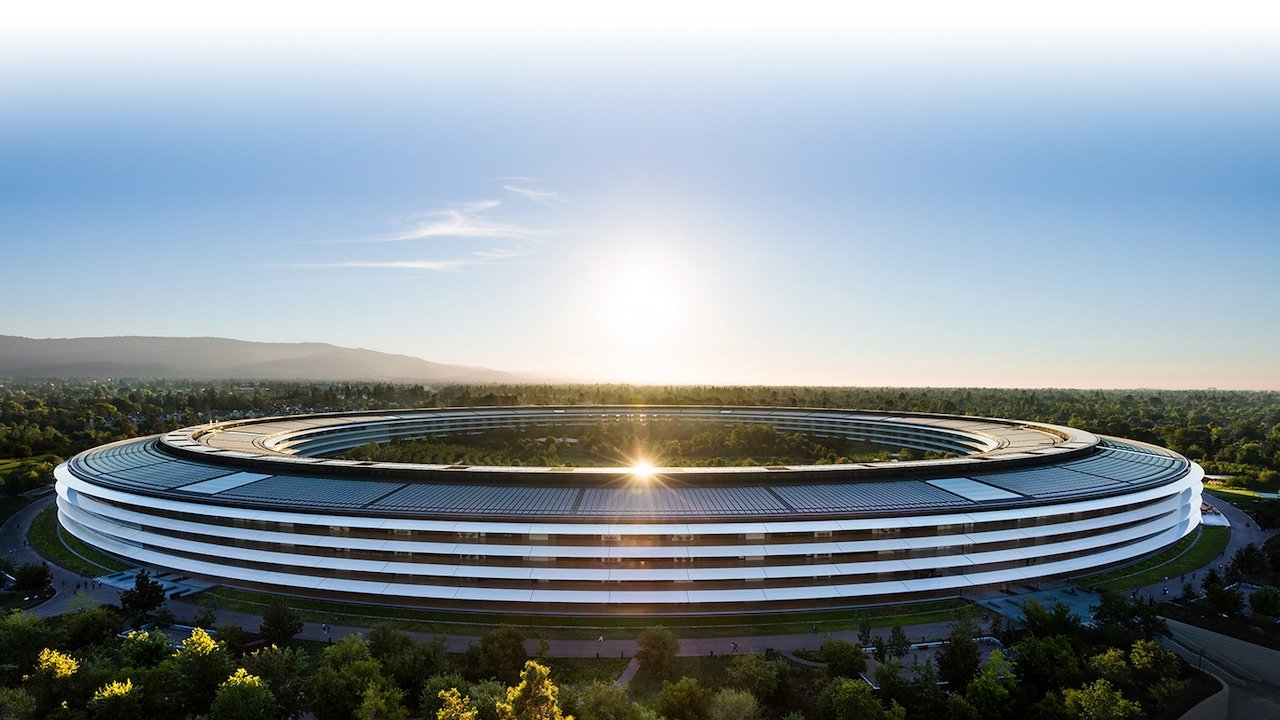 AppleInsider may earn an affiliate commission on purchases made through links on our site.
Apple shareholders have approved a proposal urging the company to carry out a third-party civil rights audit contrary to what the board wanted, and also voted in favor of CEO Tim Cook's annual compensation.
Shareholders approved the civil rights audit proposal during the company's annual shareholders meeting, which was held virtually. The proposal calls for Apple to oversee a third-party audit of its polices and practices in an effort to combat inequality and address harm to marginalized groups.
The initial proposal claims that a civil rights audit could flag concerns raised by Apple employees, and help the iPhone maker "identify, remedy, and avoid adverse impacts on its stakeholders."
Ahead of the meeting, Apple's Board of Directors recommended votes against all shareholder proposals, including the civil rights audit. Apple shareholders generally follow the board's recommendations.
According to Apple, the Cupertino-based company already fulfilled the objectives of the civil rights audit in several different ways, including engagement with communities, impact and risk assessments, and transparent public reporting.
"We believe our current framework for the implementation and oversight of our human rights commitments is more effective than the broad and unfocused audit requested by the proposal," Apple's board wrote.
The approval of the proposal marks the first time in Apple's recent history that shareholders have voted for a shareholder-issued proposal. Other shareholder proposals, including ones aimed at increasing supply chain transparency and addressing gender and racial pay gaps, failed during the meeting.
In addition to the civil rights audit, shareholders also voted in favor of Apple CEO Tim Cook's $99 million compensation package. By doing so, shareholders rejected concerns — including alleged issues raised by shareholder advisory firm Institutional Shareholder Services.
Cook received the compensation package via stock grant as part of a long-term equity plan. The Apple chief executive received 333,987 restricted stock units in 2021 in what was his first grant since 2011.
Apple has seen exceptional growth since Cook took the helm in 2011 after company co-founder Steve Jobs stepped down. Apple shares have risen more than 1,100% since Cook became its chief executive.