Apple has suspended App Store Search Ads in Russia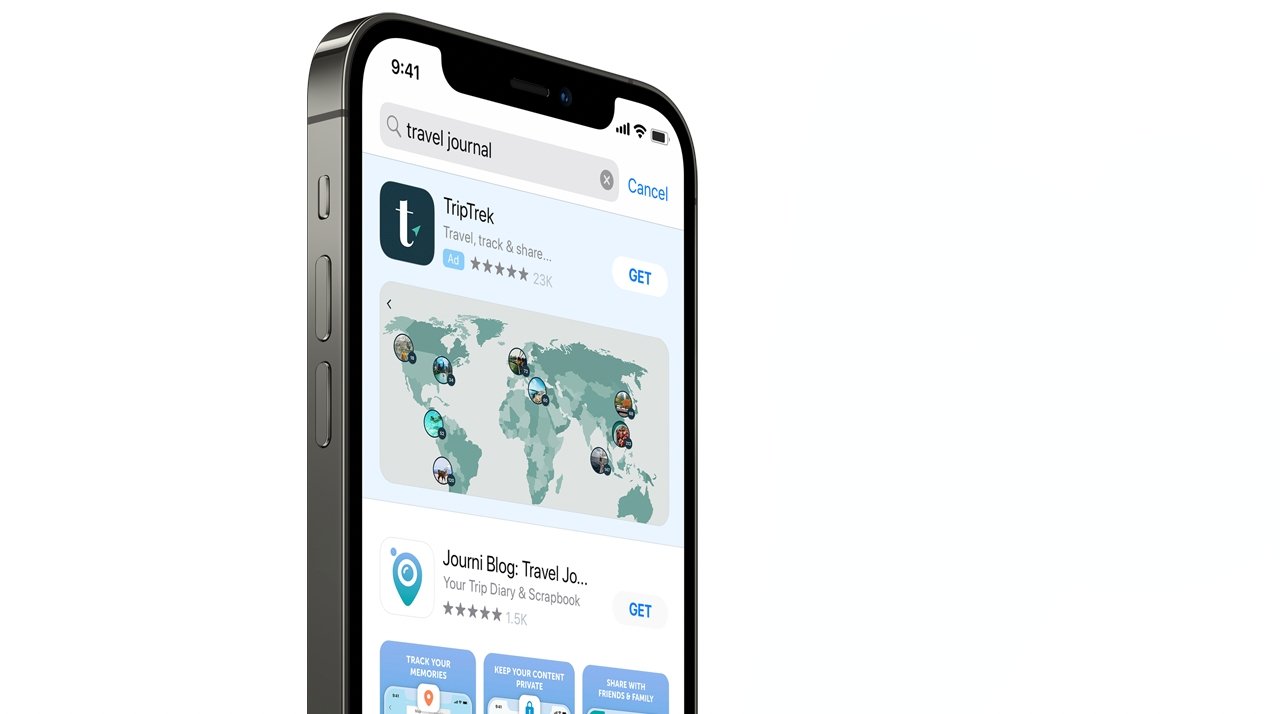 In an internal email sent to Apple developers, Apple has announced that App Store Search Ads has been suspended for Russia.
On March 7, 2022, the Apple Search Ads team announced the suspension of the service in an email intended for App Store developers. The email is succinct, and to the point.
"All Apple Search Ads campaigns running on the App Store in Russia have been placed on hold, and no new campaigns will be eligible to run on the App Store in Russia for the duration of the suspension," the letter read. "For the duration of Apple's suspension, users in Russia will no longer see ads for other App Store apps in their search results, and no campaign can be launched in the Russian App Store."
First launched in October 2016, App Store Search Ads populate App Store search results with in-line advertisements placed by developers promoting alternative apps. It expanded to storefronts of 59 countries by March of 2019, before further expanding to China in June 2021.
This is just the latest in a series of actions by Apple to remove its involvement in Russia. On March 1, 2022, Apple has halted all online sales in Russia, as well as removing Russian news outlets from the App Store.