Apple suppliers face stiff penalties for identifying 'the fruit company'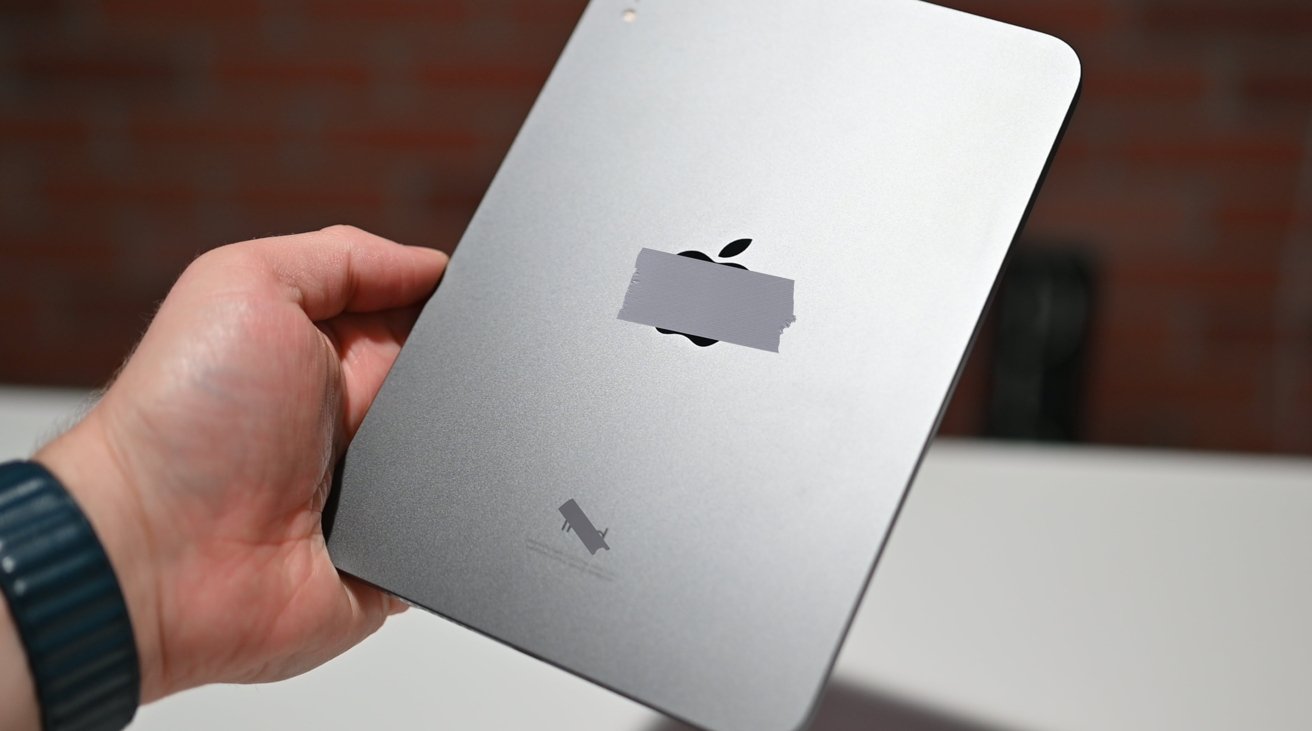 Apple's famous need for secrecy within its supply chain has led to many of its suppliers refusing to refer to the iPhone maker by name, with it only referred to by various nicknames to avoid contract breaches and financial penalties.
Apple requires a considerable level of discretion from companies it works with, to avoid leaks about future products and trade secrets from becoming public. In a profile about the levels of secrecy surrounding the company's manufacturing efforts, it seems even suppliers try to minimize mentions of Apple's name where possible.
It is described by the Wall Street Journal as a situation where companies are fearful of saying "the big A's" name in relation to relationships and services, since Apple's contracts are worth hundreds of millions of dollars.
Aside from the obvious potential loss of a contract, the firms involved are subject to steep penalties.
In one court filing from 2014 dealing with the bankruptcy of GT Advanced Technologies, details about a confidentiality agreement were raised. For each breach of secrecy, which covered the existence of the relationship as well as trade secrets, GT would have had to pay $50 million to Apple.
Other suppliers deal with the cloak-and-dagger nature of working with "the fruit company" in various ways, but with the same ultimate result.
Assembly partner Foxconn mentions Apple only once in its most recent 860-page annual report, within a list of major customers. Chip foundry TSMC uses the term twice in its annual report, but only as an issuer of bonds TSMC holds, not as a client.
O-Film, a Chinese firm which produces camera modules, said in a filing it was losing business with a "customer beyond these borders," which was understood to be Apple.
During a June 2020 analyst call, Broadcom CEO Hock E. Tan danced around a request for more color about a lack of "growth in Q3 from a seasonal perspective" by hinting at Apple without naming. Tan confirmed Broadcom made chips for "those big flagship phones" made by "our large North American OEM phone maker."
As for rival Samsung, which supplies screens for various Apple products, employees refer to Apple as "Lovely Opponent" or "LO." The same courtesy isn't granted in the other direction, as Apple calls the supplier "Samsung."
The effects of naming "the three-trillion-dollar company" and confirming a relationship can be extremely costly, even before a formal deal can be reached. In 2021, Apple's talks with Hyundai over the potential production of the "Apple Car" disintegrated after Hyundai blundered by publicly confirming negotiations were underway.
The secrecy isn't just a problem for suppliers, as employees have to deal with similar restrictions. Along with a crackdown on internal Slack channels, Apple's use of non-disclosure agreements have caught the attention of lawmakers, due to the potential to stifle employee commentary and whistleblowing.