Hyundai burned by 'Apple Car' negotiation disclosure walk-backs and reframes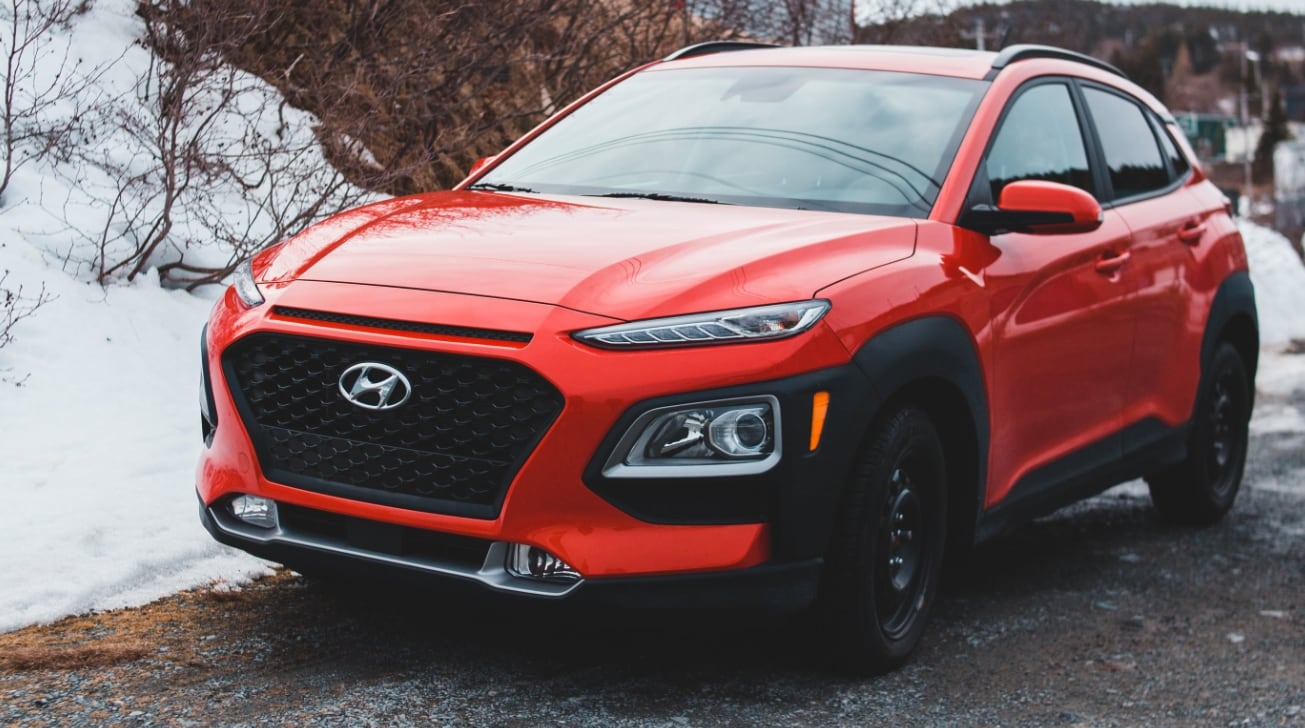 The ending of talks between Apple and Hyundai over potential "Apple Car" production was a very public misstep for the car producer, all caused by its lack of discretion.
Apple's demands for secrecy when it is in talks with suppliers and other partners over long-term projects was reinforced by the Hyundai negotiations. The decision to pause talks between the two companies was reportedly caused by the car maker's failure to keep quiet on the negotiations.
Hyundai "might have learned some lessons through this issue," said HI Investment & Securities head of research Koh Tae-bong to Bloomberg. "Keeping internal discussions internal is important."
In January, Hyundai took the unusual decision to confirm it was in talks with Apple, validating that the reports were underway. Hyundai and subsidiary Kia were then forced to distance themselves from the comments.
While negotiations were ongoing, further reports surfaced claiming Hyundai bosses were "agonizing" over the project. There was the suggestion it would hand the project over to Kia entirely, to minimize any impact to the Hyundai brand from becoming a manufacturer of vehicles for other companies.
Later, Hyundai took the further step to confirm rumors that the talks had stopped. It is unclear if the two companies will continue discussions in the future, but it seems unlikely due to the broken trust.
Hyundai is not the only potential partner for Apple for the "Apple Car," with the iPhone maker putting feelers out in other locations. It has allegedly held talks with car makers in Japan, and there is also interest by UK MPs to bring production to the country.