Google confirms $5.4 billion acquisition of Mandiant cybersecurity firm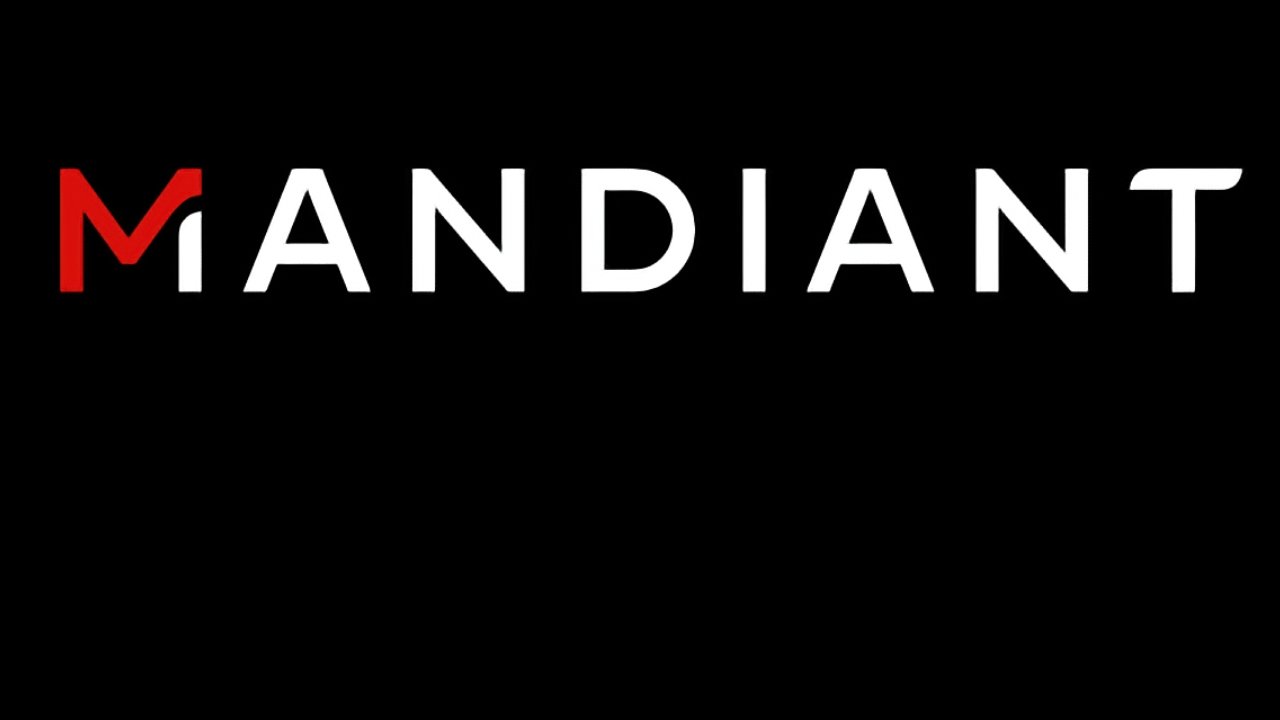 Google has announced that it will buy Mandiant, the security firm known for discovering the SolarWinds hack, with the firm ultimately becoming part of Google Cloud.
Following recent rumors, Google has announced confirmation of its deal to buy Mandiant. The security firm's worth was estimated at $4.5 billion, and Google is paying $5.6 billion to acquire it.
"Organizations around the world are facing unprecedented cybersecurity challenges as the sophistication and severity of attacks that were previously used to target major governments are now being used to target companies in every industry," said Thomas Kurian, CEO, Google Cloud, in a statement.
"We look forward to welcoming Mandiant to Google Cloud to further enhance our security operations suite and advisory services," he continued, "and help customers address their most important security challenges."
Google says that Mandiant technologies and staff will "complement Google Cloud's existing strengths in security." Mandiant's cybersecurity track record includes it having discovered the SolarWinds hack, which led to Homeland Security investigating widespread hacking of the US Treasury.
"There has never been a more critical time in cybersecurity," said Kevin Mandia, CEO, Mandiant. "Since our founding in 2004, Mandiant's mission has been to combat cyber attacks and protect our customers from the latest threats."
"To that end, we are thrilled to be joining forces with Google Cloud," he continued. "Together, we will deliver expertise and intelligence at scale, changing the security industry."
Google's acquisition is still dependent on approval from Mandiant's stockholders, and also regulatory bodies. Antitrust enforcers will probably scrutinize whether the acquisition will limit access to Mandiant services and products by competitors or customers.