New iPhone SE supports only sub-6 GHz 5G, not full mmWave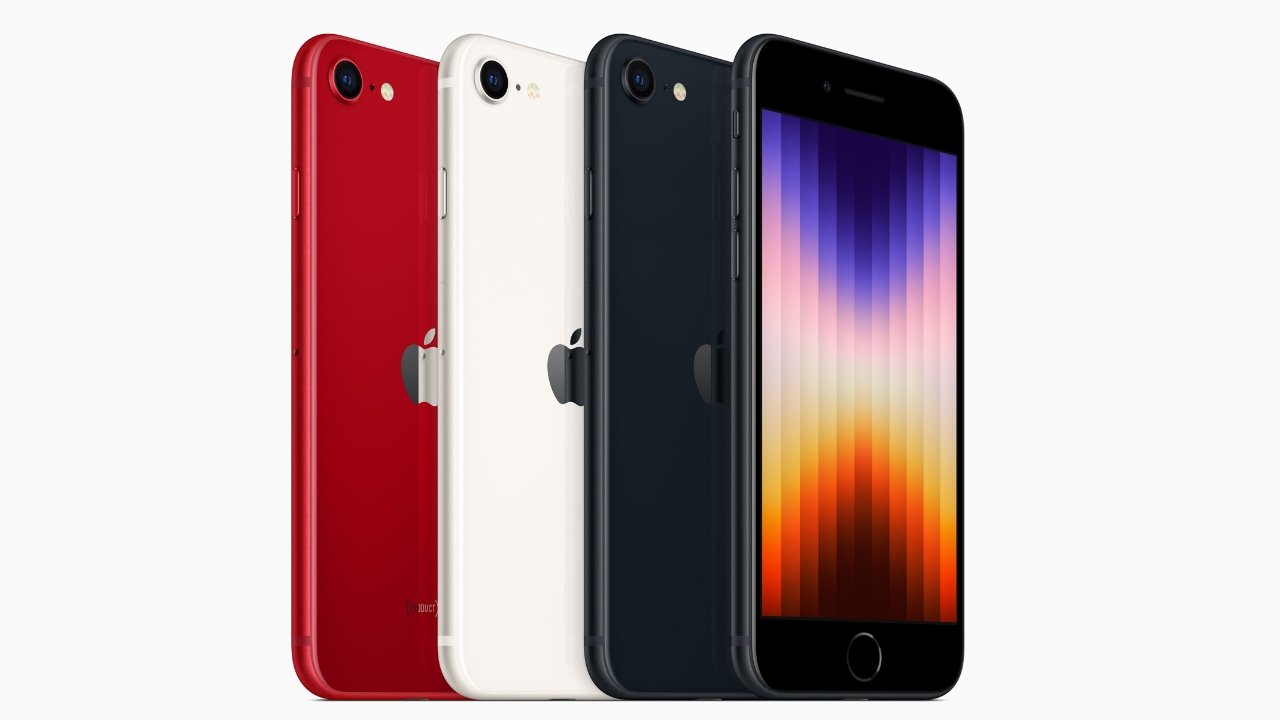 While Apple has announced the new iPhone SE has having 5G, it's limited to the slower sub-6 speed, instead of the faster mmWave of the iPhone 13 range.
"We're bringing 5G to our most affordable iPhone," said Francesca Sweet, product line manager, iPhone, during Apple's March 8 event. But the iPhone SE's implementation of 5G is substantially slower than that of the iPhone 12 and iPhone 13 ranges.
It's similar to how Apple has confined the full-speed mmWave 5G chipset to iPhones in the US. International customers have solely been able to buy the slower sub-6 version.
The faster mmWave potentially brings data transfer speeds in excess of 4 gigabits per second. It requires the use of high-frequency bands, however, which are still not common place.
Slower sub-6GHz bands are considered more robust than the mmWave ones, and they also don't need cell towers to be as close together.
How much of a difference this makes in every day use depends on use case. While the carriers have expanded full mmWave coverage in the last year, the vast majority of consumers have no access to the speedier network.
Additionally, the mmWave frequencies are blocked by as little as window glass, making tower-provided mmWave impractical indoors.