Apple TV+ 'Cha Cha Real Smooth' debuts on June 17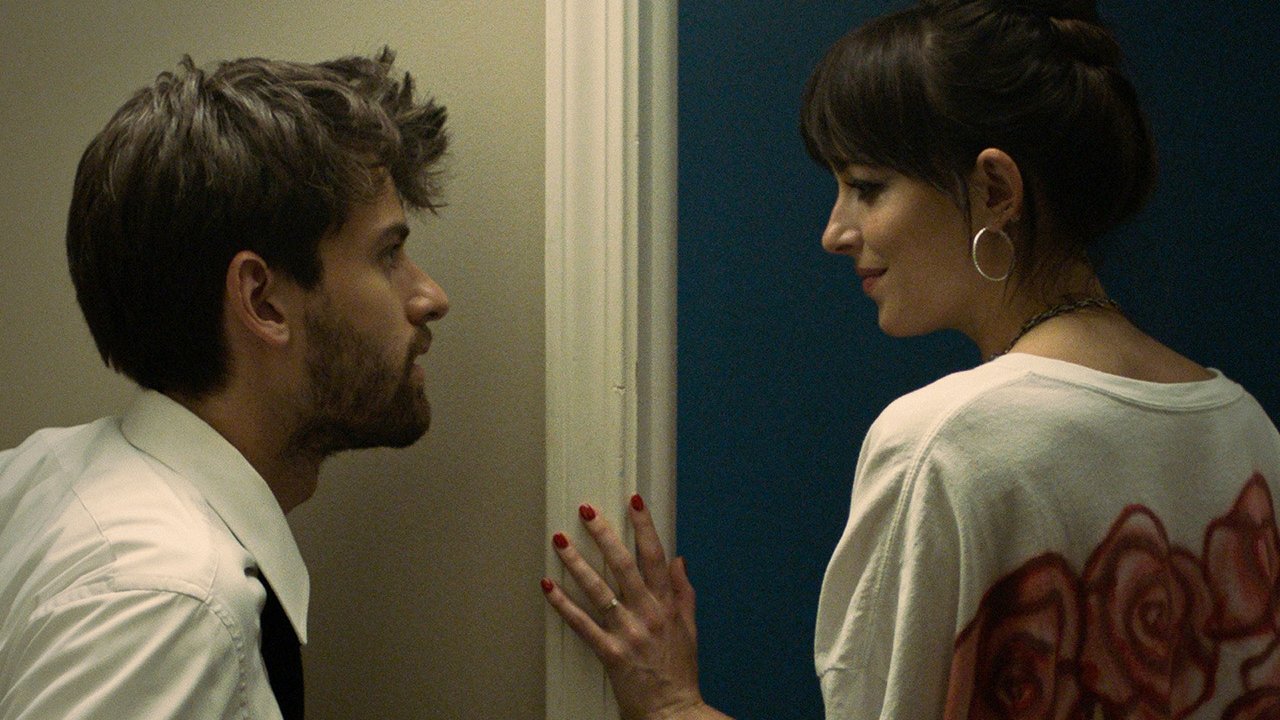 Amongst myriad other releases and updates at Tuesday's Apple Event, the company also announced that the award-winning "Cha Cha Real Smooth" will debut on Friday, June 17.
In 2021, Apple paid $25 million to outbid rivals vying for that year's Virtual Sundance Film Festival hit, "CODA." It paid $10 million less at Sundance in January for the rights to "Cha Cha Real Smooth," but the sum was still the highest paid for any movie bought by streamers or distributors at the festival.
The film is about Andrew, a 22-year old college graduate, who is still at his family's home in New Jersey. When Andrew befriends a local mom and her daughter he finally discovers a future he wants — even if it might not be his own.
Cooper Raiff wrote and directed the film. He also stars in it as a New Jersey college graduate.
Apple is said to have been the front runner to buy the film since the Festival premiered it on January 23.
Unlike many recent film deals for Apple other than "Greyhound," the purchase was acquisition of a completed movie, rather than a production or development deal. It's not known if the deal includes any theatrical release prior to streaming.
"CODA" was bought in January 2021 and streamed by Apple from August 2021. That had a specified short theatrical window, and was notable for being the first movie in theaters to have subtitles burned into the film print.