App Store purchases may have been turned off in Russia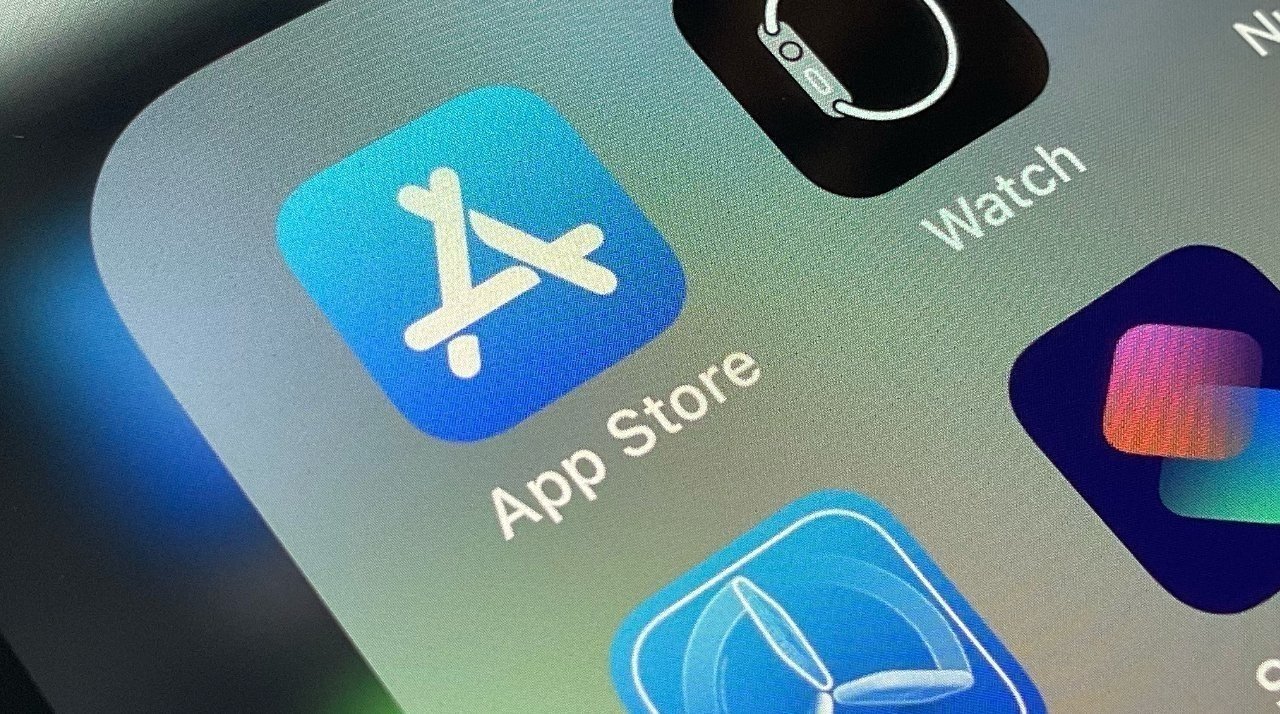 An unclear report from Russia suggests that users may no longer be able to buy from the App Store, or the iTunes Store.
According to local site iPhones.ru, users in Russia are reporting that they are no longer able to add funds to their App Store or iTunes Store accounts. Banks including Sber and Tinkoff have seemingly turned off the ability,
Reportedly, users are also unable to buy Apple gift cards to top up their store balances. Given that PayPal has suspended operations in Russia, this should mean that the only way to pay for apps is via a cellphone account.
However, iPhones.ru says that users are reporting problems with this option, too.
The publication says that the Russian banks have so far failed to comment.
It's not clear whether the issue is temporary, or whether it was imposed by Apple, the Russian government, or the Russian banks. Apple has suspended App Store search ads in the country, as well as all online hardware sales.