Next Mac mini will have M2 and M2 Pro Apple Silicon chip options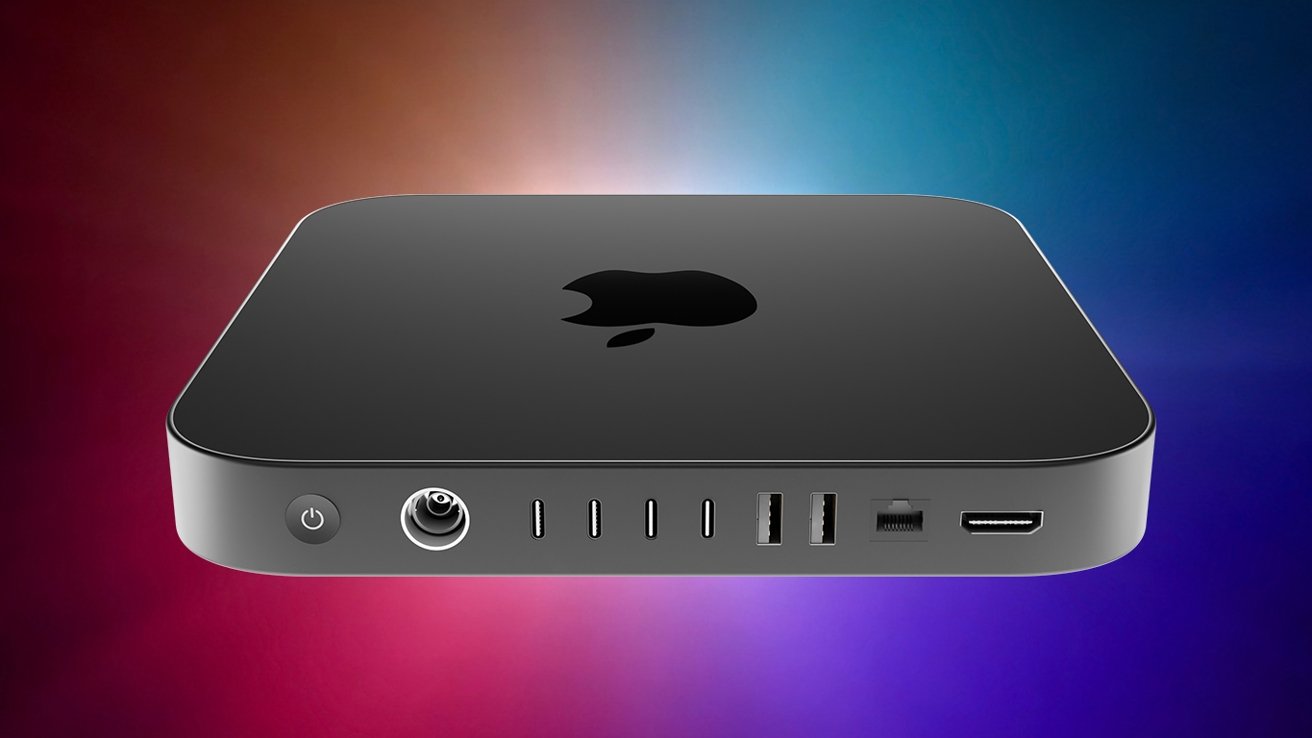 A new source suggests that Apple's next iteration of the Mac mini will get a significant upgrade: Apple's M2 lineup of Apple Silicon chips.
On Tuesday, Apple announced its brand new Mac Studio — a Mac mini-like desktop geared toward creative professionals who could benefit from significantly powerful hardware. The Mac Studio is the first of Apple's lineup to get the M1 Ultra, a brand new chip comprised of two M1 Max processors connected by an UltraFusion connector.
However, a new report by 9to5Mac suggests that the Mac mini may be the first Mac to see Apple's following lineup of Apple Silicon chips — the M2 and M2 Pro.
According to the report, the M2 Mac mini (codenamed J473) will be powered by the next-gen entry-level M2 chip. The M2 chip will be based on the A15 chip and will allegedly feature the same eight-core CPU of the M1 but boast a more powerful 10-core GPU.
The M2 Pro Mac mini (codenamed J474) will feature the M2 Pro chip. Allegedly, this chip will feature four efficiency cores and eight performance cores — making for a 12-core CPU. For comparison, the current M1 Pro features a 10-core CPU.
While this is the first report definitively saying that the Mac mini will have an M2 chip, it's also an obvious addition for the next generation. The existing Mac mini from the end of 2020 has the M1, and given the heat that the Mac Studio apparently generates, the lower-end of the M2 line makes sense for the next iteration.
Other additions to the line previously rumored are more Thunderbolt ports, the possible use of a magnetic power cable like the M1 iMac uses, and potentially a smaller enclosure.