'Ted Lasso,' 'CODA' win big at Critics Choice Awards, BAFTAs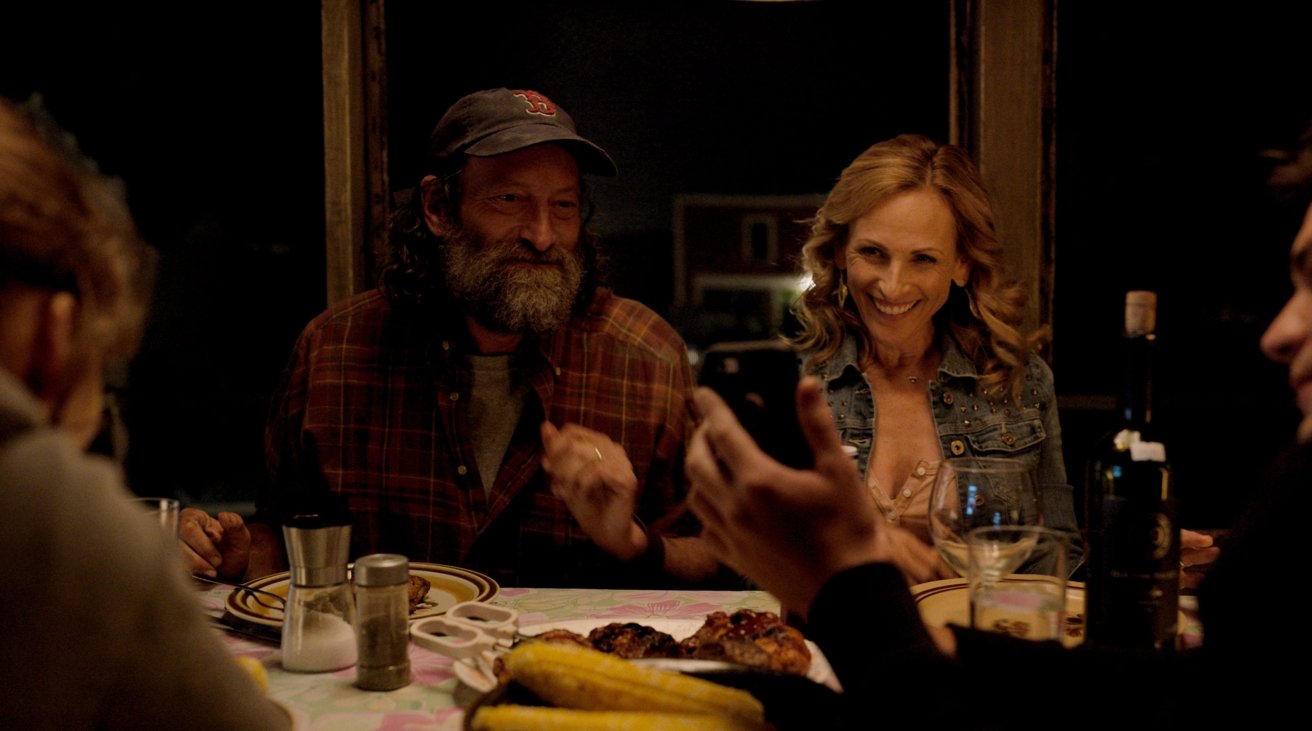 Apple TV+ scored big at two awards ceremonies over the weekend, with "Ted Lasso" dominating at the Critics Choice Awards, and "CODA" picking up with a pair of BAFTA Film Awards.
The 27th Annual Critics Choice Awards ceremony on Sunday saw Apple TV+ continue its form from 2021's awards. The celebrated comedy "Ted Lasso" managed to improve on its 2021 results by securing four awards, including Best Comedy Series.
Star Jason Sudeikis once again gained the award for Best Actor in a Comedy Series for portraying the titular character. Actress Hannah Waddingham also repeated her 2021 success, receiving best Supporting Actress in a Comedy Series for playing Rebecca Welton.
The fourth award, Best Supporting Actor in a Comedy Series, was given to Brett Goldstein.
"Ted Lasso" wasn't the only Apple TV+ content to gain a Critics Choice Award. "CODA," the three-time Academy Award-nominated film with a predominantly Deaf cast, also secured an award.
Troy Kotsur, who plays father Frank Rossi in the film, won his category of Best Supporting Actor. However, it wasn't the only award Kotsur would receive over the weekend.
Kotsur won the award for Best Supporting Actor for the role, making him the first Deaf actor to win a BAFTA in the category.
Writer and director Sian Heder was also honored with an award for Best Adapted Screenplay for "CODA."