Foxconn restarting iPhone production as Shenzhen lockdown partially lifts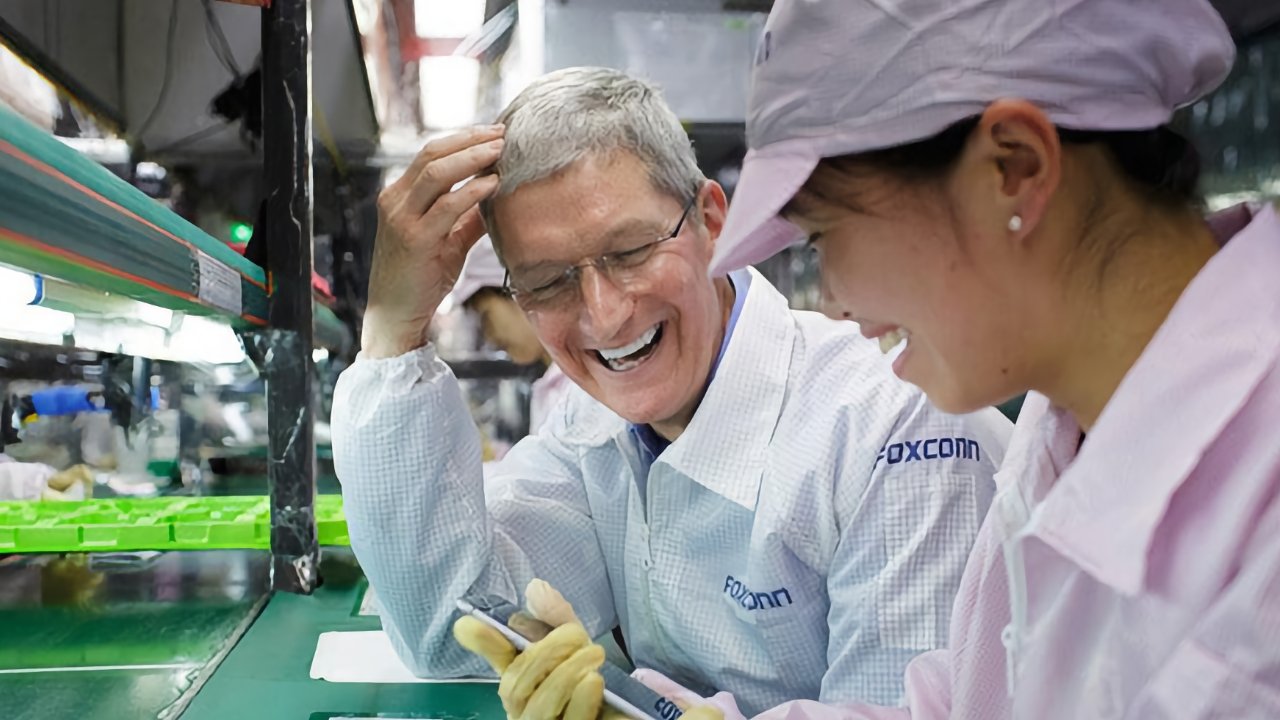 Production is beginning resume in Foxconn's iPhone assembly plant in Shenzhen, although the city continues to be under coronavirus lockdown.
The Shenzen-wide lockdown caused by a spike in coronavirus cases is continuing to limit manufacturing in the region. However, Foxconn has begun a partial return to production.
According to Reuters, Foxconn's two campuses in Shenzhen are to partly resume following approval from local authorities. Reportedly, Foxconn is implementing what it calls a "closed loop" management process, which isolates employees from risk of infection.
"[This system] which can only be done on campuses that include both employee housing and production facilities, adheres to strict industry guidelines and close-loop management policies issued by the Shenzhen government," said Foxconn in a statement seen by Reuters. "The company is also closely following and applying the government's pandemic prevention measures."
Previously, Foxconn has said it will also implement factory bubbles. This is where workers travel solely from the company's own housing to the production plants, and are also tested regularly.