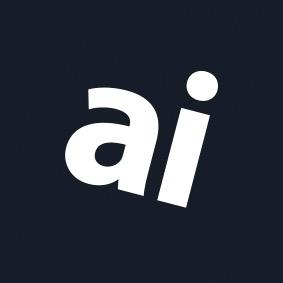 Why you can trust AppleInsider
Wemo Smart Plug with Thread review: An affordable & fast HomeKit outlet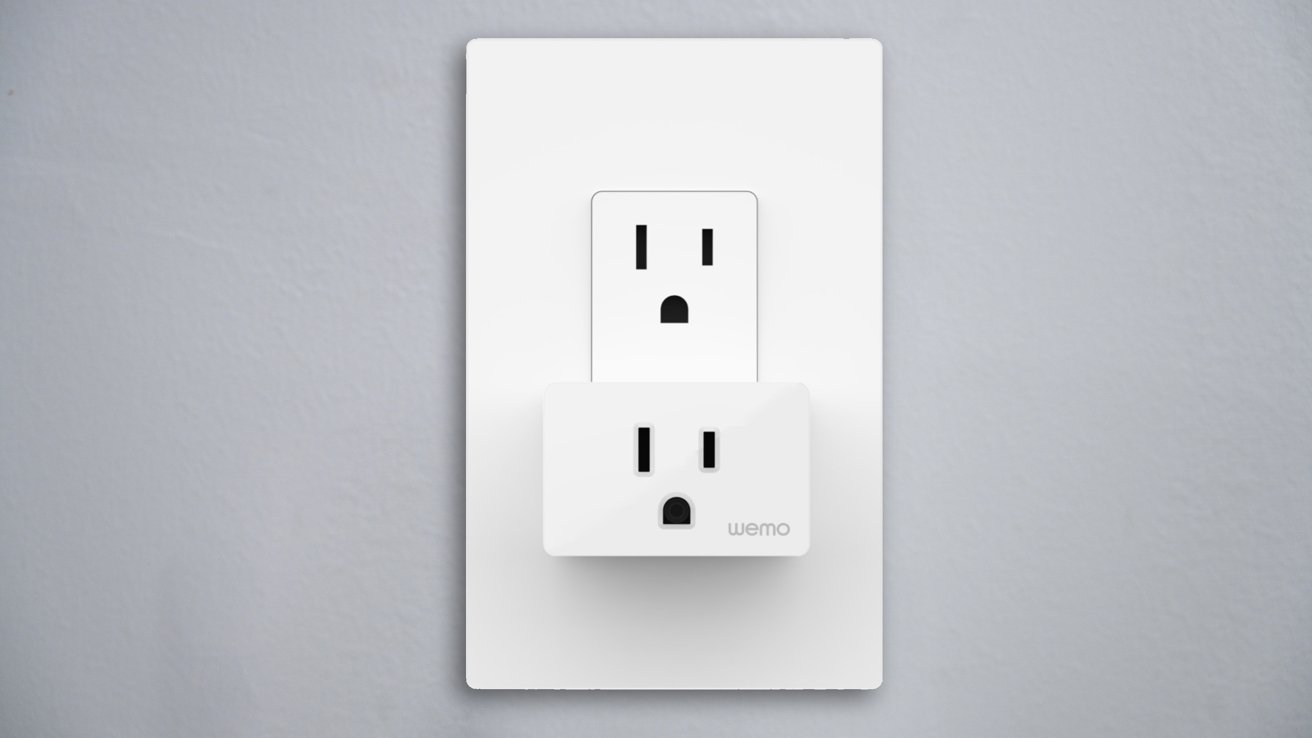 ---
Wemo's latest HomeKit smart plug carries a small price tag but boasts Thread connectivity for rapid response times and excellent home coverage.
At CES 2022, Belkin made a few HomeKit announcements. It revealed its Wemo Smart Video Doorbell that hit the market not long after, and it announced that it would be bringing Thread to many of its Wemo devices later this year.
It started the Thread rollout by upgrading the Wemo Stage that shipped with the requisite radio. In our review, we revealed how much faster the device was with Thread enabled.
Belkin has released the first of several hardware refreshes that come with Thread from the onset — the Wemo Smart Plug.
Same design, by design
Understandably, the new Wemo Smart Plug looks just like the last model. It is still very compact, with a physical power button located on the side. It's slim enough so that two smart plugs can fit at once in a standard wall receptacle.
One side has the HomeKit pairing sticker, though it can be added to the Apple smart home platform via NFC. Just bring your phone near during setup, and the security code will be transmitted wirelessly.
Otherwise, this is a small, unassuming smart plug that you can use with Apple HomeKit to control anything that plugs into the outlet. That includes lights, fans, coffee makers, and more.
It can be controlled via the Home app, with your voice, or with automations based on a schedule or the behavior of other accessories. All firmware updates are performed through the Home app, one of the few accessories to do this without needing a third-party app.
Upgraded with Thread
The big news here is that the Wemo Smart Plug joins the growing list of Thread-enabled products. Thread is an emerging connectivity standard to rival Bluetooth, Wi-Fi, and others.
It creates a low-latency mesh network within your home that can self-heal and requires very little power. For low-power devices, Thread is an ideal solution.
When you set up the Wemo Smart Plug, it onboards like any other HomeKit accessory. Add it to the Home app, and it will automatically go about searching for your home's Thread network. If found, it will join.
The Wemo Smart Plug can act as a Thread router. This means it will extend your mesh network rather than merely acting as an endpoint like most battery-powered devices.
To use a Thread network with HomeKit, you do need to have a Thread border router, which includes HomePod mini or the latest Apple TV 4K. These bridge your Thread network with your home's network.
When setting up the Wemo Smart Plug with Thread, it took a couple of hours for the device to fully discover the network and join. This was visible inside the free Eve app that allows you to see all the Thread devices in your home.
For those who don't use Thread, Wemo will fall back to Bluetooth, which is much slower in our experience.
In our time testing the Wemo Smart Plug, Thread is what allows this device to react incredibly quickly. Opening the Home app shows the plug's status almost instantly, and any time we control the switch, it's just as fast.
Thanks to Thread, the new Wemo Smart Plug is by far one of the fastest, most reliable outlets we've ever tested.
Should you buy the new Wemo Smart Plug?
While the options for HomeKit smart plugs are robust, there are only two available options for Thread-enabled ones. Belkin joins Eve in offering this new connectivity option, though Belkin carries a much lower price tag.
Coming in at only $25, it's $15 less than the Eve Energy that supports Thread. Eve Energy is more robust, with the ability to track your energy consumption, but Wemo is the more affordable choice for users.
Between the small size, small price, and new-found Thread support, the Belkin Wemo Smart Plug is an excellent choice for starting or expanding your smart home.
Very affordable
Compact size can be stacked
Quick NFC setup
Exclusive support for HomeKit
Thread support including as a router
Software updates are performed through Home app
Rating: 5 out of 5
Where to buy