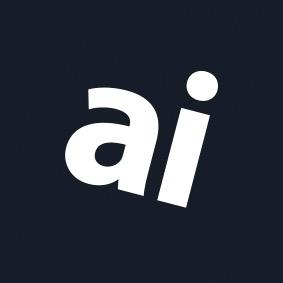 Why you can trust AppleInsider
Wemo Stage with Thread review: Finally a reliable HomeKit button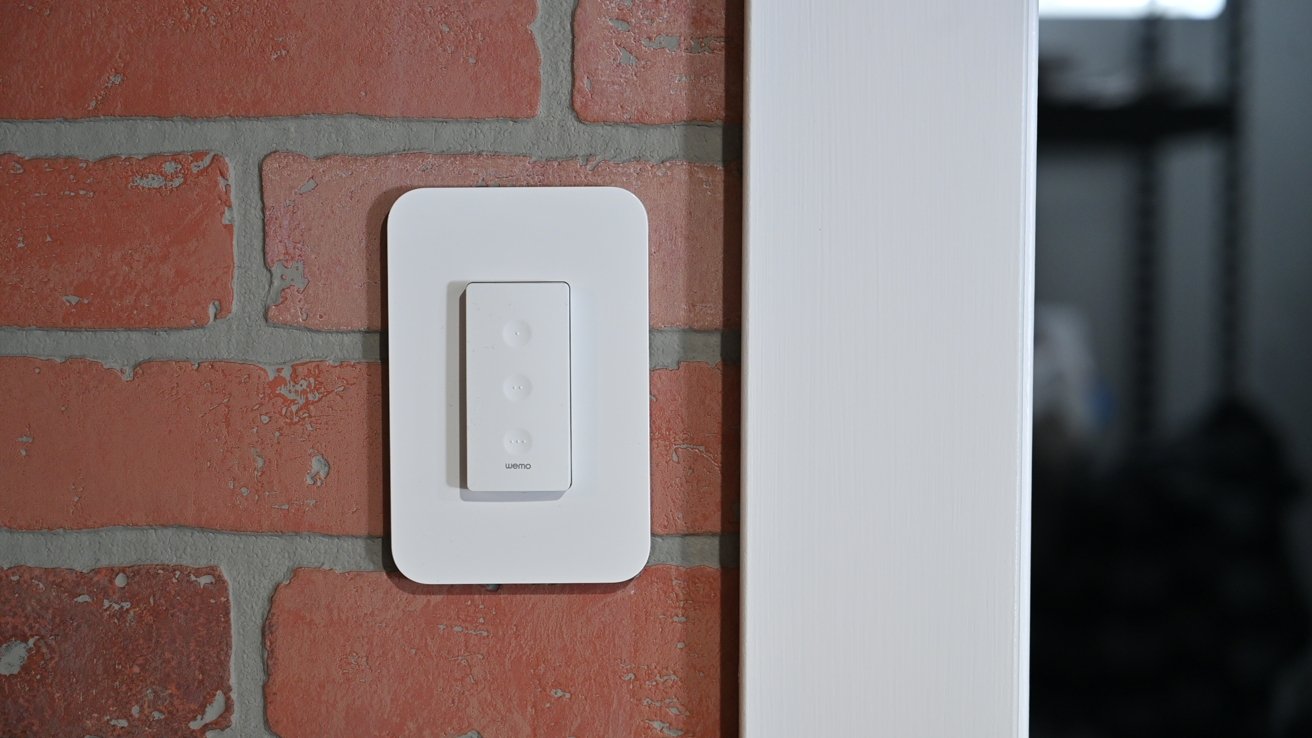 Wemo Stage with Thread
4.5 / 5
---
Belkin has finally finished rolling out its Thread-enabling update to the Wemo Stage scene controller that makes this tiny remote the best option for commanding your HomeKit home.
It's been a rocky ride for the Wemo Stage. It made its inaugural debut at CES 2020, taking more than a year before shipping to customers in April of 2021. At launch, Wemo said an update was coming that would bring support for communication over Thread rather than Bluetooth.
Well, here were are in early 2022, and the update has started rolling out. What initially started as a limited beta, all Wemo Stage users should now have the ability to update their devices to version 2.9.6.
"Button" devices, the category the Wemo Stage occupies, have been a weak spot in the HomeKit ecosystem. Apple's handling of Bluetooth buttons in HomeKit has been borderline terrible.
When the Wemo Stage arrived on the scene, it too was unacceptably slow when sending commands over Bluetooth. So much so that we opted to hold off on reviewing it until the Thread update was made available. With Thread now available, it's time to revisit this little guy.
What does the Wemo Stage do?
The Wemo Stage scene controller is a small plastic remote control used to command your HomeKit devices and scenes. It lives in a white wall plate that can be attached with adhesives or a pair of screws.
If you aren't a fan of the bundled white wall plate, it can be swapped out for any standard Decora wallplate instead.
Rather than leaving it mounted to the wall, it can be lifted free and carried around your home. When you're done, magnets help it nest back in its wall cradle. The convenience factor is huge here, but don't lose it in your couch.
A small Wemo logo helps you orientate the remote to know which button is the top versus the bottom. It draws power from a swappable CR2032 coin-style battery. Belkin says this battery should last two years on average, though we aren't sure of the rating after the Thread update.
Thread is more battery efficient than Bluetooth, and we did have to replace our battery after receiving our unit in April of 2021. On Bluetooth, that gave it only a nine-month lifespan. We're hoping to see improvement on that, thanks to Thread.
How to control your home with the Wemo Stage
At launch, the Wemo Stage could map six total commands to the three physical buttons on the remote. Each of those three buttons could register either a single short press or a long press. Aside from Thread, the newly-available 2.9.6 update also has brought a new double press option to each button.
In total, you can program nine different button presses to the Wemo Stage.
For those who want to get deeper into it, you can use a third-party home app and use conditionals to allow the controls to be limitless.
By programming a conditional, you can have HomeKit check the status of a device before controlling it. For example, a single press could turn your lamp on or off. When you press the button once, HomeKit will first check to see if the lamp is on. If the lamp is on, it will turn it off, and vice-versa.
You can use free apps such as Eve Home or Home+ to create these more complicated actions. Otherwise, the Home app is limited to running a scene or controlling multiple accessories with a button press.
Thread is a game changer
We can't say enough about how much Thread has improved this device. It is hands-down a game-changing update that takes this small remote from "meh" to "must-have."
Thread is an emerging connectivity standard, designed as an ultra-low-power alternative to Bluetooth that can create a self-healing mesh network across your home. Many devices have started to be introduced with Thread including the recent Eve MotionBlinds and Nanoleaf's Essentials line. Belkin announced that it would have all-new Thread devices coming later in 2022 as well.
With Thread, there is a lower latency which means devices respond much quicker. To use Thread, though, users will need a Thread border router. As of now, both HomePod mini and current-generation Apple TV 4K will act as border routers to connect your Thread devices to your network.
In our living room, we programmed our Wemo Stage to our Hue light, and different button presses would change the brightness or color of the bulb. Our testing has shown near-instantaneous commands. You press the button, and the light immediately changes. No longer is there a few-second delay while the Bluetooth signal is relayed from the remote, then to your phone, to the Home hub, and finally to the device.
In our bedroom, Wemo Stage is programmed to control our smart shades. The top button controls one window — single press to open, double to open 60 percent, and long hold to shut — while the middle and bottom buttons are mapped to two other windows.
HomeKit has had its problems with buttons, but Thread seems to be the needed antidote.
If you have a Wemo Stage scene controller, check for an update now in the Home app.
If you don't have a Wemo Stage scene controller, and you're serious about home automation, you should consider picking one up. It's the easiest, portable way to control all of your HomeKit accessories.
Updates are performed directly from the Home app, no third-party app needed
Quick and easy setup with NFC pairing
Long-awaited Thread update makes controlling accessories incredibly fast and responsive
Matter-ready
Portable, but can stay attached to the wall
Wall plate can be swapped for any standard Decora plate
$50 price point isn't cheap
Thread update was very delayed
Rating: 4.5 out of 5
Where to buy