Matter home automation full release delayed until Fall 2022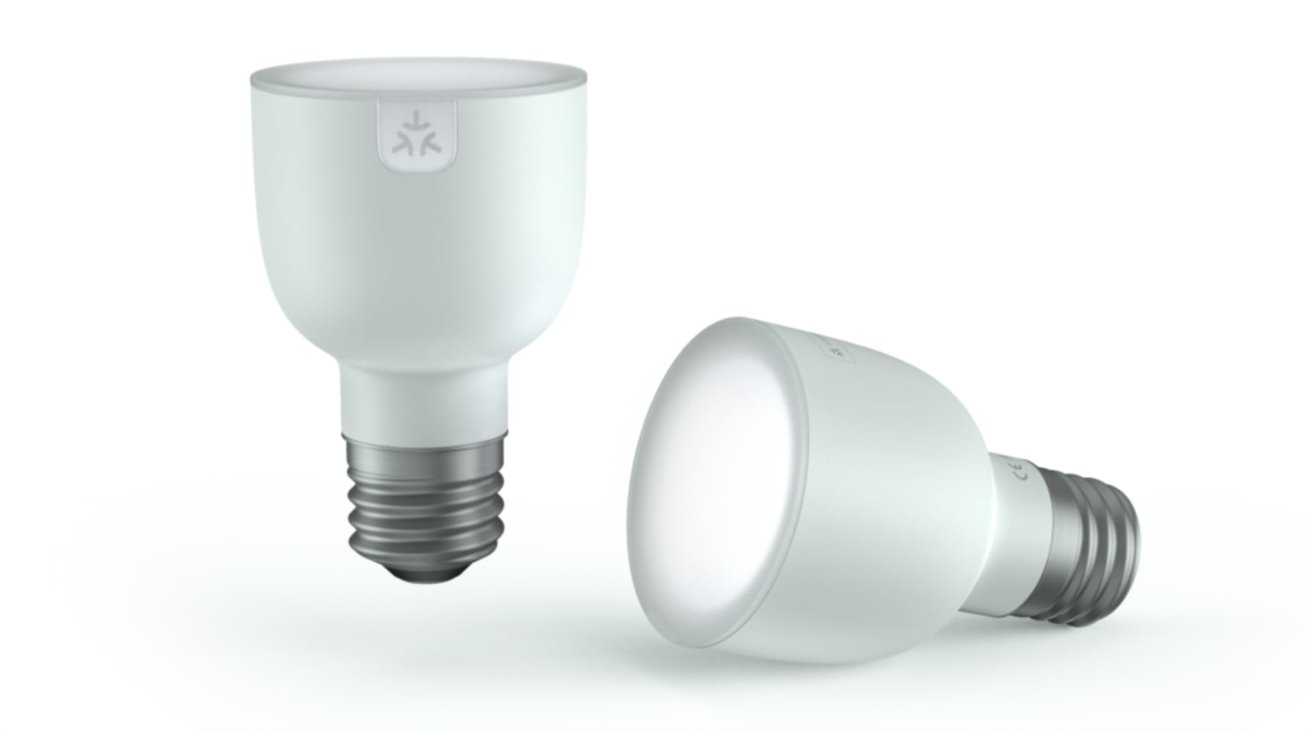 AppleInsider may earn an affiliate commission on purchases made through links on our site.
Consumers waiting for a full array of Matter devices for HomeKit setups will have to wait a little longer, as the standards group behind the protocol are pushing the full release until the fall of 2022.
The Connectivity Standards Alliance (CSA) shared the news in a blog post on Thursday morning. Citing the need for "code quality, stability, and clean-up," the group has added a ninth test event in the spring which will be followed by a "final gate" before official roll-out.
In that test will be "more than 130 devices representing 15 device and sensor types from more than 50 member companies." The group says that the validation process in the summer is essential for a proper roll-out of the spec, and hardware for consumers.
This extension in the testing is what's pushing the full launch until thee fall. Following that debut, the formal certification process will be open to all companies wanting to certify Matter devices.
The post also noted that there are more than 130 devices and sensors that are coming soon.
"The ongoing work is really down to quality, stability, and validation - meaning we're in the home stretch," the group said in Thursday's post. "For the ability to tear down the walled gardens in IoT, accelerate growth, and improve experiences for customers and consumers, we're certain a couple extra months will be worth the wait."
Previously known as "Project Connected Home over IP," Matter is a standard that aims to improve the integration between Internet of Things devices, rather than replace technologies and platforms such as Apple's HomeKit. By making sure devices under Matter work with each other, consumers are less likely to have trouble getting the hardware to communicate with other items in their existing smart home setup.
Matter is described by the Connectivity Standards Alliance as being built on a unified IP-based connectivity protocol. The royalty-free connectivity standard has been made available to view on GitHub, reports CNET, and has been ratified as a standard.
By being Matter compatible, device vendors will find it is easier to make their products compatible with smart home and virtual assistant services, including Apple's HomeKit and Siri, Amazon's Alexa platform, and Google Assistant, among others. The first specification release includes support for existing network technologies, such as Ethernet, Wi-Fi, Thread, and Bluetooth LE.
Previously known as the Zigbee Alliance, the Connectivity Standards Alliance has also introduced a new logo that device producers can apply to their products and packaging. This should make it easier for consumers to discover hardware that will communicate with each other.
For consumers, the setup process should also be simpler, consisting of a code to connect devices together or to a smart home framework. To device producers, Matter may be attractive due to being able to use a single SKU, lowering the cost of development and operation.