New iPhone SE survives falls like the iPhone 13 - but you should still get a case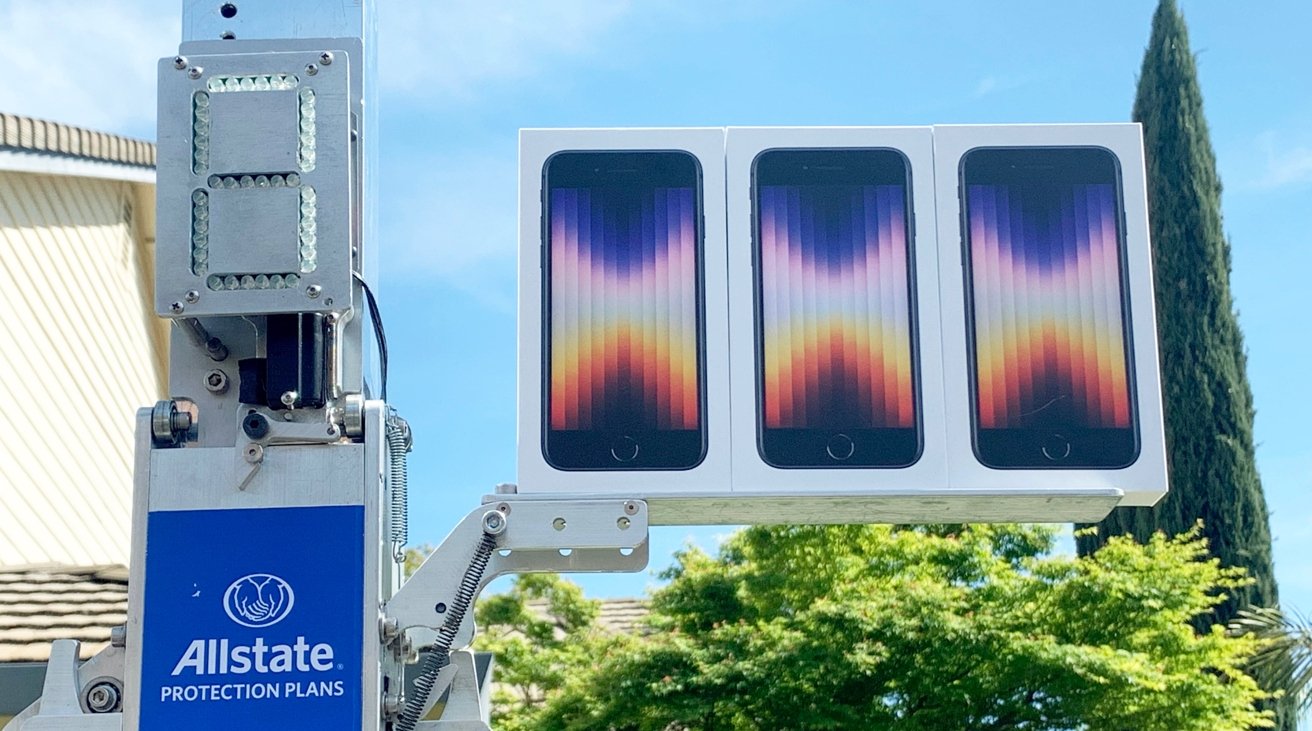 AppleInsider is supported by its audience and may earn commission as an Amazon Associate and affiliate partner on qualifying purchases. These affiliate partnerships do not influence our editorial content.
The third-generation iPhone SE is almost as durable as the iPhone 13, drop tests reveal, with the low-cost smartphone surviving face-own and side drop tests to the same level as its stablemate.
When Apple introduced the third-generation iPhone SE, it offered a series of claims about its ability to survive "stumbles" and "spills," using the "toughest glass in a smartphone." In testing, it appears the claims are pretty true.
The series of Allstate Protection Plans Breakability Tests took the iPhone SE and placed the smartphone in danger. In three tests covering face-down, back-down, and side-down drops, the iPhone SE was dropped onto a sidewalk from a height of six feet.
It survived the face-down test with "only minor scuffing," which Allstate said was "impressive" considering the iPhone 13 uses Ceramic Shield protection on the front panel. The iPhone SE uses hardened glass, but the Ceramic Shield treatment isn't applied to it.
For the side-down test, it again only suffered minor scuffing similar to tests for the iPhone 13.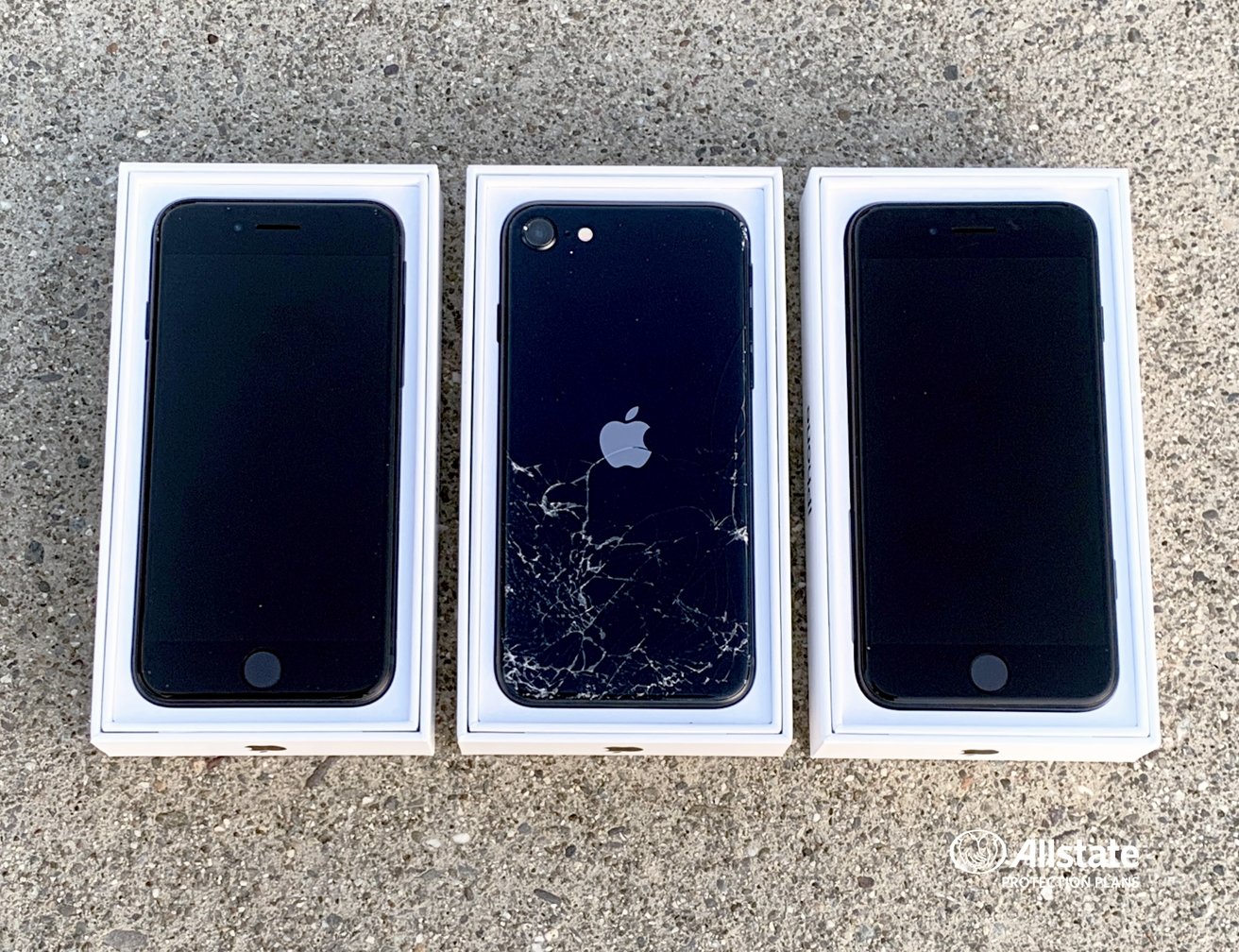 The back-down drop test did see the iPhone SE crack its glass. It is reckoned that the lack of protective flat aluminum siding made the glass back panel more vulnerable.
To test its IP67 rating, it went through a 30-minute dunk test, placed in 1 meter of water. The iPhone SE survived without issue, though there was some audio muffling for an hour after being pulled from the water.
"With the 3rd generation iPhone SE, Apple has created a truly durable phone that doesn't break the bank," said Allstate Protection Plan VP of marketing and creative director Jason Siciliano. "While its $429 price point makes the new iPhone SE a more affordable option, it can cost up to $299 to repair. That's why a case, screen protector, and protection plan are always good ideas."
AppleInsider has compiled a list of our favorite iPhone SE cases to protect the new 3rd Generation model.