Apple Card may go international as Apple buys UK credit scoring startup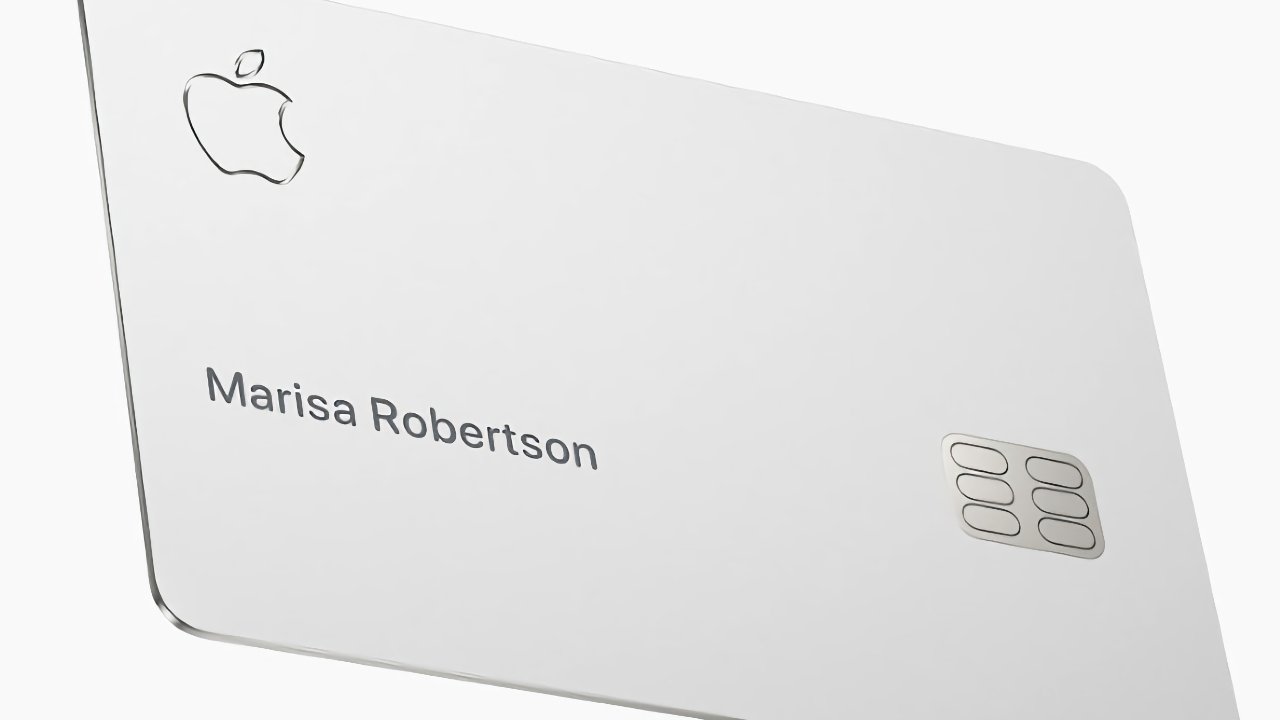 Apple has acquired Credit Kudos, a UK firm involved in credit scoring for banks, in a deal believed to be worth $150 million - and likely to help with launching Apple Card in the country.
Tim Cook confirmed in 2019 that the company's Apple Card would not remain a US-only offering, but now there is the potential first sign of that international expansion.
According to finance research publication The Block, the UK's Credit Kudos has been acquired by Apple. Unspecified sources say that the deal was concluded for $150 million.
Credit Kudos is a service for banks which aims to help them better, and more quickly, assess the credit worthiness of anyone applying for a credit card.
Apple Card was created by Apple in partnership with Goldman Sachs. The financial firm later told its investors that Apple Card had "the most successful credit card launch ever."
"We're going to start in the US," Goldman Sachs International's CEO Richard Gnodde said in 2019, "but over time, absolutely, we will be thinking of international opportunities for it."