Arizona is first state to launch drivers' license in Apple Wallet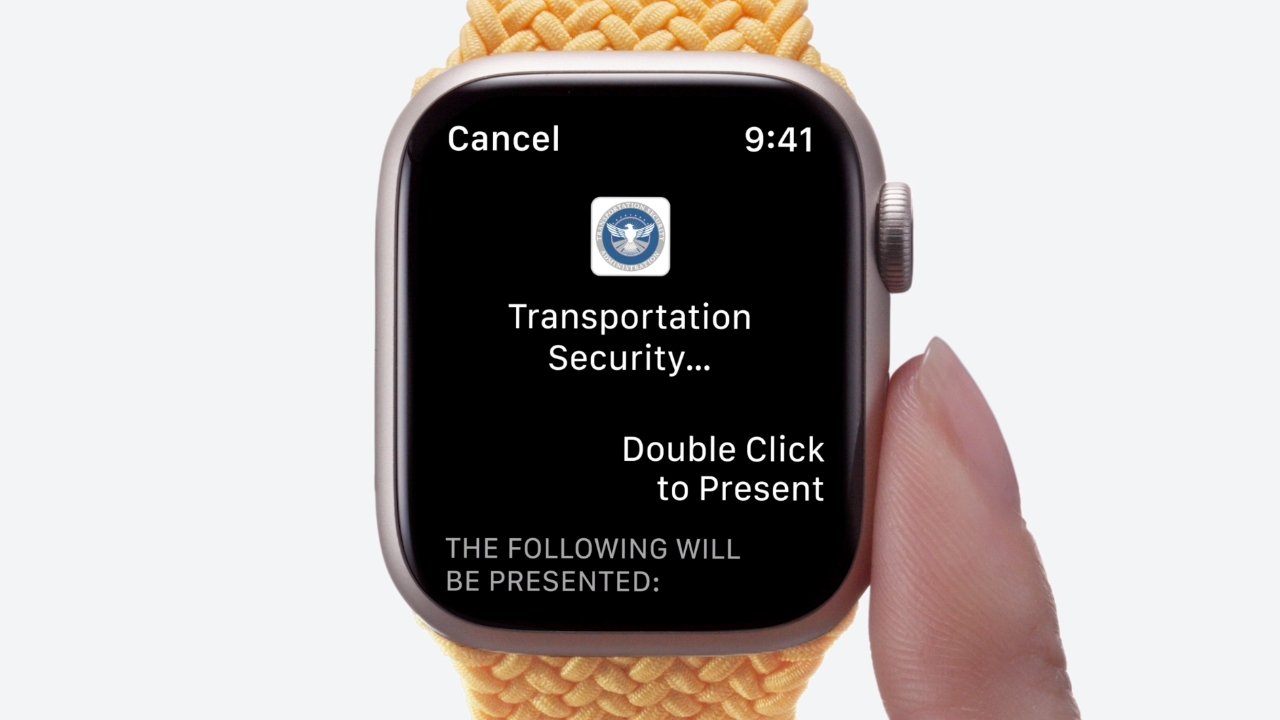 Arizona residents can now add their drivers' license, or state ID, to Apple Wallet, which lets them use an iPhone, or Apple Watch, to check in at selected TSA checkpoints.
As Apple continues to discuss bringing digital drivers' licenses to US states, Arizona has become the first to take the system live for its residents.
"We're thrilled to bring the first driver's license and state ID in Wallet to Arizona today," said Jennifer Bailey, Apple's vice president of Apple Pay and Apple Wallet, in a statement, " and provide Arizonans with an easy, secure, and private way to present their ID when traveling, through just a tap of their iPhone or Apple Watch."
"We look forward to working with many more states and the TSA to bring IDs in Wallet to users across the US," she continued.
The feature does not require users to update iOS. It's not known whether the function works on iOS versions before the latest iOS 15.4, but it is enabled by Apple.
While it is currently only accepting Arizona state ID, the function appears to now be visible in Wallet for all US users. If a user is an Arizona resident, they can open the Wallet, tap the + sign and then choose Drivers' License or State ID.
They are then prompted to scan the ID, both front and back.
At launch, Wallet can be only be used at an unspecified number of TSA security checkpoints at Phoenix Sky Harbor International Airport.
Apple also announced that the states of Colorado, Hawaii, Mississippi, Ohio, and the territory of Puerto Rico plan to bring the technology to its residents. This is in addition to seven other states that Apple previously announced.