Apple TV+ anthology 'Truth Be Told' adds Gabrielle Union for season 3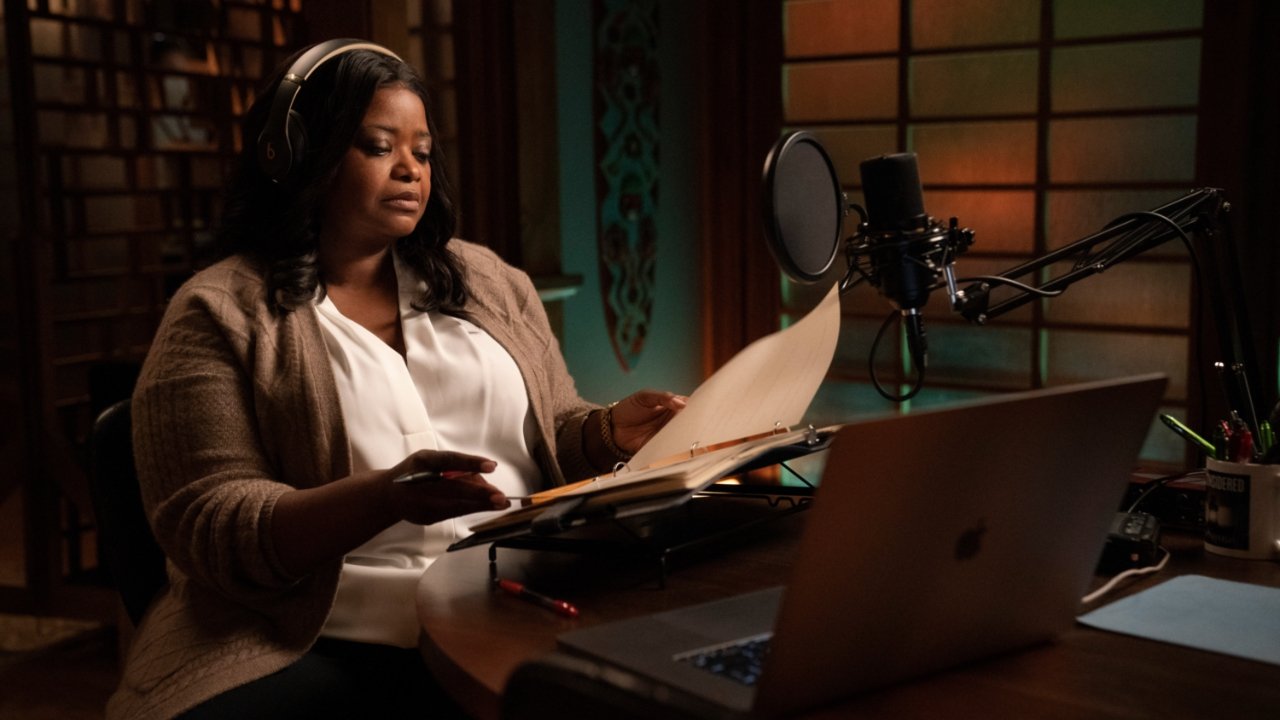 AppleInsider may earn an affiliate commission on purchases made through links on our site.
The third season of Apple TV+ show "Truth Be Told" gains Gabrielle Union who will star alongside Octavia Spencer as the show tackles a new criminal investigation.
The anthology series has a core set of cast members, including the main character played by Octavia Spencer. However, since each season focuses on a new investigation, there is a rotation of new stars that join the show when a new season begins.
According to Deadline, Gabrielle Union will join the cast for season three as a high school principal. She plays a character named Eva and becomes embroiled in a problematic incident.
"Truth Be Told" is based on a novel of the same name by Kathleen Barber, which focuses on America's obsession with true crime podcasts and the consequences of pursuing justice on the public stage. Spencer's character is a podcaster who wants to pursue the truth at all costs, and in season one she had to come to terms with the fact that she may have put the wrong man behind bars.
Season two has Spencer starring alongside Kate Hudson as she investigates a new tragic incident. Both seasons one and two have finished airing and can be seen on Apple TV+. There isn't any word of when season three is set to premiere.