HomePod mini launches in Belgium, Netherlands, Switzerland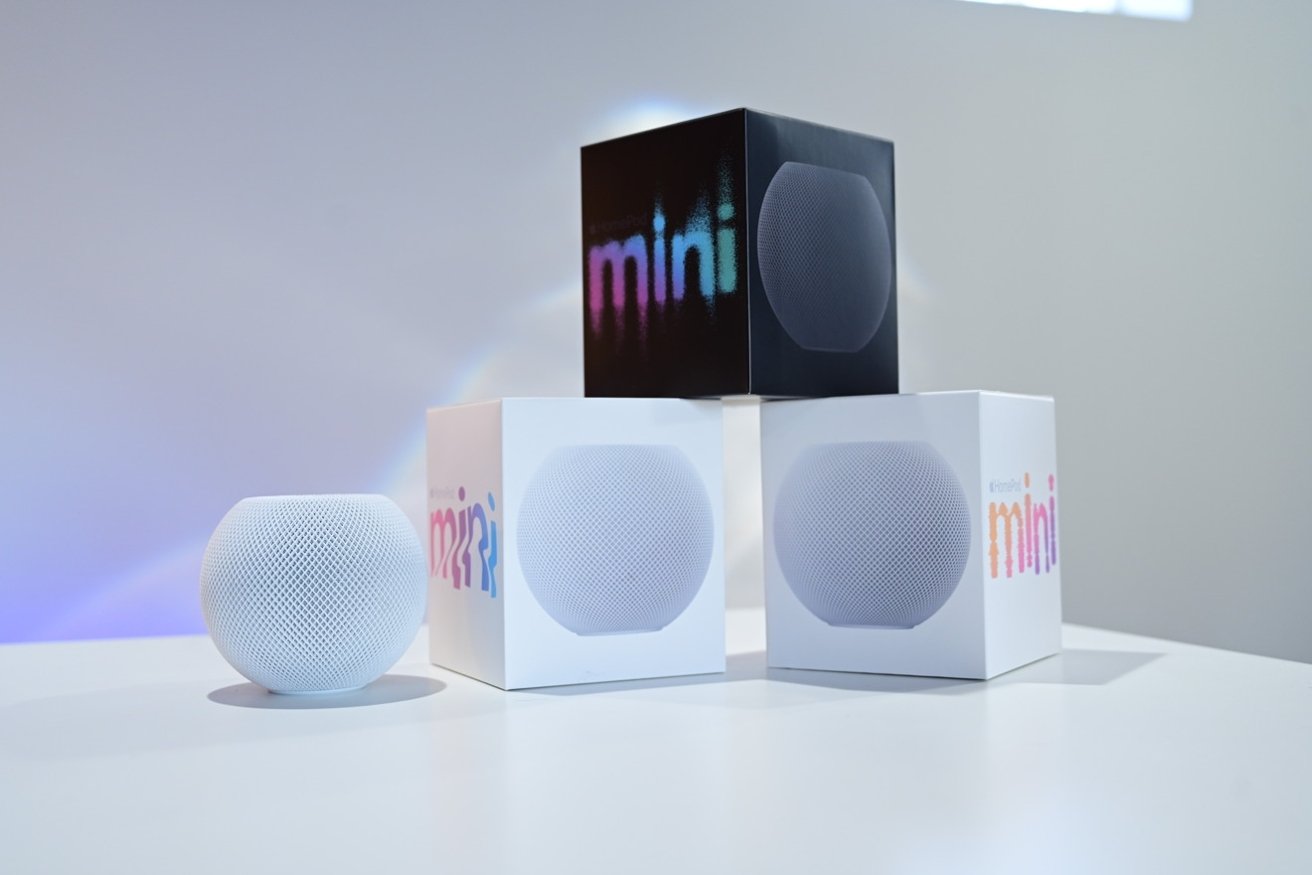 AppleInsider may earn an affiliate commission on purchases made through links on our site.
Apple has released the HomePod mini in Belgium, the Netherlands, and Switzerland after teasing a release in those countries earlier in March.
Customers in Belgium, the Netherlands, and Switzerland can now place orders for the Apple smart speaker from the company's online storefronts and brick-and-mortar shops, Dutch-language site iCulture reported on Friday.
Current estimated delivery times vary from a single business day to up to five days. In addition, customers can likely find the device in-stock at Apple Store locations.
At its "Peek Performance" event earlier in March, Apple teased a release of HomePod mini in the three countries by the end of the month, but didn't give an exact release date.
HomePod mini itself received support for languages spoken in the three countries in a HomePod software version update in December.
With the three new countries on Friday, HomePod mini is officially available in 18 countries, including Australia, Canada, China, Hong Kong, Japan, Taiwan, Austria, France, Germany, India, Ireland, Italy, Spain, the U.K., and the U.S. Later in 2022, Apple is expected to release the HomePod mini in Sweden, Norway, Denmark, and Finland.
The HomePod mini is available in white, space gray, yellow, orange, and blue. It retails for $99.