Ikea introduces water-resistant Vappeby Bluetooth speaker lamp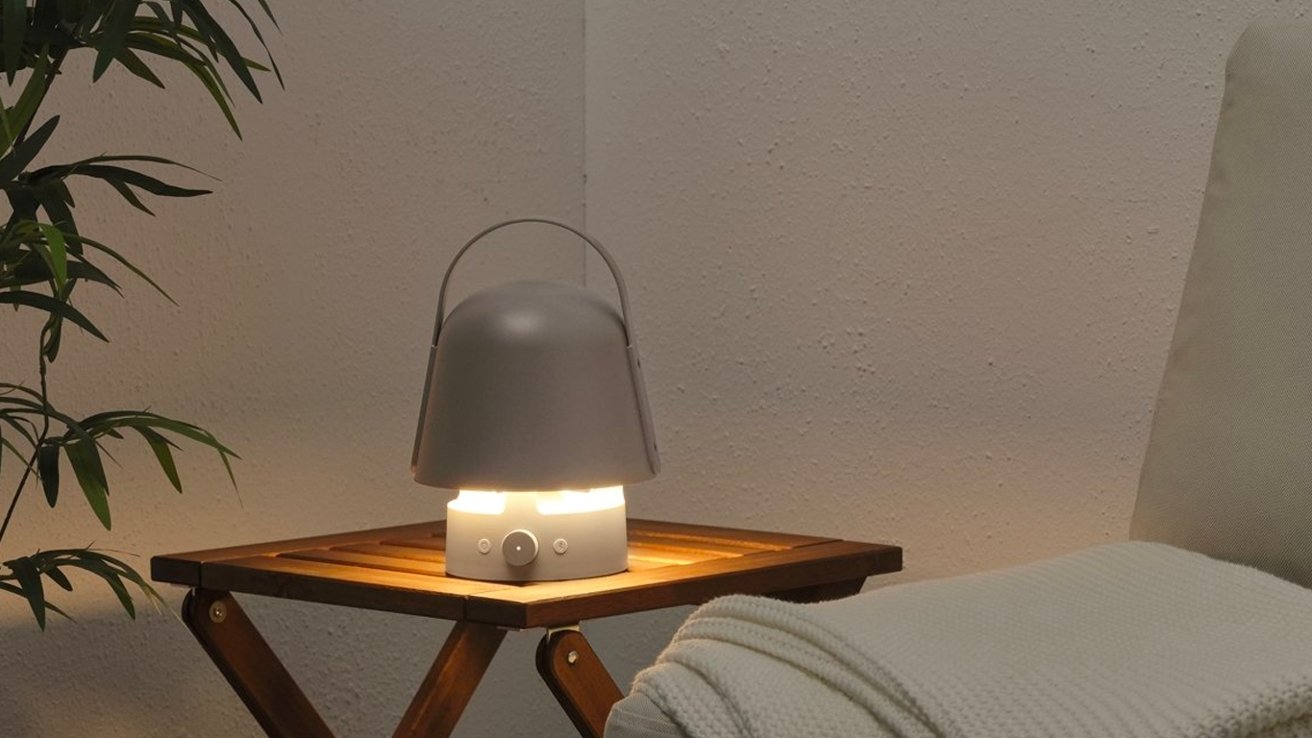 Ikea's new Bluetooth Vappeby speaker lamp lets users easily bring their playlists everywhere with its water-resistant design.
The new Vappeby speaker features Spotify Tap functionality, allowing the user to instantly resume the music from where it was left off from the connected device with a single tap. It can also generate new suggestions if the button on the device is pressed again.
The speaker also has an LED bulb with two light modes built-in and the capability to output 360 sound. Its IP65 water and dust resistance rating makes it a perfect pool-side accessory and a must-have camping companion.
The speaker's durable, lantern-inspired design and grip-friendly handle make it an excellent device for use at home or on the go. It reacharges easily using the included USB-C cable.
Finally, the Bluetooth functionality means it is just as easy to connect audio from other sources such as Apple Music and YouTube from an iPhone or iPad.