Apple showcases artist Belinda Kou's reliance on the iPad Air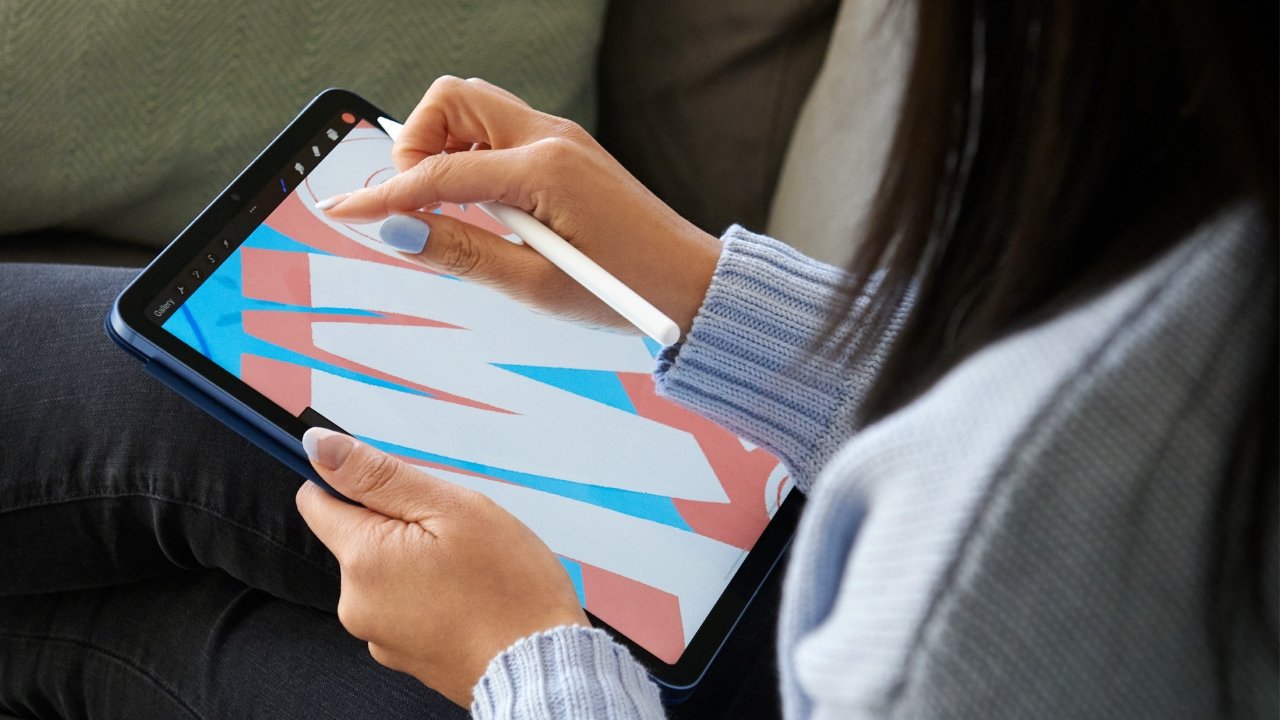 Lettering artist and businesswoman Belinda Kou tells Apple that it is the iPad Air that took her from studying biopsychology, and into an art career.
In the latest of its long-running series on professionals and artists using its devices, Apple has interviewed Chicago-based Kou about her work. Now both an artist herself and training others in the arts, Kou says it took the iPad Air to make her depart from the career her family expected.
"While I can't speak on behalf of every Asian American community," she told Apple, "I personally grew up in one where the engineers, doctors, and other people with STEM careers were among the most celebrated."
"This put internal pressure on me to take one of those career paths," she continued, "especially since I didn't know anyone else who looked like me in the arts."
Kou's family immigrated from Taiwan to Detroit's Novi, Michigan, where she began a career by pursuing a degree in biopsychology. Always artistic, she treated her passion as a hobby, even as it spilt over into her redesigning lesson plans and worksheets for her science work.
"I was always dabbling," she says. "It was always on the side, slowly building into a main thing."
Following a commitment with Teach for America, Kou took a chance to go into graphic design. She got work as an associate art director at a marketing agency, and it was there that she first used an iPad.
"Once I got my iPad and Apple Pencil, I created faster than I'd been able to with pencil and paper, which helped me to share consistently on social media," she says. "Drawing directly onscreen with Apple Pencil versus drawing on one device and having to look up at a different screen to see how it translates has really sped up my process."
Her work social media got increasing attention, to the point where Kou was able to leave the agency and set up her own business.
"Between [using the iPad Air] and honing my voice and style, I started to attract clients," continues Kou. "Today, so many of my clients hire me for digital art. I don't think I could run my business without iPad."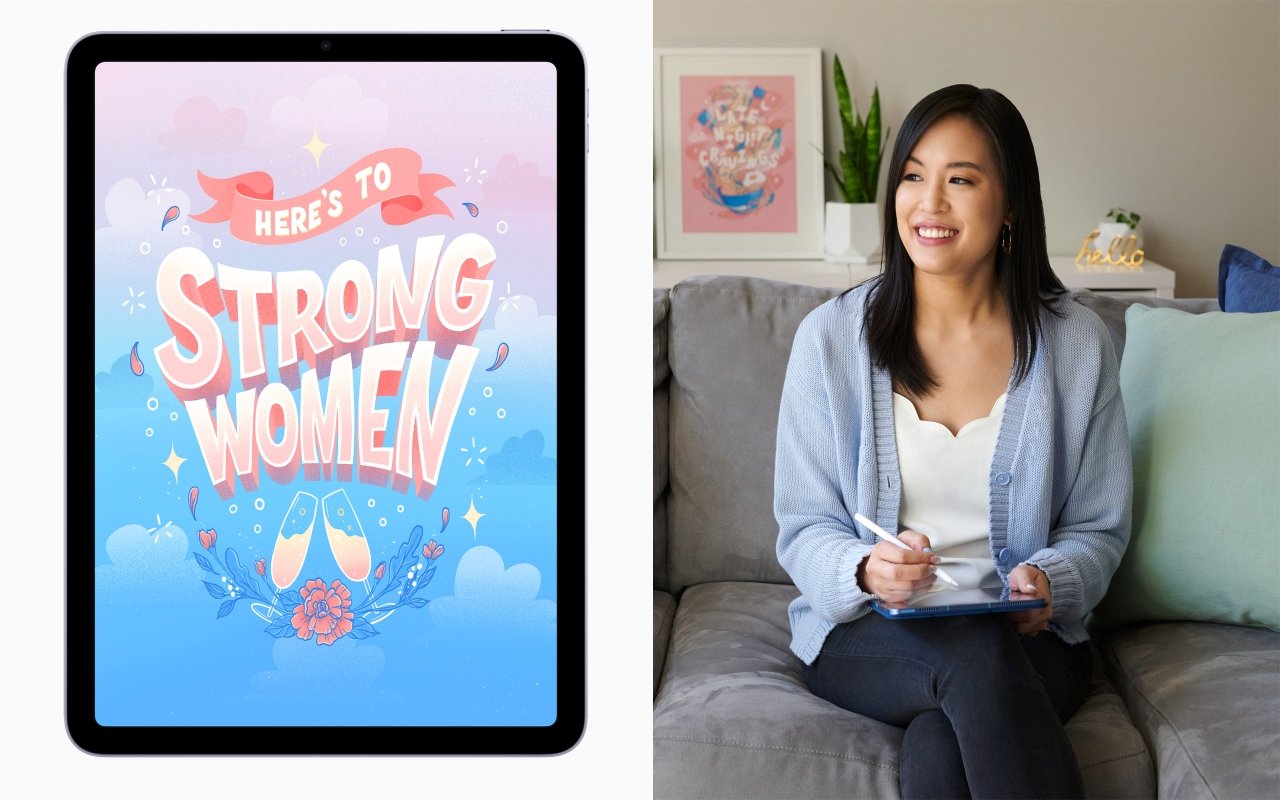 Kou works chiefly in Procreate, and teaches this as one of the apps in the tutorials she is now commissioned to produce.
Speaking as someone who, as she describes it, has pivoted away from an expected career into one based around her passion, Kou is particularly focused on building a network to help mothers who want to pursue creative work.
"It's never too late to pivot," says Kou. "The fear is always going to be there; you just have to push through it to see what's on the other side."