Apple TV+ shares first full trailer for 'Shining Girls' drama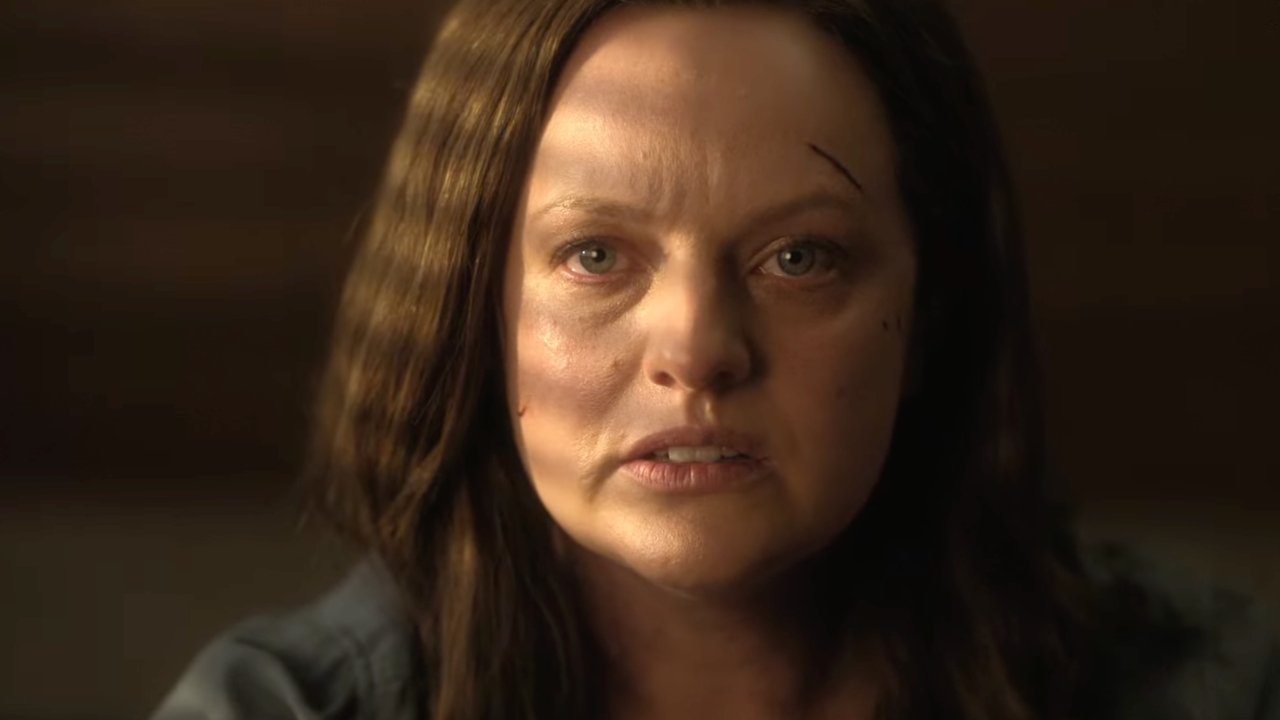 Apple TV+ has debuted a trailer for the metaphysical thriller "Shining Girls," starring Elisabeth Moss and due to begin streaming from April 29.
Following a short teaser released in February, Apple TV+ has now shared a 2 minute and 25 second full trailer for the series. Based on Lauren Beukes's novel, "Shining Girls" follows award-winner Elisabeth Moss starring as a Chicago reporter who survives a brutal assault.
She is the first survivor of a series of assaults against women, but rather than a more straightforward serial killer drama, the series is also about time and reality. Moss's character is hunting a man who is attacking very specific young women across time.
Moss is also executive producing the show, with its eight episodes written and directed by Silka Luisa.
The show's first three episodes will stream on April 29, with the rest following weekly on Fridays.