Apple supplier TSMC warns of slowing consumer demand and higher prices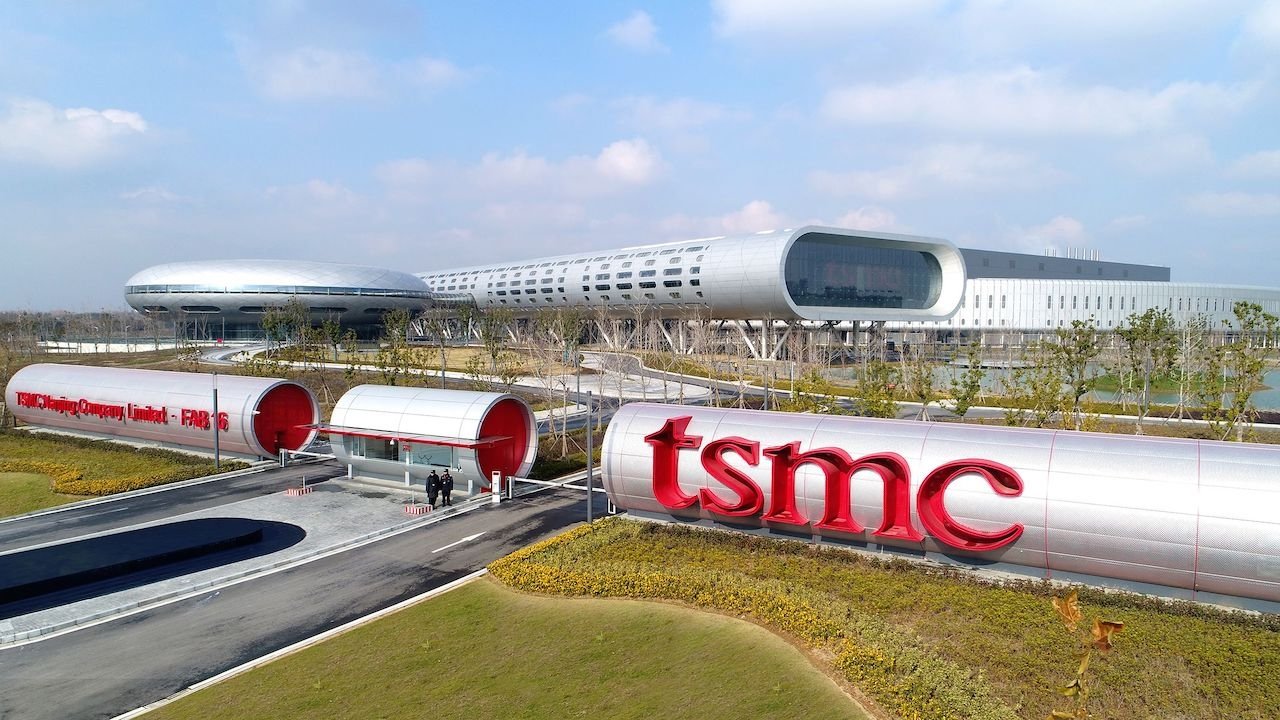 Demand for consumer electronics is appearing to slow amid geopolitical and pandemic uncertainties, and TSMC's chairman says that rising costs of components could be passed on to consumers.
Mark Liu, the chairman of key Apple supplier Taiwan Semiconductor Manufacturing Co. (TSMC), made the comments at an industry event Wednesday. The slowdown in demand is emerging in areas like "smartphones, PCs, and TVs, especially in China, the biggest consumer market."
Additionally, component and materials costs are also rising sharply, bumping up production costs for manufacturers, tech companies, and chipmakers.
"Such pressure could eventually be passed on to consumers," Liu warned. "Everyone in the industry is worried about rising costs across the overall supply chain... The semiconductor industry already and directly experienced that cost increase."
Despite the slowdown in consumer demand, Liu says that TSMC still can't meet customer order demands with its current capacity. A few areas — such as automotive market, high-performance computing, and the Internet of things — appear to be unaffected by the slowdown.
"We will reorganize and prioritize orders for those areas that still see healthy demand," the TSMC chairman added.
Liu's comments come amid lowered forecasts for economic growth in 2022 because of macroeconomic uncertainty in several regions and the war in Ukraine. China is also seeing another resurgence in Covid-19 cases, further adding to the precarity.
Back in January, TSMC said it still plans to grow by 25% or higher in U.S. dollar terms for revenue in 2022. It plans to spend a record-setting $44 billion in capital expenditure during the year.