Apple rumored to be cutting iPhone SE orders following weak demand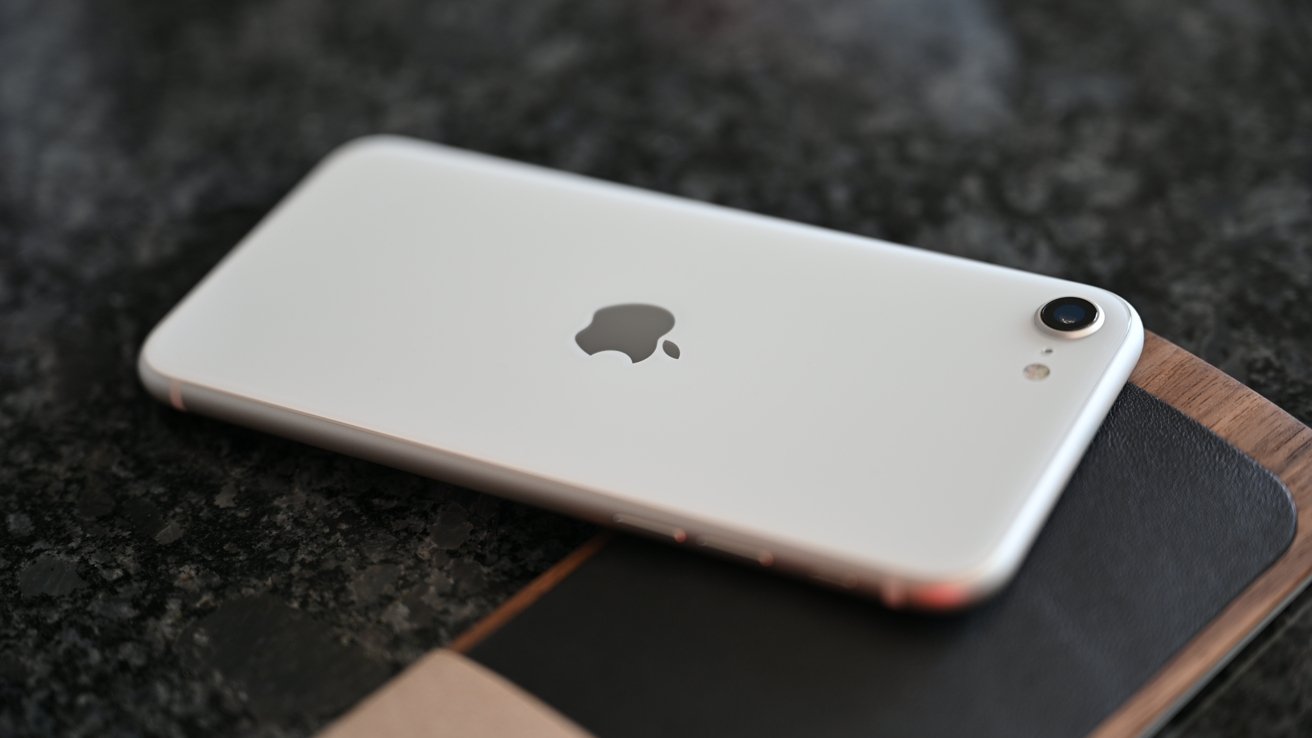 Analyst Ming-Chi Kuo says that Apple's latest iPhone SE is selling less than expected, and other sources say orders are being scaled back as a result.
With the exception of adding 5G support, the 2022 iPhone SE has been seen as a minor update. Now it appears that its similarity to the previous model, plus perhaps the global situation with coronavirus lockdowns and Ukraine war, is causing demand to be less than Apple expected.
Shanghai lockdown doesn't affect the iPhone SE production. However, the new iPhone SE demand is lower than expected (the delivery status "in stock" as one of the proofs), and I cut my shipment estimation in 2022 to 15-20M (vs. 25-30M previously).

— (Ming-Chi Kuo) (@mingchikuo) March 28, 2022
Analyst Ming-Chi Kuo's tweet is seemingly based on stock checking at Apple Stores, rather than from industry insiders. However, at the same time Nikkei Asia is claiming that unnamed sources say Apple is to make 20% fewer iPhone SEs in the next quarter.
That's estimated to mean up to three million fewer iPhone SE devices produced. Previously, analysts were all estimating sales of 30 million over its first year on sale.
Ming-Chi Kuo had put 30 million at the top of his predicated range. However, Wedbush analyst Daniel Ives also predicted 30 million, yet cautioned this was "conservative."