Apple TV+ basketball documentary about Makur Maker debuts on April 22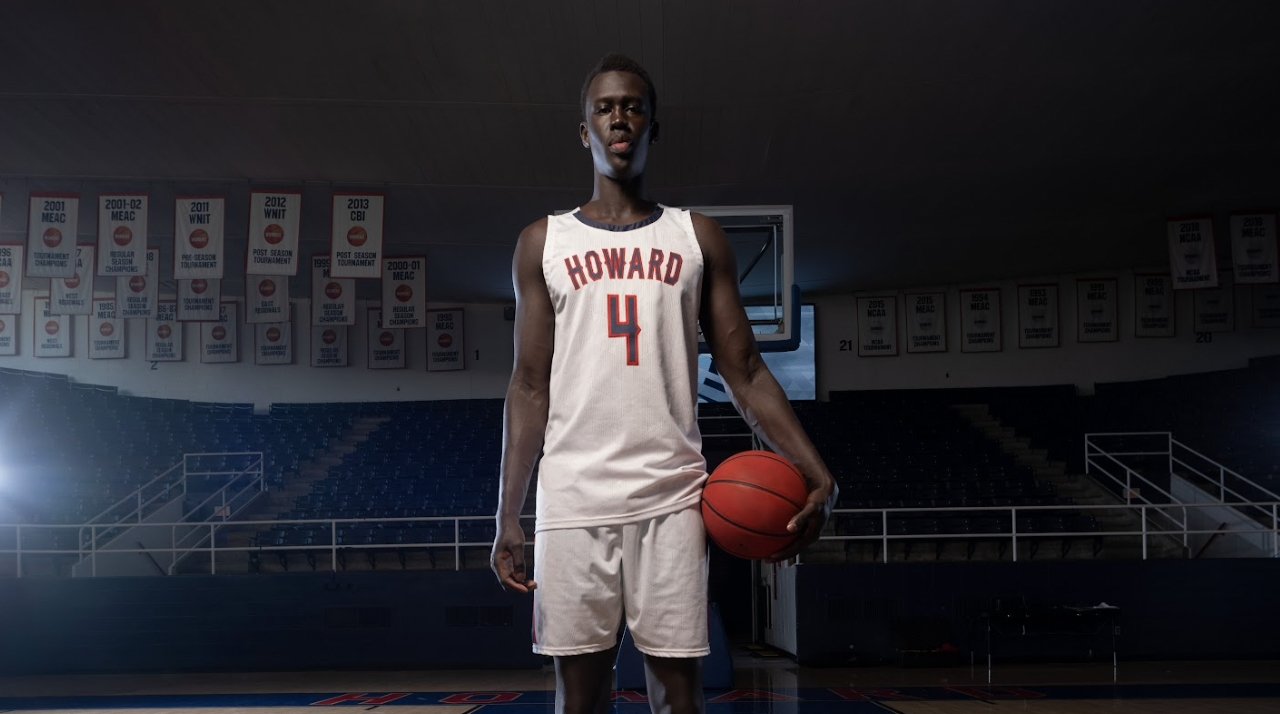 Apple TV+ has announced that its documentary about NBA hopeful Makur Maker "The Long Game: Bigger Than Basketball," will premiere alongside its basketball series about "Magic" Johnson.
Previously titled "Big Man on Campus," Apple says that the new documentary series about Maker will follow his "groundbreaking decision to forgo the NBA and play for Howard University."
The move made him the "highest-ranked high school player in the modern recruiting era to commit to an HBCU." Apple says that the series will be an intimate look at Makur's life as an athlete dreaming of making it to the NBA, "while unexpected physical challenges and a global pandemic threatens his college career."
Seth Gordon, previously known for Apple TV+ series "For All Mankind," directs and executive produces the documentary series.
"The Long Game" is set to stream from April 22, 2022, and Apple is releasing it alongside its "They Call Me Magic" series. This is a four-part documentary about Earvin "Magic" Johnson, telling the real-life story about his basketball accomplishments, his battle with HIV, and ultimately his new life as a community activist.