Taron Egerton starring in Apple TV+ crime series 'Black Bird'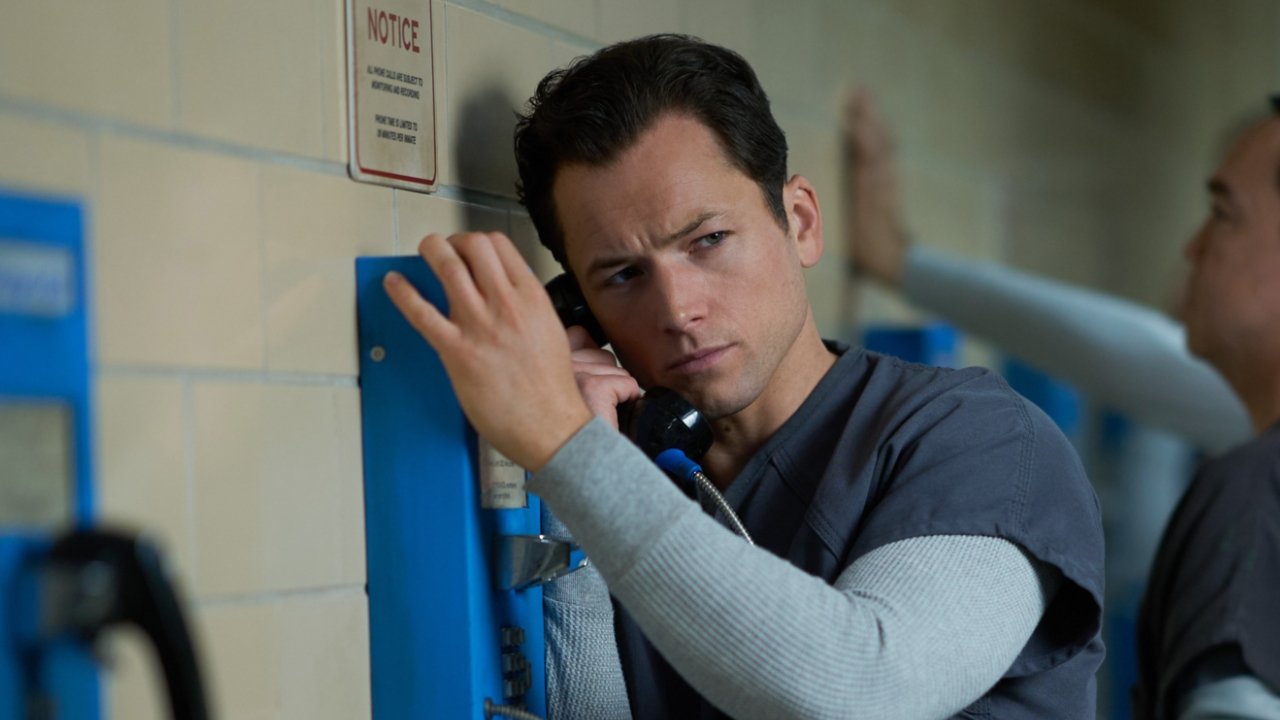 Apple TV+ has announced "Black Bird," a new drama based on a true crime drama, which stars Taron Egerton, and streams from July 8.
Previously in development as "In With the Devil," and based on the true crime book of the same name, "Black Bird" is a six-episode limited series. Described as a "gritty, suspenseful psychological thriller," it drops its first two episodes on Friday, July 8.
"Inspired by actual events," says Apple in a press release, "when high school football hero, decorated policeman's son and [accused] drug dealer Jimmy Keene (Taron Egerton) [faces] 10 years in a minimum security prison, he is given the choice of a lifetime — enter a maximum-security prison for the criminally insane and befriend suspected serial killer Larry Hall (Paul Walter Hauser), or stay where he is and serve his full sentence with no possibility of parole."
Based on the book co-written by the real James Keene, the series is developed by Dennis Lahane. Apple TV+ does not credit a writer, but industry reports say Lahane is writing at least some of the series.
Taron Egerton is best known for his acclaimed performance as Elton John in Lee Hall's "Rocketman," and the "Kingsman" series of films. Paul Walter Hauser is an actor and comedian, known for his role in "BlacKkKlansman," directed and co-written by Spike Lee.
Following the first two episodes on July 8, the remaining four editions will be released weekly on Fridays.