Taron Egerton set for Apple TV+ drama 'In with the Devil'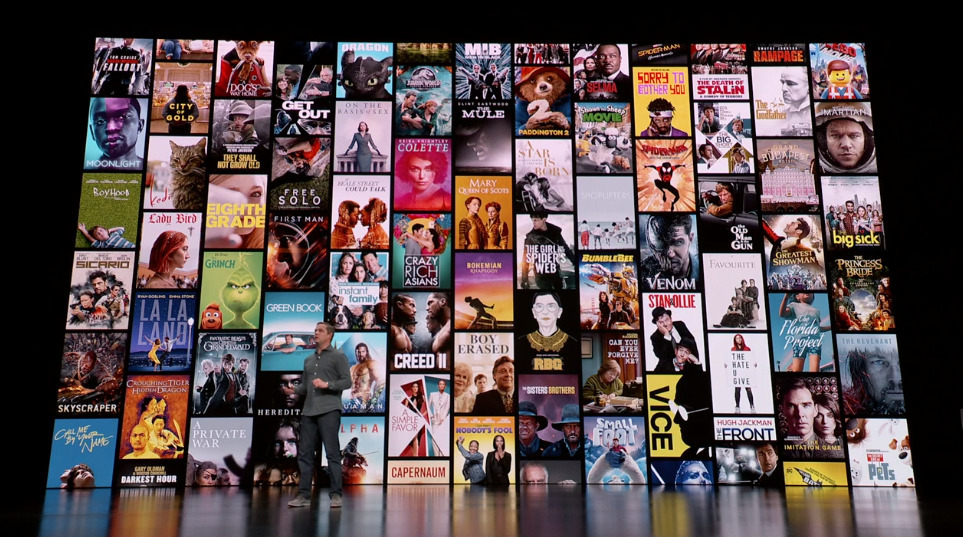 "Rocketman" star Taron Egerton is expected to sign with Apple TV+ for a new serial killer series, based on the novel "In with the Devil."
Following Taron Egerton's deal to star in the "Tetris" movie for Apple TV+, the actor is reportedly set to headline a new six-part series for the service. "In with the Devil" is based on a fictionalized version of co-author James Keene's real-life experience in jail with a serial killer.
According to Variety, the series is "told through the lens of an intimate relationship between [the] two prisoners." Keene, convicted of drug-related crimes was offered an early release by the FBI if he could get the serial killer to confess.
Egerton is said to be in line to play Keene, alongside "BlackKkKlansman" star Paul Walter Hauser. The series is being written and executive produced by Dennis Lehane, scriptwriter on TV series including "The Wire," and best known for the novel "Shutter Island."
Apple has not confirmed the Variety report and there is no indication when the series may be expected to air.