Apple secures rights to 'Tetris' film starring Taron Egerton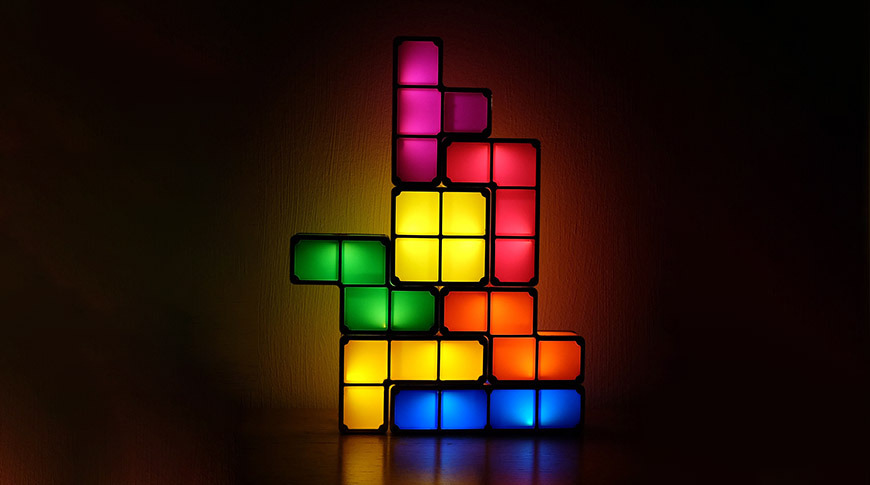 A new film based on the classic video game "Tetris" will be making its way to Apple TV+ in the future.
While little is known about the "Tetris" show currently, it has been revealed that Taron Egerton ("Rocketman") will star as Henk Rogers, a Dutch video game designer who secured the rights to the original "Tetris" game. Rogers later went on to license the game to Nintendo and was involved in a dispute that arose over copyright in the 1980s.
According to Deadline, the rest of the cast is still being finalized.
Jon S. Baird, known for his critically acclaimed film "Filth," will direct. The film is being produced and financed by Matthew Vaughn's Marv Films and Leonard Blavatnik's AI Film.