Large collection of Apple hardware on exhibit in new museum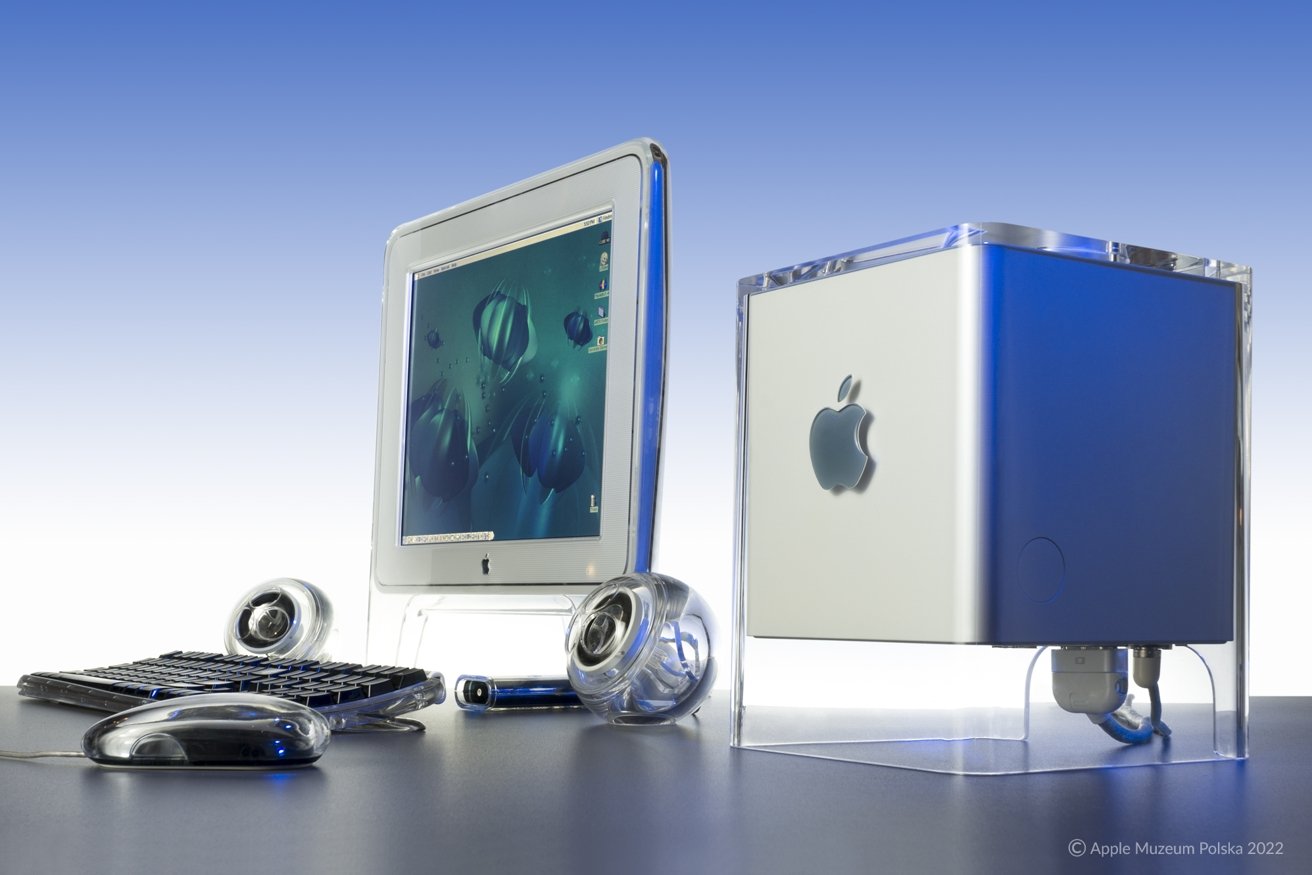 Apple Museum Poland, set to open mid-April 2022, is slated to feature 1600 items related to the "history and development" of Apple products.
A new museum geared toward celebrating all things Apple will be opening soon in Warsaw. The collection will feature computers, telephones, accessories, peripherals, software, and multimedia experiences. In addition, the museum promises "unique Apple content, posters, and souvenir gadgets."
The centerpiece of the upcoming exhibit will be a "functional, faithful replica" of the first Apple I computer. Featuring an authentic signature of Apple co-founder Steve Wozniak, the owner built the replica with support from sponsors and a group of volunteers.
Visitors to the museum will be able to participate in a variety of experiences designed to "make the visitor more willing to delve into subsequent scenes and space-time built around the Apple's collections."
Unique, artistic techniques will "give the viewer the opportunity to interact with the objects in a unique environment," offering visitors an insight into the social and cultural contexts alongside more technical information.
Located in a revitalized Norblin Factory complex in Poland, the upcoming Apple Museum Poland exhibit will occupy a space over 3400 square feet. It will also feature thematic divisions between exhibit items that will be rotated regularly.
"The choice of our new location was not accidental. The Norblin factory appears to be the most electric lifestyle center in this part of Europe," said Jacek Lupina, owner of Apple Museum Poland, "The Norblin factory is the quintessence of the fusion of tomorrow, arising from yesterday. It is exactly like the Apple brand."
Exhibitors stated that the showcase "is aimed to be a source of inspiration," and a celebration of humanism and creativity. Apple Museum Poland staff has noted that while Apple and NeXT products were not prevalent in their part of the world, they are still used for "efficient, creative work."
The staffers have stated that their ultimate goal is to protect and conserve history and "present and educate those who, even to the least extent, are passionate about old technologies and computers."
Apple Museum Poland is set to open in mid-April 2022. Operating hours and tickets are available on the museum's website.