New Apple TV+ podcast 'Run, Bambi, Run' follows a dubious murder conviction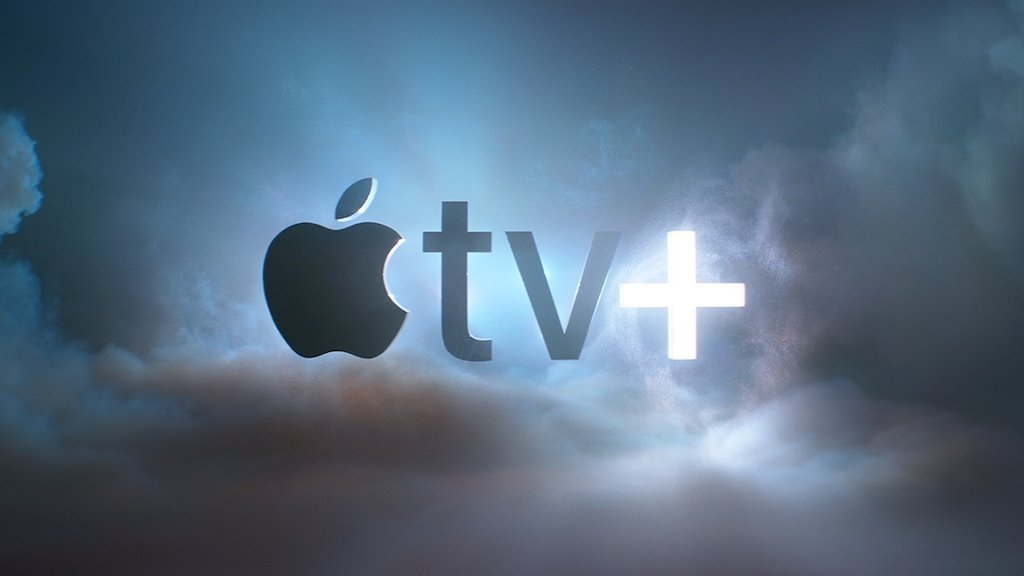 Apple TV+ has released a new podcast titled "Run, Bambi, Run," which tells the real life story of a Milwaukee police officer "dubiously convicted" of murder.
The original podcast will be an eight-episode tale following the story of a police officer who was convicted of murder in the 1980s, escaped after her murder conviction, and spent years attempting to clear her name before her death in 2010, Apple announced Monday
"'Run, Bambi, Run' investigates the real life story of Laurie "Bambi" Bembenek, a stunning 21-year-old Milwaukee police officer who was dubiously convicted of killing her new husband's ex-wife, before braving a daring escape as part of a years-long quest to clear her name," Apple wrote of the show.
"Run, Bambi, Run" is hosted by Vanessa Grigoriadis, a journalist, author, and co-founder of Campside Media. Mark McAdam, Adam Hoff, Josh Dean, Matt Shaer and Kyle Long also serve as executive producers alongside Grigoriadis.
Apple has released the first two episodes of the series on Monday. New episodes of the podcast will debut weekly on each subsequent Monday.
The series joins a growing slate of podcasts released under the Apple TV+ banner. Past Apple Original shows include "Wild Things: Siegfried & Roy," "Hooked" and "The Problem With Jon Stewart," along with companion podcasts released for "Foundation" and "For All Mankind."