Apple won't be heavily impacted by supplier factory closures, analyst says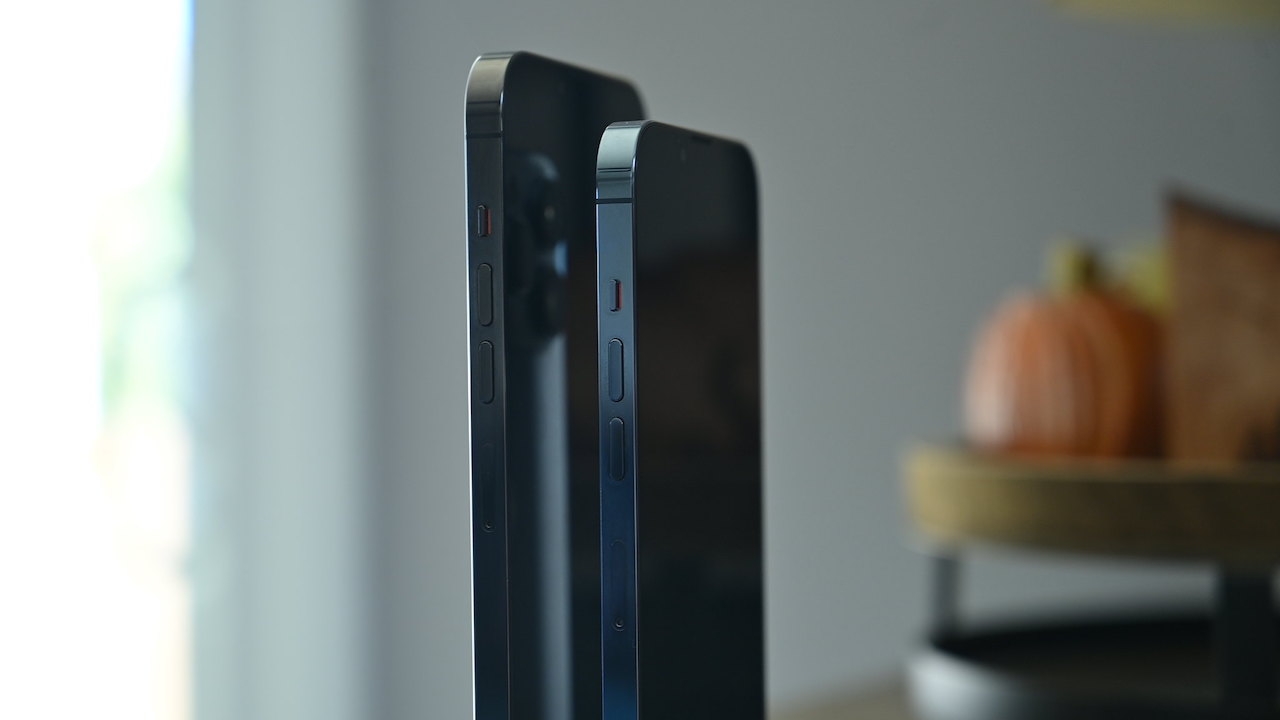 Supply issues caused by Covid-19 lockdowns in key Chinese manufacturing cities are unlikely to significantly affect Apple, according to Piper Sandler.
In a note to investors Tuesday seen by AppleInsider, Piper Sandler lead analyst Harsh Kumar offered a few thoughts on reports of strict lockdowns and production halts in Shanghai and Kunshan — both cities that are home to some of Apple's key supply chain partners.
However, Piper Sandler notes that Foxconn shuttered operations in March but was able to quickly come back up to speed once lockdowns eased. Other analyst believe that Foxconn's capacity could make up for the shortfall in Shanghai and Kunshan.
Additionally, although the lockdowns aren't aiding the already fragile supply chain, Kumar says that the June quarter is a seasonal low point for iPhone shipments and sales of other consumer electronics. In other words, Apple's suppliers may be able to meet demand because it's lower than other quarters.
The analyst believes investors are already anticipating softness in these areas over the next few months, suggesting that Apple's share price may not take a significant hit.
Furthermore, Kumar says that iPhone demand is "transferrable" and won't be destroyed.
To put it another way, potential iPhone buyers are much more likely to simply delay their purchase until availability improves rather than switch to another brand or scrap their potential buy altogether.
Kumar maintains his 12-month Apple price target of $200, based on a 33x price-to-earnings multiple applied to Piper Sandler's 2022 Apple earnings estimates.