Apple assembly partners shutter factories amid Shanghai, Kunshan lockdowns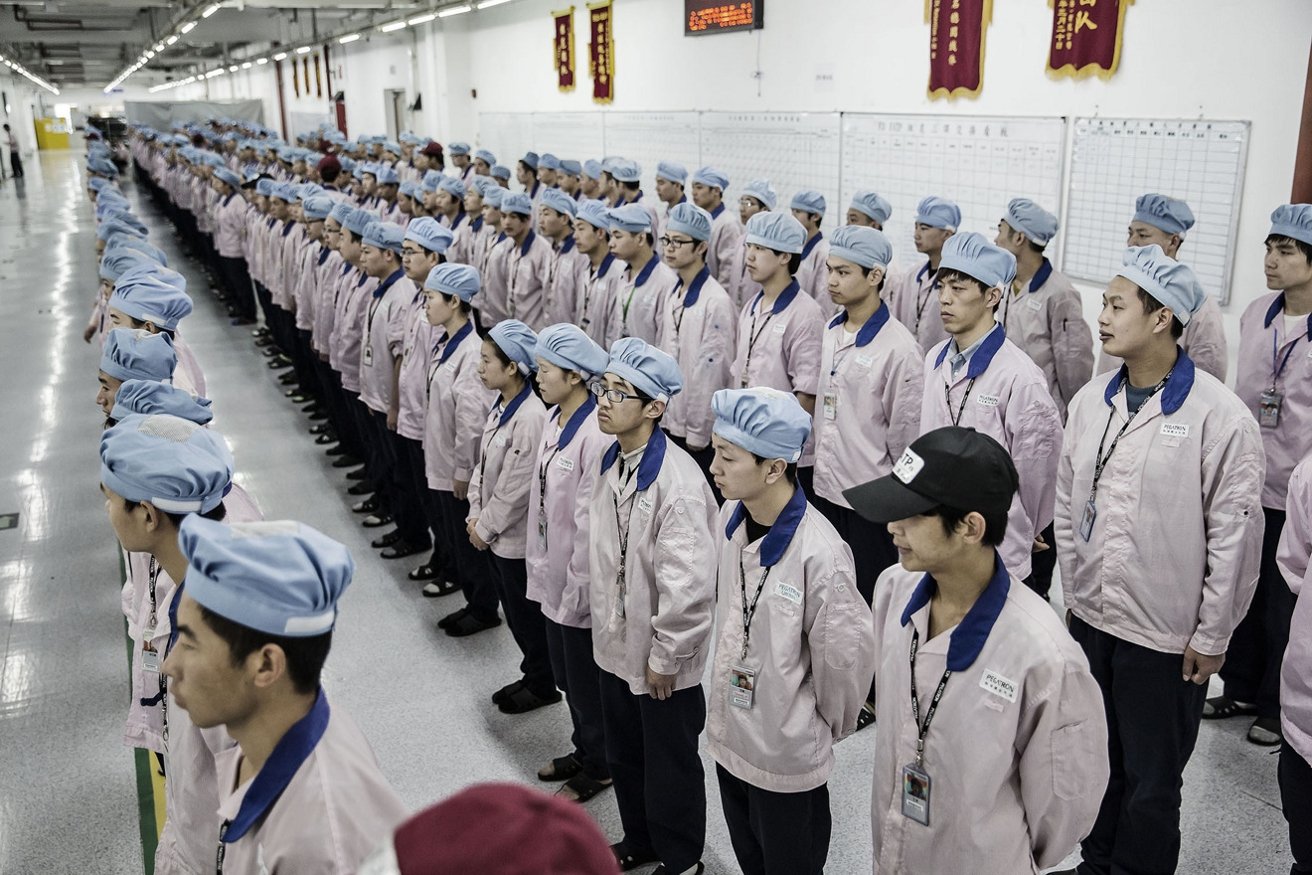 Strict Covid-19 lockdowns in China are affecting more operations in Apple's supply chain, including key manufacturers of iPhone, iPad, and MacBook models.
Earlier in April, authorities in the cities of Shanghai and Kunshan implemented strict lockdown measures as a result of spiking Covid-19 cases. Many of Apple's most important supply chain partners are located in the region.
Pegatron, which assembles about 20% to 30% of all iPhone models, on Tuesday said that operations at its two plants in Shanghai and Kunshan have been suspended in an effort to comply with government regulations. Those two facilities are the company's only manufacturing bases.
The iPhone assembly partner told Nikkei that it is in close communication with clients and suppliers and hopes to resume production soon.
Quanta, the world's largest contract notebook manufacturer and a MacBook partner, also said that it has halted production at a key manufacturing facility since earlier in April. Apple iPad supplier Compal also said that activities have been halted at its Kunshan plant.
In Kunshan, factory operations have been suspended since April 2 and are expected to last until April 12, depending on the state of the virus. Neighboring Shanghai has seen record high numbers of Covid-19 cases for days in a row.
The lockdowns in key manufacturing facilities are threatening an already-strained global supply chain beset with chip shortages and logistics issues.
In a tweet on Monday, analyst Ming-Chi Kuo said that production may not be able to restart until late April or early May. However, he added that Foxconn — Apple's largest assembly partner — may have enough production capacity to offset the shortfall from the loss of Pegatron.
However, a longer-than-expected lockdown could still affect consumer confidence and may be detrimental to electronics shipments in the second half of 2022, he added.