Subaru is supplying wireless Apple CarPlay on the 2023 Outback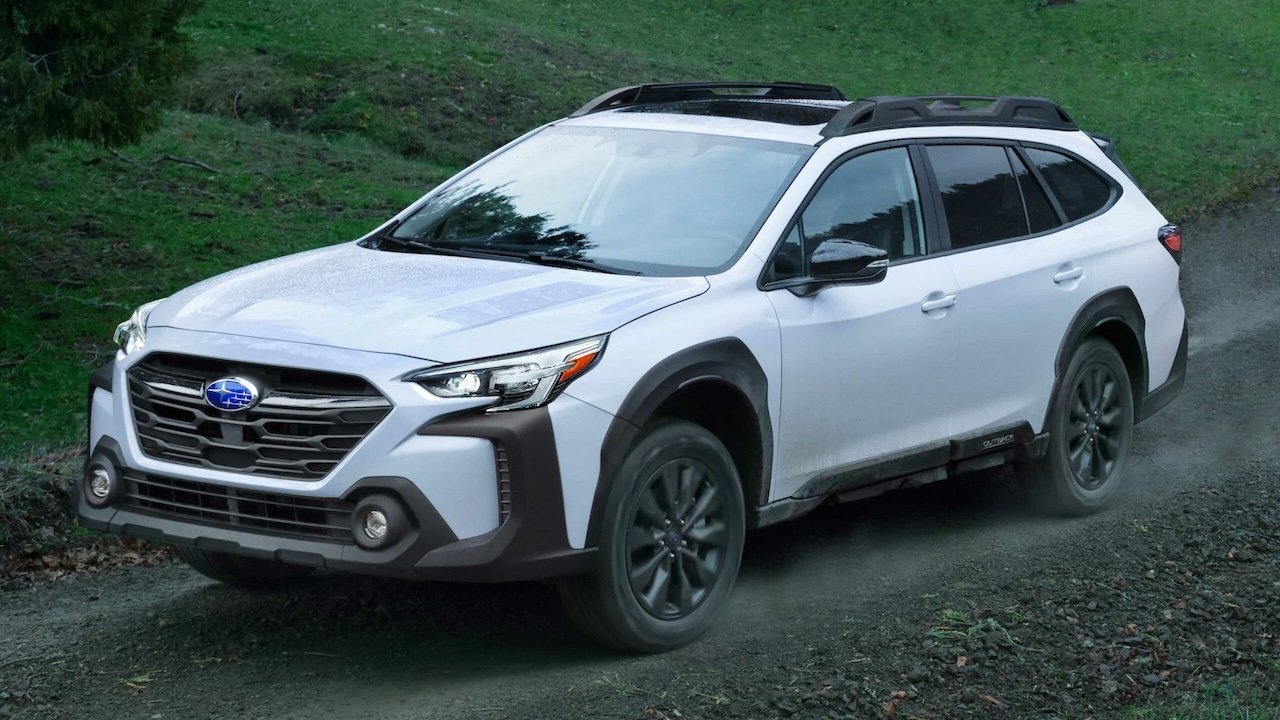 AppleInsider may earn an affiliate commission on purchases made through links on our site.
Subaru has announced that it will begin supporting wireless CarPlay and Android Auto on its 2023 Outback models, years after bringing support for Apple's auto platform to its cars.
The Japanese carmaker has offered wired-only CarPlay support on some of its vehicles since 2018, giving Apple users an easy way to interface with their iPhones in their cars. That will change starting in 2023.
Outback models equipped with Subaru's Starlink infotainment system will support both wireless CarPlay and Android auto integration. Subaru says the support will make it "even easier to view and control your navigation, music, podcasts, and other content and apps without needing to plug in your smartphone."
It isn't clear, however, what specific trim levels will feature a Starlink infotainment system.
Although CarPlay is a handy feature for iPhone users, most automakers only offer wired integration with the platform. While third-party workarounds exist, they require purchasing additional dongles or new audio systems.
In addition to the CarPlay and Android Auto support, the 2023 Subaru Outback will also feature an 11.6-inch touchscreen with "What Three Words" geolocation technology, as well as a "valet mode."
Although pricing has yet to be confirmed, the 2023 Outback will continue to be a 2.5L vehicle with up to 33 miles-per-gallon while on the highway. Current Subaru Outback models start at around $28,000.