'Poison pill' plan in place to counter Elon Musk's bid to buy Twitter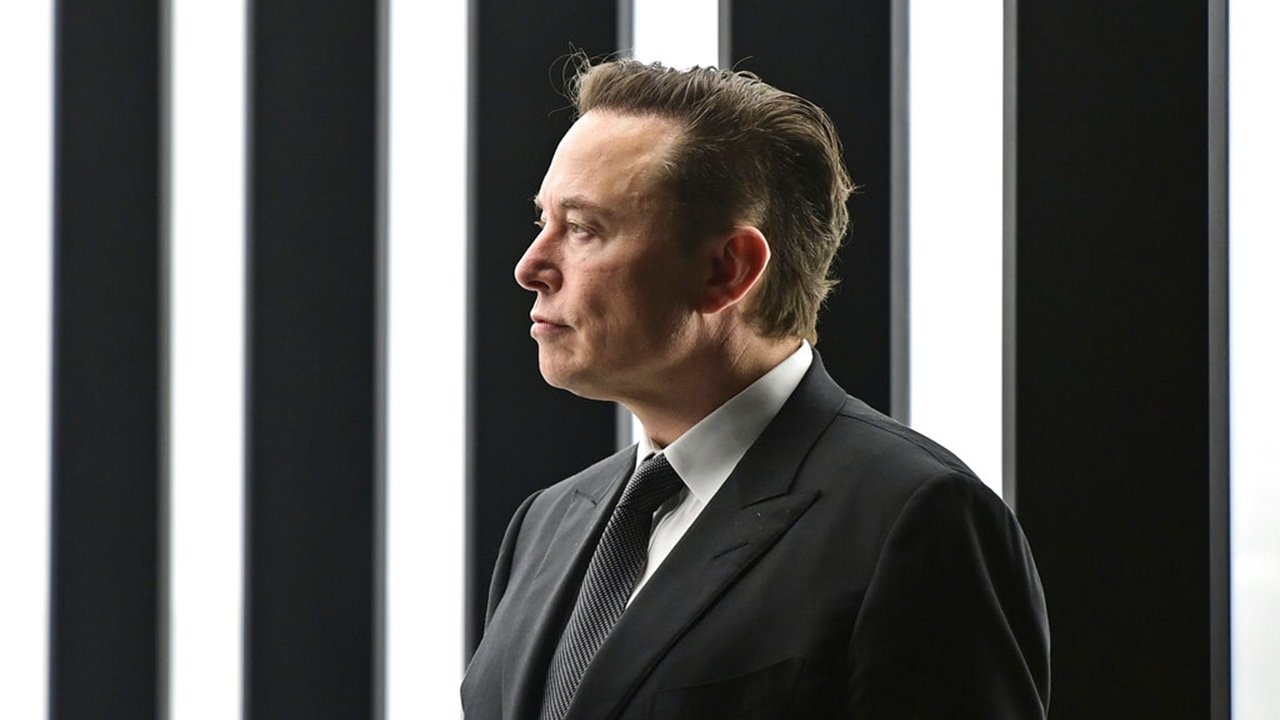 Twitter has adopted a so-called "poison pill" shareholder rights plan in an effort to fend off Elon Musk's $43 billion bid to buy the company outright.
The social media platform's board voted unanimously to adopt the plan, The New York Times reported Friday. The plan would give shareholders the ability to purchase more shares at a discount if any person or group acquires beneficial ownership of at least 15% of the company's outstanding common stock with the board's approval.
"Poison pill" measures like these are a common way for companies to counter potential hostile takeovers by diluting the stake of any entity eyeing a purchase.
Elon Musk on Thursday placed a bid to buy Twitter outright in a
"The Rights Plan will reduce the likelihood that any entity, person or group gains control of Twitter through open market accumulation without paying all shareholders an appropriate control premium or without providing the Board sufficient time to make informed judgments and take actions that are in the best interests of shareholders," Twitter wrote in a statement.
Musk has been critical of Twitter's policies in recent months, and has voiced his potential plans for Twitter if he were to purchase the company. Specifically, Musk believes that Twitter should have a hands-off approach to almost all content moderation and open-source its code so users can inspect the platform's mechanisms.
The Tesla and SpaceX CEO is also being sued by Twitter shareholders for an alleged delay in reporting his investment to the Securities and Exchange Commission.
Musk has admitted that he's "not sure" if he can buy Twitter. He added that he has a plan B if his offer doesn't succeed, though he declined to share additional details about it.
In a tweet on Friday, Twitter co-founder and board member Jack Dorsey said the "real issue" is that Twitter, as a private company, has always been "for sale."