Tax Day tech deals: save on last-minute software, Apple hardware, more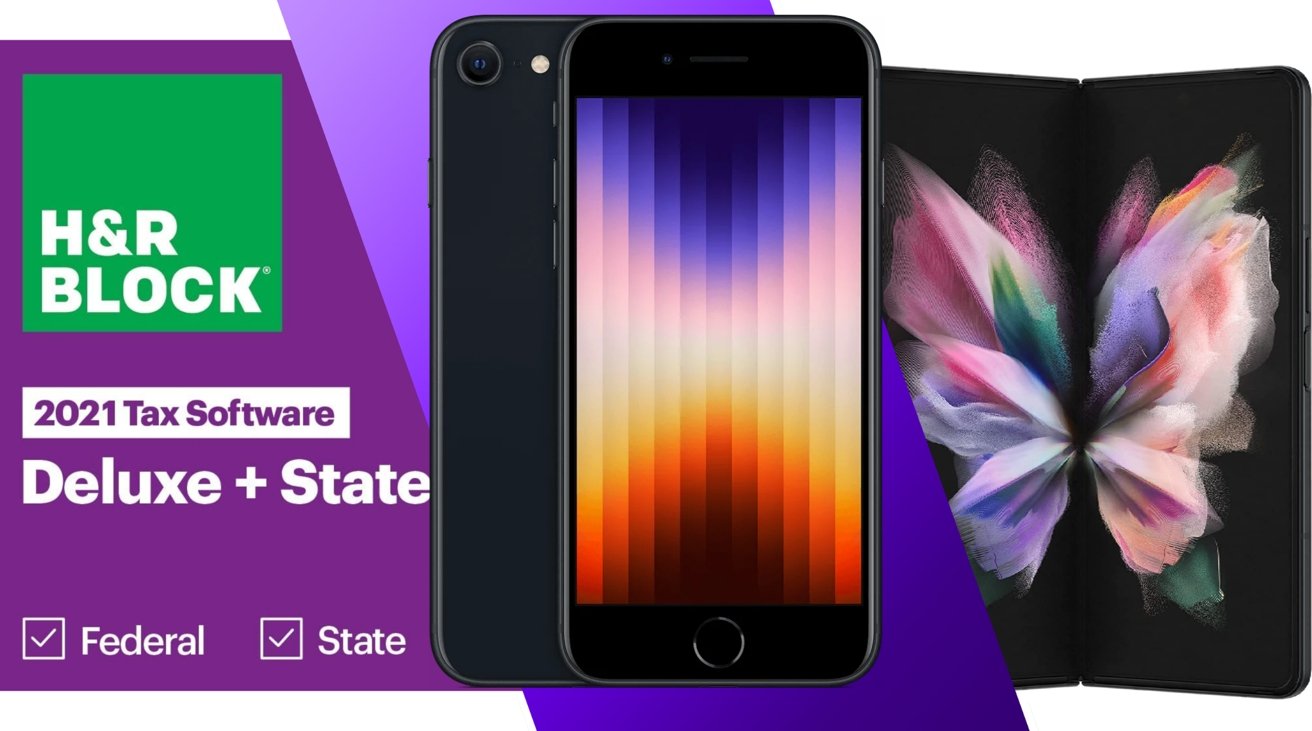 Tax season is upon us, and if you've been waiting to file or you forgot to do so, don't panic. You still have a few days left to make the April 18 deadline and snap up savings on downloadable tax prep software.
Don't worry if you don't have time to make a lengthy in-person tax appointment. These last-minute deals on tax prep software can help you get everything ready to go and e-filed (or mailed in, your preference) before your pre-penalty window closes.
Last-minute tax prep software deals
We've selected a few of the best last-minute tax software deals you can pick up right now ahead of the weekend, as well as a couple of additional deals you can scoop up right now before Easter weekend concludes.
H&R Block
H&R Block tax software is on sale at Amazon, with discounts on all of its filing varieties so you can make sure you file by the deadline, with a few days to spare.
Plus, file online through H&R Block and save 20% off normal online filing prices. While you can still choose the Free Online filing option if it fits your needs, the Deluxe, Premium, and Self-Employed tax services are 20% off.
TurboTax
Save on all varieties of TurboTax filing software at Amazon, from the Deluxe option for less complex filers to the Business option for business owners with a more complicated array of forms to complete.
Other Tax Day sales
Once you've taken care of business with your last-minute tax software purchase, treat yourself to an iPhone SE 3 in three different colors with a pair of AirPods 3 and $200 gift card from Visible for just $429. You must transfer your current number to qualify.
Alternatively, pick up a new Samsung Galaxy Z Fold 3 5G smartphone for $300 off on Amazon to reward yourself for getting those taxes done on time. It's down to one of its lowest prices yet, and what better time to snag one than when you know you might be getting a hefty refund?
Be sure to set those reminders for next year, so you know exactly when to get those tax returns in.
Additional bargains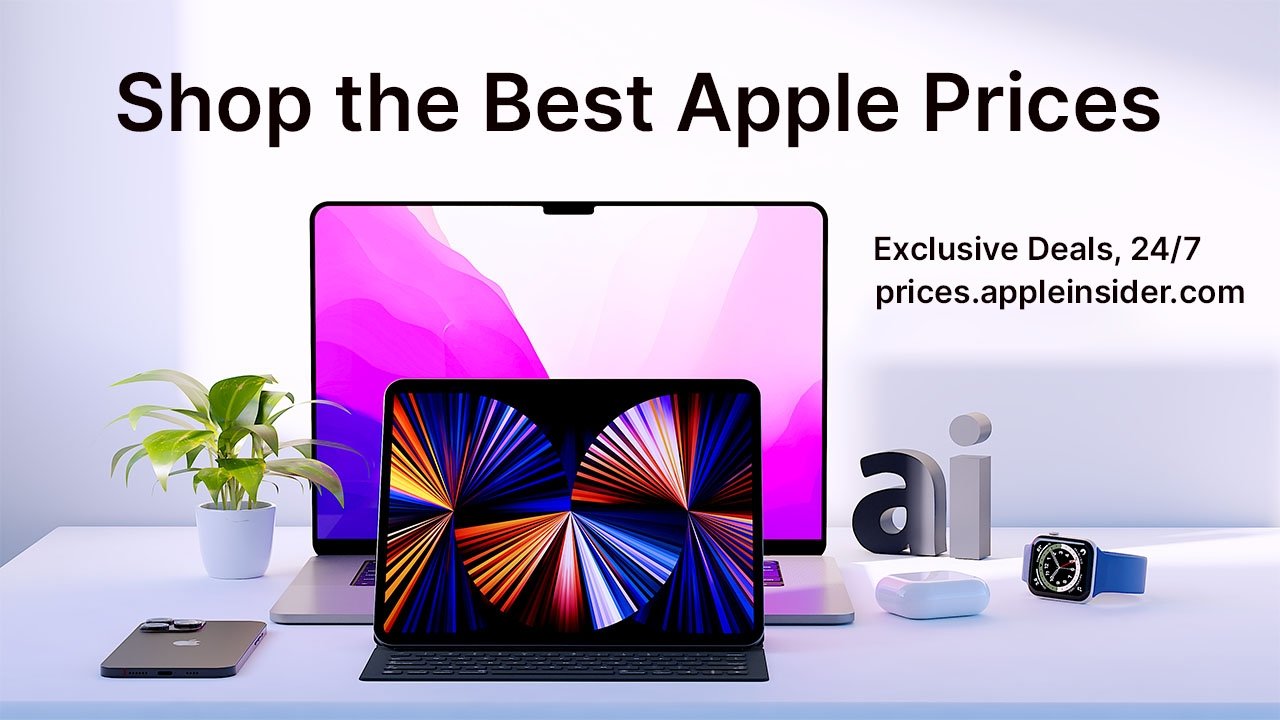 AppleInsider and Apple Authorized Resellers are also running specials on Mac and iPad hardware that will not only deliver the lowest prices on many of the items, but also throw in bonus savings on accessories, software and more. Here are just a few of the deals running this week: