Apple slips to second in smartphone market share as industry shipments fall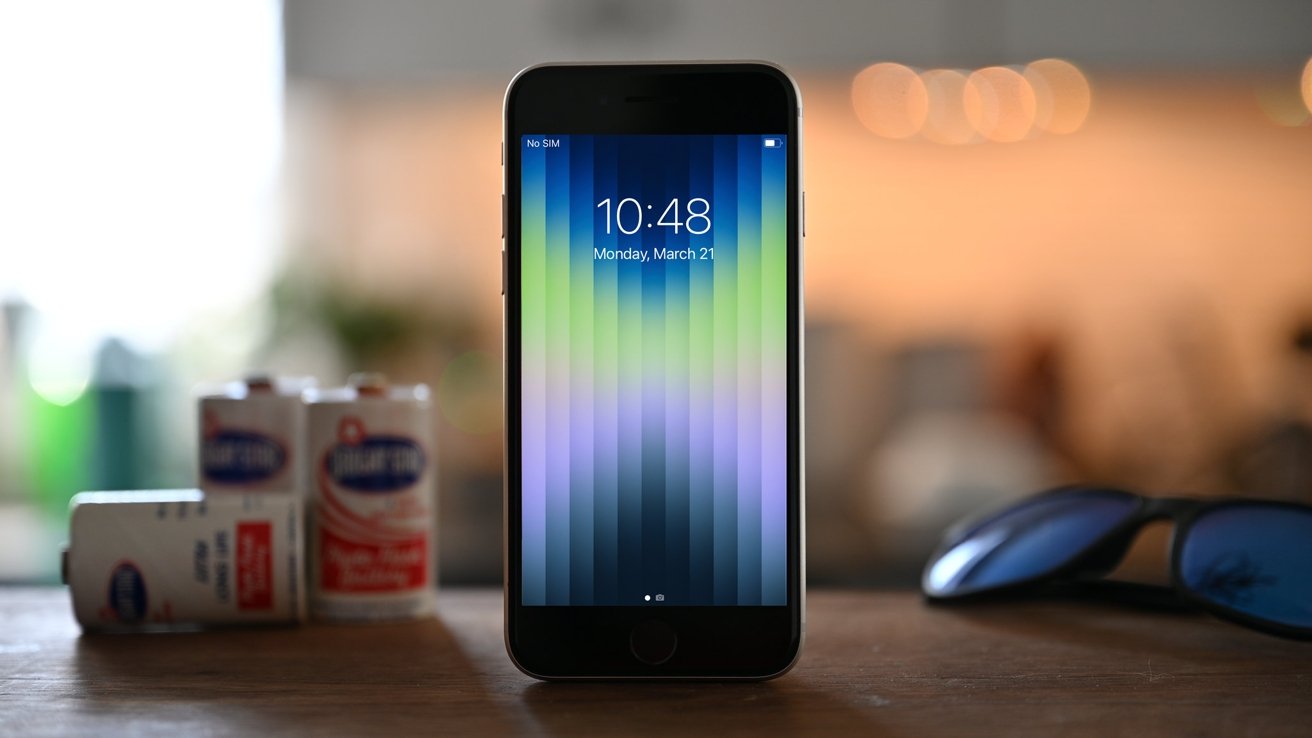 Global smartphone shipments fell 11% in the first quarter of 2022, while Apple slipped from the top spot in market share to second place behind Samsung.
Unfavorable economic conditions and typical sluggish seasonal demand both contributed to the drop in total worldwide smartphone shipments, according to analytics firm Canalys. Samsung led the market in Q1 2022 with a 24% slice of the pie, up from 19% in Q4 2021.
Apple fell to second place with an 18% share of the market in the first quarter of the year, down from 22% in Q4 2021.
Xiaomi remained in third place with an 13% share, while OPPO came in fourth with 10% and vivo ranked fifth with 8%. Other smartphone vendors accounted for a 27% share of the market behind the top five.
"The global smartphone market was held back by an unsettled business environment in Q1," said Nicole Peng, VP of Mobility at Canalys. "Markets saw a spike in COVID-19 cases due to the Omicron variant, though minimal hospitalizations and high vaccination rates helped normalize consumer activity quickly. Vendors face major uncertainty due to the Russia-Ukraine war, China's rolling lockdowns and the threat of inflation. All this added to traditionally slow seasonal demand."
Apple launched its third-generation iPhone SE in the first calendar quarter of 2022. Despite some reports that the device is seeing lackluster demand, Canalys believes that it could still be an important driver of growth for Apple in the low-end and midrange markets.
"While the iPhone 13 series continues to capture consumer demand, the new iPhone SE launched in March is becoming an important mid-range volume driver for Apple," At a similar price point to its predecessor, it offers an upgraded chipset and improved battery performance and adds the 5G connectivity that operator channels are demanding."
Going forward, Canalys analysts said that vendors must "equip themselves to respond quickly to emerging opportunities and risks while staying focused on their long-term strategic plans." It added that painful supply shortages could soon improve, which may mitigate cost pressures.
The placement drop isn't terribly surprising. Historically, Apple falls behind its smartphone rivals six months after its fall flagship launches. Apple also trends more towards the premium marketplace, where Samsung has smartphones available all the way down to the sub-$100 range, which are counted in the data for the quarter.