Apple's iTunes Pass may be rebranded as 'Apple Account Card' in iOS 15.5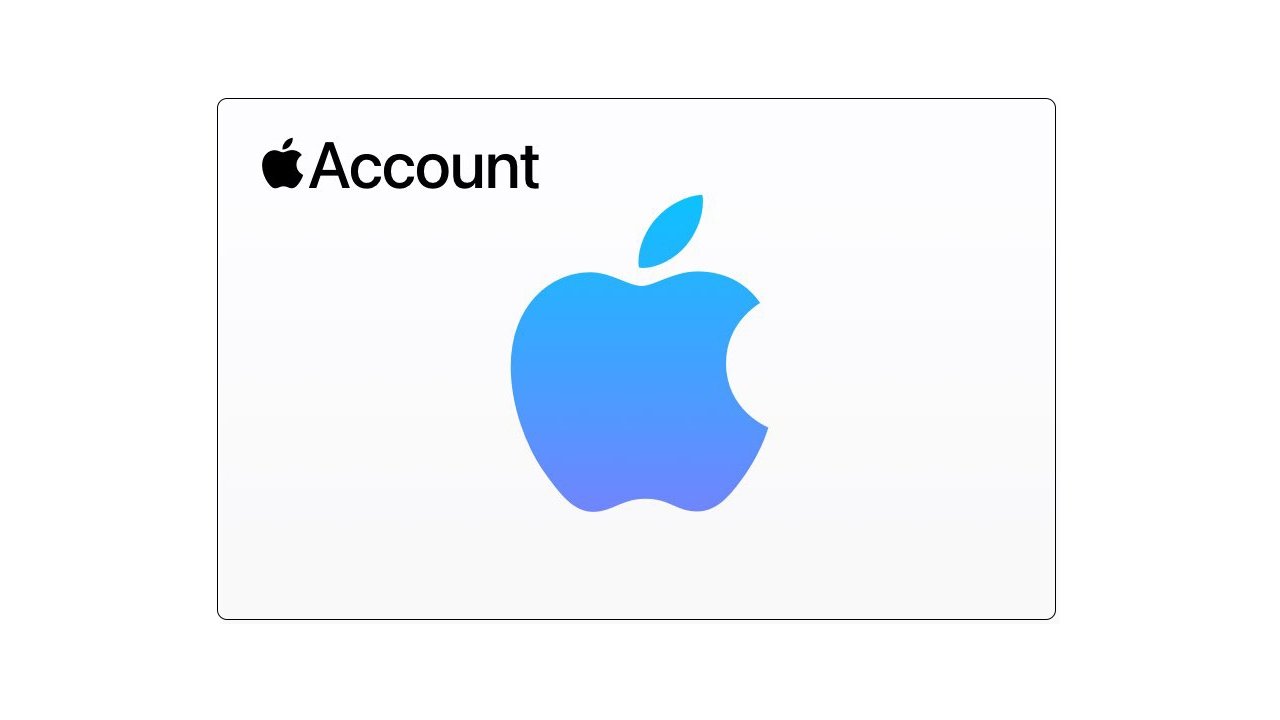 Apple is apparently working to rebrand its iTunes Pass card as the "Apple Account Card" in the Wallet app, according to new images found in the latest beta.
The iTunes Pass is a way to store credit that can be used in the App Store, iTunes Store, and iBooks Store on an Apple Wallet-stored card. Users can then add gift card credit to their iTunes Pass and spend it digitally.
In the latest iOS 15.5 beta released on Tuesday, high-resolution ranges of the so-called "Apple Account" card have been discovered. Other details about the card are scarce, but it would presumably function the same exact way as iTunes Pass — just with updated branding.
Apple has been moving away from the iTunes branding in recent years. Back in 2019, the company killed the app in macOS Catalina and split its functionality into three separate and standalone applications for music, TV, and Podcasts. It has kept the app largely the same on Windows, however.