Mac & iPhone 13 strength may drive Apple to a record-breaking earnings report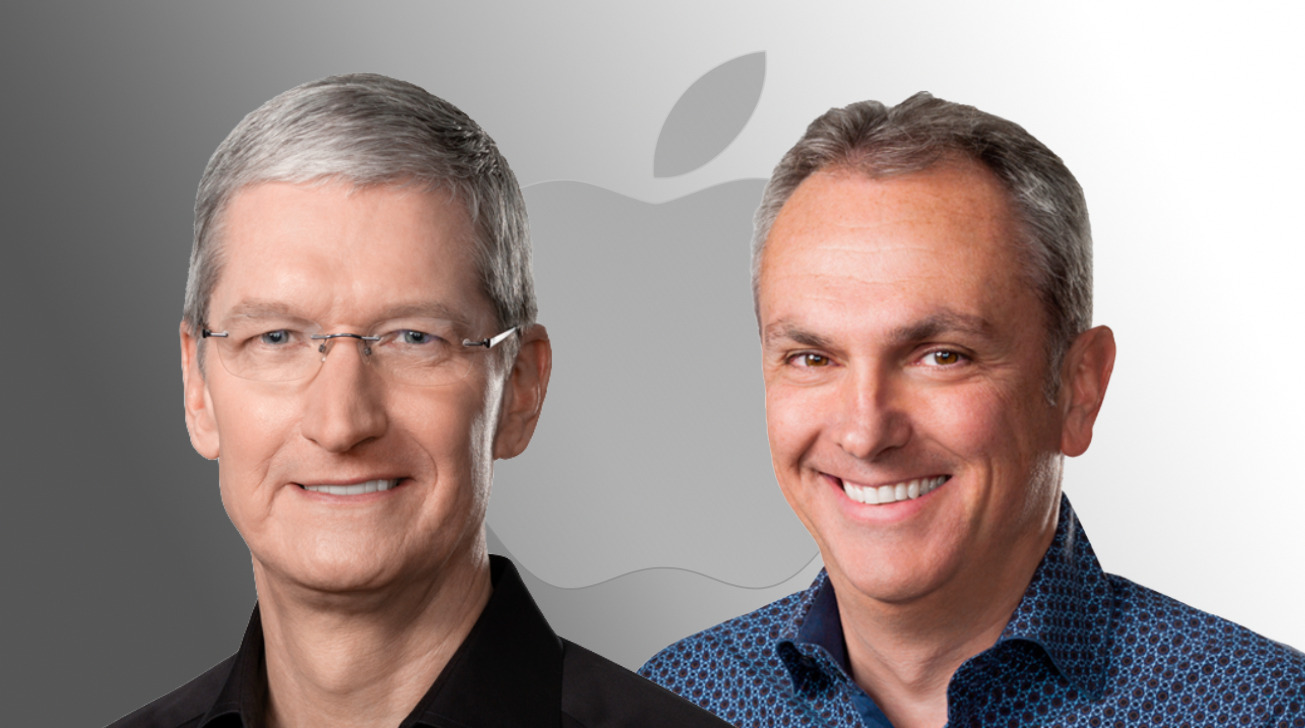 Katy Huberty of Morgan Stanley believes that Apple will come in well ahead of Wall Street's estimates for its second fiscal quarter but is also expecting some cautious guidance going forward because of COVID concerns.
In a note seen by AppleInsider, Morgan Stanley analyst Katy Huberty has broken down Apple's second quarter and is expecting another blockbuster earnings report for Apple. Without pinning down any specific figures, she cites iPhone 13 and Mac sales volumes worldwide in the quarter, which are said to offset relatively weak iPad and App Store revenue on the quarter.
Huberty believes that iPhone 13 demand was stronger than expected through the March quarter, with notable growth worldwide, including a decrease year-over-year in domestic China shipments. She estimates that iPhone shipments worldwide increased 10% year-over-year, with a 28% decline from Chinese vendors.
Her channel checks for the US note that the iPhone 13 family was the top-selling smartphone model across all three quarters, with the iPhone 13 itself taking the crown of the best-selling model. Given that, Huberty has increased her estimate for average selling price per iPhone sold on the quarter to $878 versus her previous estimate of $848.
Throughout the March quarter, Huberty has also seen iPad and wearable sales estimates from the retail chains coming in lower than expected. As such, she says that the average selling price is down 3% to $610 per sale for iPad, meaning she expects iPad revenue to hit $7.1 billion. She is expecting a similar decline in wearables versus her previous estimates to $9.1 billion — which is still up 16% year-over-year.
But, any weaknesses in wearables or iPads are more than offset by the Mac, she believes. Citing IDC data, Mac shipments are said to be in the vicinity of 7.2 million units, up 5% year-over-year, well ahead of her previous 6.0 million estimate. This should result in $9.5 billion in Mac sales for the quarter, which would mean a second consecutive quarter of above-predicted Mac revenue and sales performance.
Morgan Stanley's Apple Services revenue estimates have been revised downward by 3% to $19.7 billion. Huberty believes this is from lower-than-expected App Store revenues, specifically in January. While she estimates that App Store growth and revenue accelerated in March, it will not be enough to counter that weak January and February.
Despite the decline, Huberty expects App Store revenue to accelerate in the second half of Apple's fiscal year 2022. For the year, Huberty is decreasing her previous estimate of annual Services revenue to $80.7 billion — which is still an 18% growth rate, year-over-year.
In total, Huberty is expecting a record-breaking quarter. She expects Apple to report $94.0 billion in revenue for the quarter. However, Wall Street estimates for the quarter are well below $90 billion.
In the second fiscal quarter of 2021, Apple posted $89.6 billion in revenue on the quarter and $23.6 billion in profit.
As far as the third fiscal quarter of 2022 goes, Huberty expects $83.3 billion in revenue for the quarter, versus Wall Street's current $86.7 billion revenue estimate. The downward revision is primarily due to the unpredictable impact of COVID lockdowns in China.
"With this setup, we don't believe investors need to be aggressive ahead of the quarter," Huberty wrote. "However, we'd continue to buy shares on any weakness as we expect Apple to remain an outperformer in this more challenging market, similar to outperformance in past late economic cycles."
Huberty is also expecting Apple to announce another stock buyback authorization of up to $80 billion, based on historical trends. A $0.94 per-share dividend is expected as well.
Huberty is maintaining her Apple stock price target at $210 per share. Morgan Stanley applies a 6.0x multiple on Apple's hardware businesses and a 10.6x multiple on Apple's Services business. Over $355 billion of revenue is attributed to Apple's future products in the estimate, which is driven by $22.6B of revenue and a 15.7x target. The sum-of-the-parts target is a 33.2x profit to earnings multiple.
Wall Street's consensus for Apple stock is $193.49.