F. Murray Abraham won't return for season 3 of 'Mythic Quest'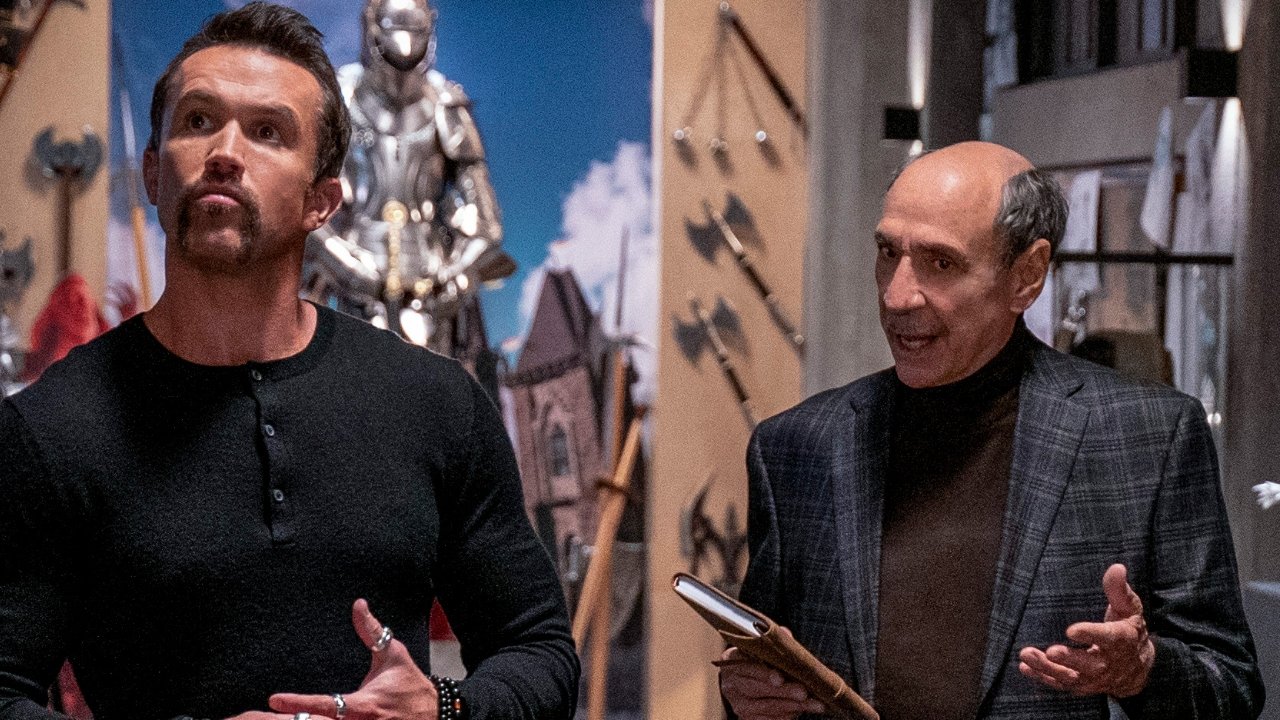 The producers of Apple TV+ hit "Mythic Quest" had announced that F. Murray Abraham will not be resuming his character of C.W. Longbottom in the show's next season.
"Mythic Quest" has already been picked up for both a third and fourth season, but now seemingly without the old-school narrative writer Longbottom.
According to Vanity Fair, a spokesperson for production company Lionsgate issued a brief statement regarding the actor's unexpected departure.
"F. Murray Abraham will not be returning to season three of Mythic Quest," says the statement. "Beyond that, we do not comment on matters concerning personnel."
Both the show's creator Rob McElhenney and Apple TV+ staff referred Vanity Fair to Lionsgate's statement and declined to comment further.
Apple TV+ has tended to make more short-run or mini-series shows than it does series. Even so, F. Murray Abraham's departure mid-run is unusual for the streamer.
Certain characters in "Servant" lasted for either one or two seasons before leaving, but they were all recurring roles rather than a role similar in scope to Abraham's.